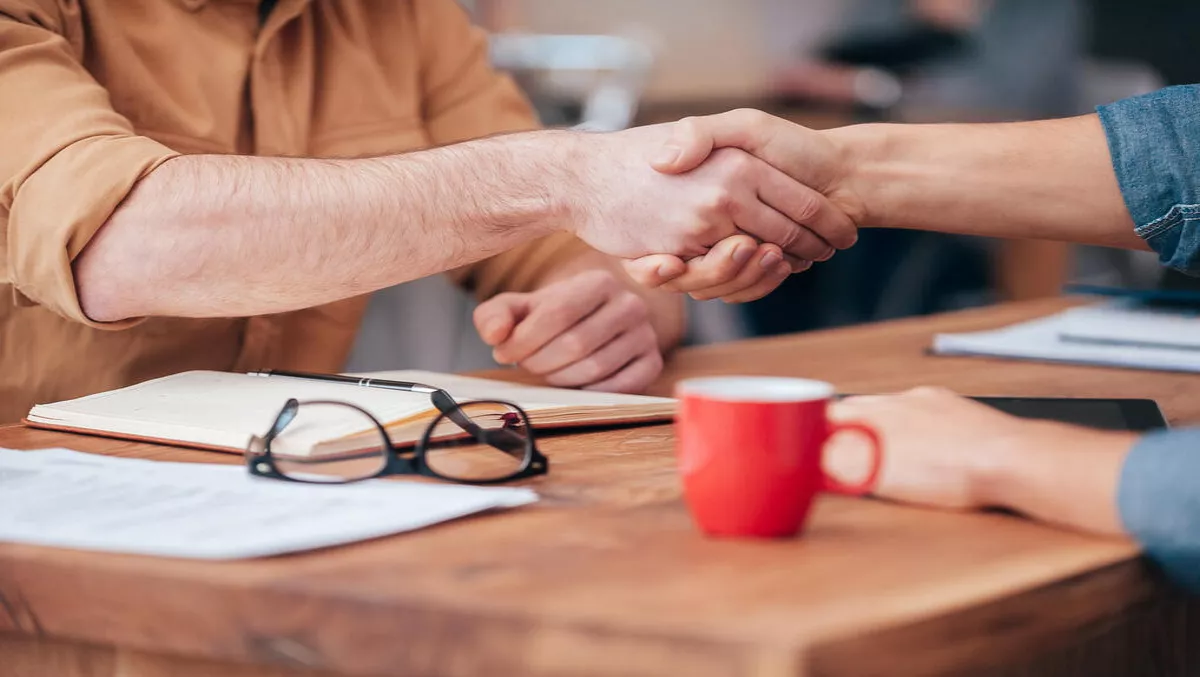 Redlock signals company growth with new appointments
Mon, 11th Sep 2017
FYI, this story is more than a year old
By Patrick Martlew, Community Editor
Cloud threat defence company RedLock has appointed Ankur Shah as VP of products, and Viswa Subramanian as VP of engineering.
According to RedLock, Shah will be responsible for driving the RedLock product roadmap while Subramanian will lead research and development.
Shah is noted as having 15 years experience in bringing security, collaboration and virtualisation technologies to market.
Prior to RedLock, he worked for CipherCloud as head of products, where he led the go-to-market strategy for its CASB (Cloud Access Security Broker) solution.
Shah also ran product management for secure enterprise file collaboration technologies at Symantec and virtualization - video conferencing technologies at Citrix and Cisco respectively.
RedLock's other appointment, Viswa Subramanian , brings 15 years of experience to the company in building products for network, email, and cloud security.
As vice president of engineering for CipherCloud, he led development on the industry's first low-friction CASB solution and has previously served as lead architect at Trend Micro for its Advanced Persistent Threat (APT) event correlation platform.
Varun Badhwar, RedLock CEO and co-founder says, "We're fortunate to be joined by Ankur and Viswa, who both have extensive experience innovating to bring leading cloud and security solutions to market.
"At RedLock, we enable organizations to gain holistic visibility, ensure compliance, and defend against threats across Amazon Web Services, Microsoft Azure, and Google Cloud environments," he says.
The talent that Ankur and Viswa bring to the table will further our ability to serve customers with cutting-edge solutions to solve their biggest cloud security hurdles.
RedLock says the appointments have followed a period of considerable growth for the company, as they have doubled their employee headcount since the company was started in May.
The startup says they have also seen rapid customer growth during the same period, with customers spanning from mid-sized businesses to Fortune 250 enterprises and across a variety of verticals, including healthcare, financial services, high tech and professional services.
After formally launching its CloudView channel partner program last month and announcing a 100% commitment to the channel, RedLock is seeing partner growth as well, with key partners including Avantgarde Partners, Critical Start, GuidePoint, Tevora, and Veristor.