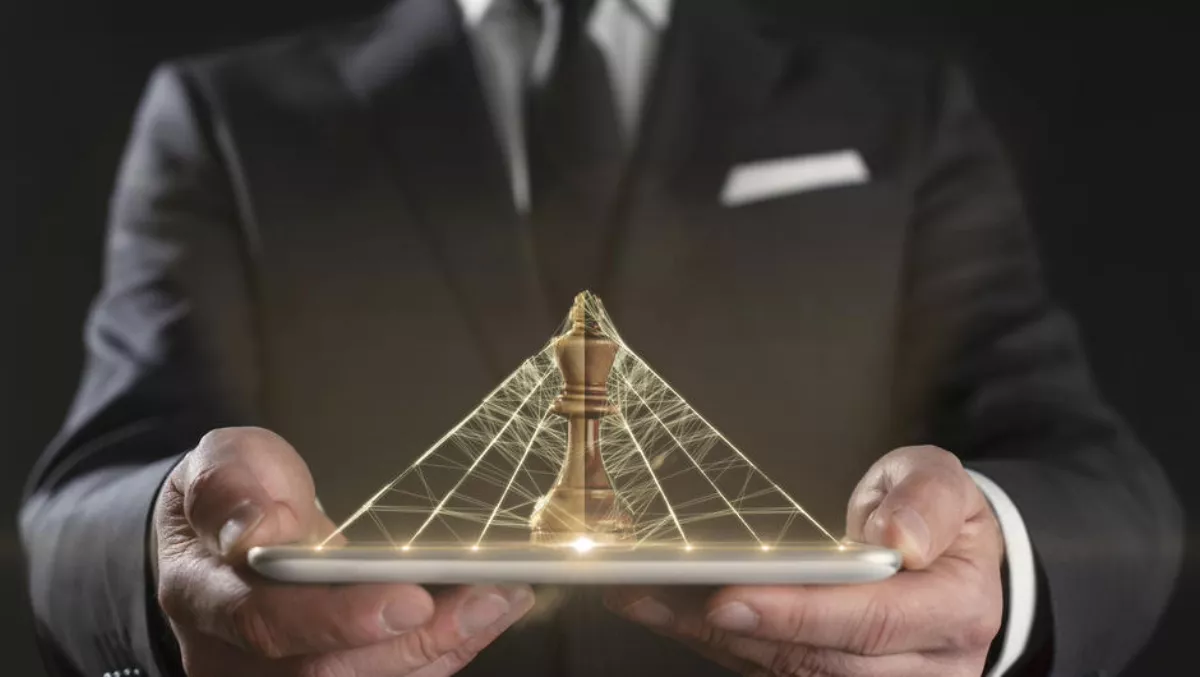 Raytheon to provide 'electronic warfare' tech for Australian Defence Force
Tue, 29th May 2018
FYI, this story is more than a year old
The Australian Defence Science and Technology (DST) will work with technology firm Raytheon to collaboratively develop and prototype 'advanced electronic warfare technologies' for the Australian Defence Force.
The lab will be situated in Adelaide, where DST and Raytheon will take the first step towards creating a 'sovereign, integrated electronic warfare solution in Australia'.
Raytheon, a US-based firm, describes itself as, "a technology and innovation leader specialising in defence, civil government and cybersecurity solutions.
As part of the agreement, Raytheon will provide its Multi-Function Receiver Exciter test bench, a control system, and a modelling and simulation environment.
The lab will use MFIRES, a part of a product family that includes Raytheon's Next Generation Jammer Mid-band, to evolve and test advanced electronic warfare techniques.
MFIRES provides electronic attack capability, as well as a radar warning receiver. It provides electronic support and protection.
According to Raytheon, integrating multiple functions enables system success across the full EW mission by using less power, weight and space, all crucial elements in creating a significant advantage in electronic warfare.
Australian chief defence scientist Dr Alex Zelinsky says the partnership will further strengthen relations between DST and Raytheon.
"Our ability to build Defence capability relies on support from industry to deliver leading-edge innovation and research," Zelinsky notes.
"Scientific organisations alone cannot achieve the needed advances without extensive collaboration with industry and academia."
Raytheon Electronic Warfare Systems director Doug Marimon says that electromagnetic spectrum control is essential to today's mission success.
"By combining U.S. and Australian strengths, we enhance our ability to deliver decisive electronic warfare capabilities in the Pacific and beyond."
Last year Raytheon completed testing of its Cooperative Engagement Capability system for the Australian Navy.
"Onboard the Royal Australian Navy's HMAS Hobart, CEC will expand the ship's battlespace awareness by sharing sensor data among a network of other Australian and allied CEC-equipped ships and aircraft," Raytheon announced last December.
"The addition of CEC is a major building block for Australia in their defence against anti-air warfare threats in the Pacific Region," said U.S. Navy Captain Jonathan Garcia, CEC major program manager, Program Executive Office Integrated Warfare Systems 6.0.
"This delivery to Australia marks a significant first – expanding the CEC network globally and increasing the U.S. Navy interoperability with a valued, strategic ally.
The equipment is installed on the MAS Hobart (DDG-39), and NUSHIP Brisbane (DDG-41) over the coming months, followed by an extensive integration, test and evaluation period.
Raytheon brought in 2017 sales of $25 billion and employs 64,000 people. Its customers are located in more than 80 countries.