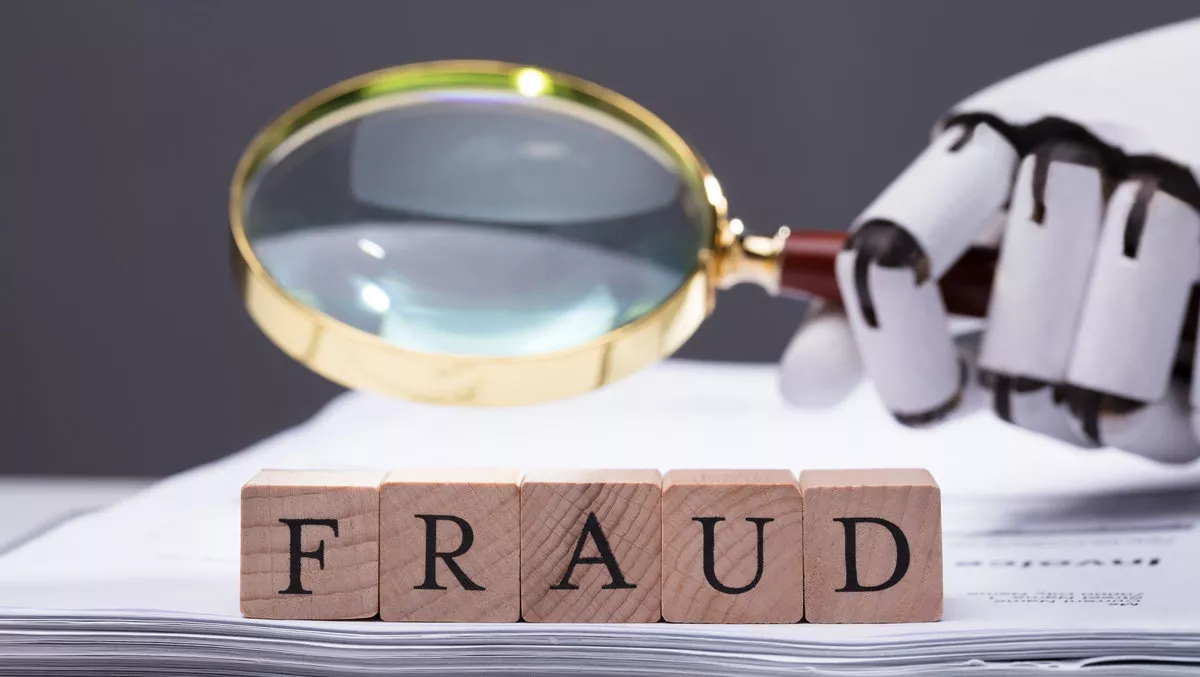 Rapid increase in AI to detect fraud
By Shannon Williams,
Tue 9 Jul 2019
FYI, this story is more than a year old
Artificial intelligence for fraud detection is set to triple by 2021, as adoption of the technology by organisations is set to rapidly increase.
According to new research by the Association of Certified Fraud Examiners (ACFE), developed in collaboration with analytics leader SAS, advanced analytics and biometrics are becoming central to anti-fraud programmes.
The study found that while only 13% of organisations use artificial intelligence (AI) and machine learning to detect and deter fraud, another 25% plan to adopt such technologies in the next year or two - a nearly 200% increase.
The inaugural Anti-Fraud Technology Benchmarking Report examined data provided by more than 1000 ACFE members about their employer organisations' use of technology to fight fraud. Other notable trends include:
The rise of biometrics.
About one in four organisations (26%) use biometrics as part of their anti-fraud programmes; another 16% foresee deploying biometrics by 2021.
Increasing budgets.
More than half of organisations (55%) plan to increase their anti-fraud tech budgets over the next two years.
Changing data analysis techniques.
By 2021, nearly three-quarters of organisations (72%) are projected to use automated monitoring, exception reporting and anomaly detection. Similarly, about half of organisations anticipate employing predictive analytics/modelling (52%, up from 30%) and data visualisation (47%, currently 35%).
"As criminals find new ways to exploit technology to commit schemes and target victims, anti-fraud professionals must likewise adopt more advanced technologies to stop them," explains Bruce Dorris, president and CEO of the ACFE.
"But which technologies are most effective in helping organisations manage rising fraud risks? The answer to this question can be crucial in successfully implementing new anti-fraud technologies," he says.
Laurent Colombant, continuous controls and fraud manager at SAS, says the tools available for fraud prevention are now more intelligent than ever.
"We're no longer restricted to merely reacting to fraud after it happens - with the right AI-enabled tools in place, anti-fraud teams can now begin to intelligently predict potential danger spots and flag up early warning signs to ensure efforts are co-ordinated and effective," Colombant says.
"The emergence of AI, machine learning and predictive modelling is helping investigators to pre-emptively detect fraudulent activity, allowing them to stay ahead of the increasingly sophisticated techniques being employed by criminals."