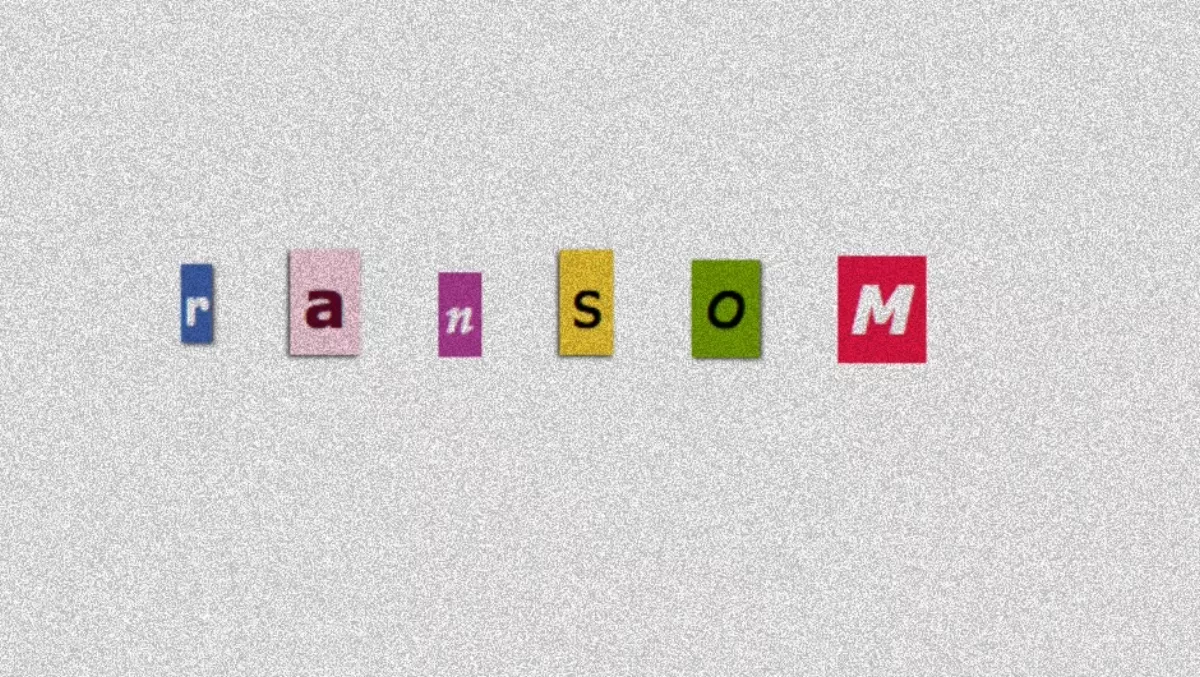 Ransomware on the rise in Aus and NZ, ESET says
Wed, 24th Feb 2016
FYI, this story is more than a year old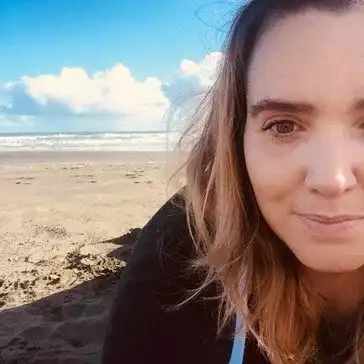 By Shannon Williams, Journalist
ESET has detected ransomware on Joomla domains, and says it is becoming an increasingly common and complex security threat globally.
The digital protection firm says it has observed a significant increase in ransomware in Australia and New Zealand as of late.
In response, the company has provided some advice for local businesses and consumers on how to prevent and combat ransomware attacks.
"Ransomware is becoming an extremely popular way to extort money, whether it is from individuals or companies," explains Nick FitzGerald, senior research fellow at ESET.
"Understanding the methods of propagation and how to combat ransomware in the case of an infection, is key to limiting your susceptibility to ransomware," he says.
FitzGerald says businesses and consumers need to be aware that sending malicious downloads with hidden file-extensions or .EXE files inside ZIP archives, are common tactics among e-criminals looking to use ransomware.
"Avoid downloading files that are not from an official source and remember that no genuine executable code will be delivered to you via email," he says.
"Also, make sure your security software is up to date, and all your data is regularly backed up.
FitzGerald says if a business or consumer is faced with ransomware, they should not panic and should not pay the ransom.
"Firstly, recovery may be possible with the help of a computer professional such as the support staff from your security product supplier who may be able to decrypt files for free," he explains.
"Secondly, although malware writers say they will decrypt your files, this doesn't guarantee they actually can, even if you do pay.
FitzGerald continues, "If you realise, or even just suspect, that your device has just become victim to ransomware you should immediately disconnect from your WiFi or unplug from your network, to minimise the spread and impact of the ransomware.
"Next, seek expert assistance," he sys.
"By combining the use of good security practices with a reliable security solution, being protected from malware is definitely possible," FitzGerald says.
"As ransomware is expected to continue rising in volumes and complexity, particularly in ANZ, it is important that all businesses and consumers are aware of how to protect themselves and their data from these attacks," he says.