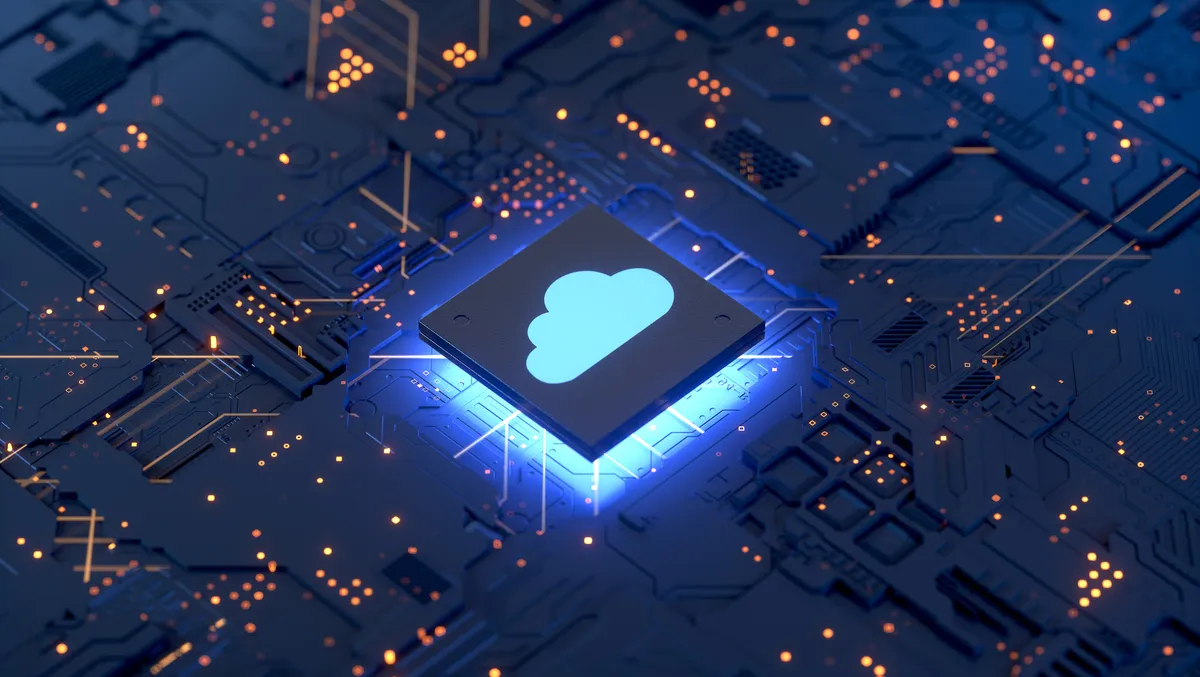 Radware launches new cloud security centres in Australia and New Zealand
Tue, 17th Jan 2023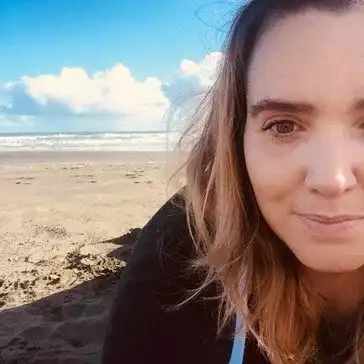 By Shannon Williams, Journalist
Cyber security and application delivery solutions provider Radware has announced the launch of new cloud security centres in Melbourne, Auckland and Toronto.
According to the company, the facilities will reduce traffic latency as well as increase service redundancy and mitigation capacity to help customers defend against denial-of-service attacks, web application attacks, malicious bot traffic, and attacks on APIs. It will also help them increase resiliency and comply with offshore data routing requirements.
In addition to Australia, New Zealand and Canada, Radware recently launched security centres in Chile, Italy, Taiwan, and the United Arab Emirates. The launch of the new facilities extends the company's mitigation capacity to 12Tbps across a network that is made up of more than 50 security centres worldwide.
"We continue to invest in cloud security, expanding our global mitigation capacity and regional growth opportunities," says Haim Zelikovsky, Vice President of Cloud Security services for Radware.
"The recent enhancements we've made add to our already strong cloud presence and frictionless, state-of-the-art security experience," he says.
"The growing network increases the company's footprint so that cyber attacks are mitigated closest to their point of origin and provides truly global mitigation capable of absorbing even the largest volumetric attacks."
According to Radware's Quarter 3 2022 DDoS and application threat analysis, the number of malicious DDoS events climbed 279% and 84% more web application attacks were mitigated compared to the same period in 2021.
"The launch of the new security centers is part of Radware's global cloud backbone and reinforces our commitment to prioritise security for customers not only in Australia and New Zealand, but also across the broader region," adds Graeme Pyper, Regional Director for Radware in Australia and New Zealand.
"Ramping up our presence will enable customers to address security issues at their source and mitigate large volumetric cyberattacks more quickly," he says.
Via correlation and validation of real world attack data from different sources, Radware's Quarterly DDoS & Application Threat Analysis provides a comprehensive, in-depth analysis of network and application attack activity, quarter over quarter, threat by threat. It analyses network and application attack activity by industry, attack vectors, on-premise vs. cloud, and much more.
Radware is a global leader of cyber security and application delivery solutions for physical, cloud, and software defined data centres. Its award-winning solutions portfolio secures the digital experience by providing infrastructure, application, and corporate IT protection, and availability services to enterprises globally.
Radware's solutions empower enterprise and carrier customers worldwide to adapt to market challenges quickly, maintain business continuity, and achieve maximum productivity while keeping costs down.