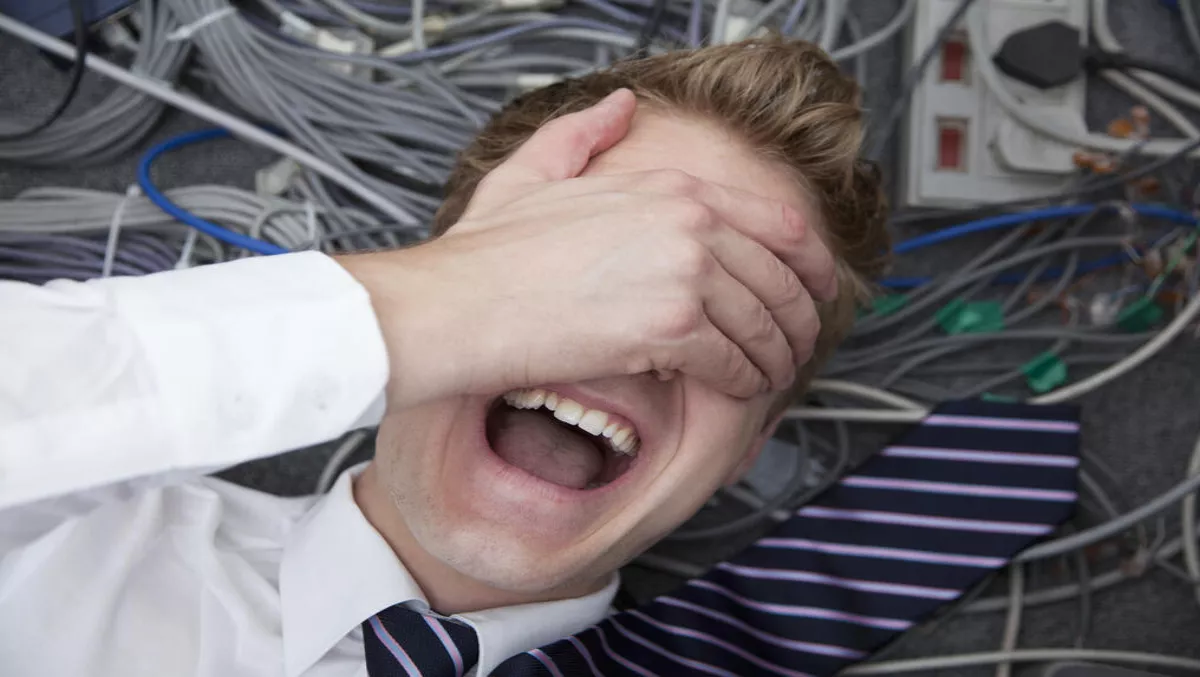 A quarter of Australian firms ignorant about their own cyber defences, survey finds
Mon, 21st Nov 2016
FYI, this story is more than a year old
A quarter of Australian businesses don't know if they have the right security controls for cyber attacks and are risking an average cyber attack cost of more than $622,000, new research from BAE Systems has revealed.
The research, conducted via BAE's Cyber Risk tool, found that although Australians are more likely to report a cyber breach more than other countries.
However, 15% of respondents have not tested their incident response plan in up to two years - and 9% of respondents either don't have one or don't know if they have one.
32% felt they weren't confident that their business could be fully restored within 48 hours, or they'd never even thought about it.
Alex Taverner, BAE Systems' head of cyber solutions for Asia-Pacific and Japan, says that the Australian Government's Cyber Security Strategy outlines the need for voluntary health checks to understand their cyber 'hygiene'.
"Among other worrying outcomes, the BAE Systems survey found that in Australia, a quarter of businesses don't know if they have the security controls in place to defend against cyber attack. This online tool will enable businesses to answer that very question, and take steps to improve their cyber preparedness in the likely case that they are found wanting," Taverner says.
The survey also found that 73% of respondents had suffered an attack in the past year, with 34% stating an attack had happened within the last month.
"As recent high profile cyber attacks have demonstrated, businesses of all sizes and in all industries must ensure they're prepared. Regular testing, training of staff, and updating technology and processes is crucial to avoid or minimise monetary and reputational damage. We encourage all businesses to take this simple test to assess the strengths and weaknesses in their cyber security and understand their vulnerabilities," Taverner says.
The Australian statistics are part of BAE Systems' global survey, which included Malaysia, Singapore, the US and the UK. The survey aimed to discover if businesses have the right people, processes and technology to defend against cyber attacks.