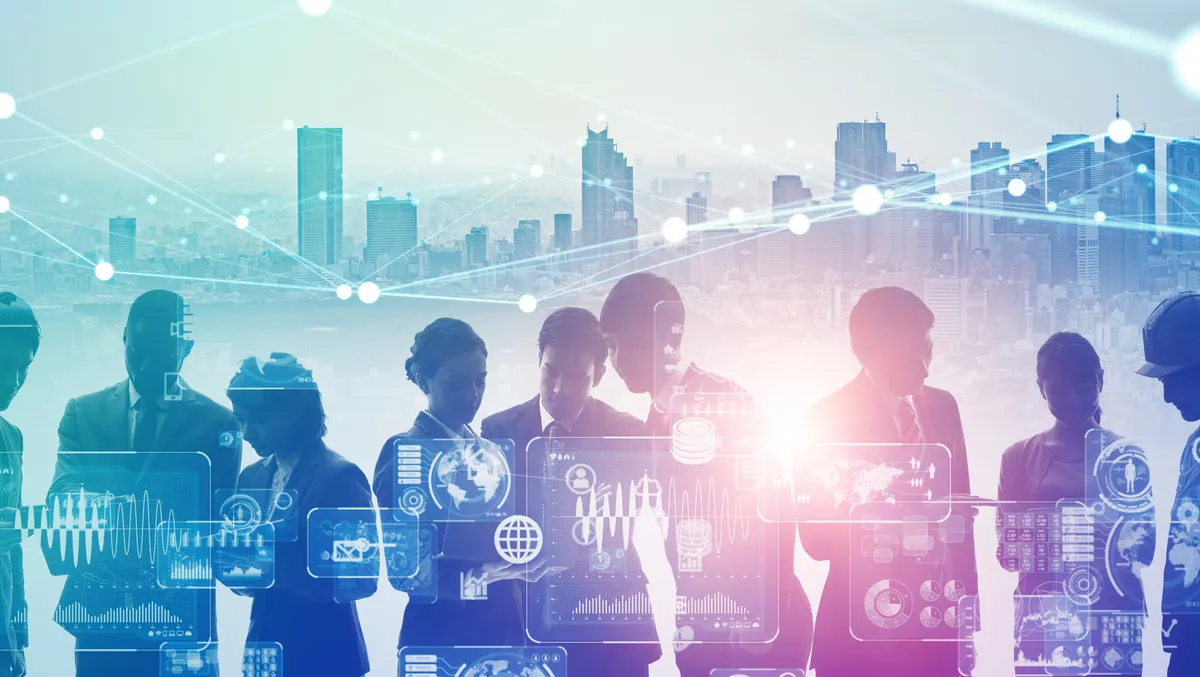 Pure Storage ups the ante for data resilience with new release
Thu, 12th Oct 2023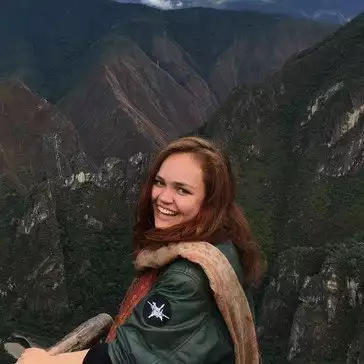 By Catherine Knowles, Journalist
Pure Storage, the provider of advanced data storage technology and services, has announced critical new data resilience offerings, including the introduction of Pure Protect//DRaaS, a Disaster Recovery as a Service (DRaaS) solution, new energy efficiency guarantees for its Evergreen portfolio, and scalable AI-powered storage services via its Pure1 management platform to global enterprises.
With the introduction of consumption-based disaster recovery via Pure Protect, a data resilience scoring system via Pure1, and updates to Evergreen subscriptions that include a new Paid Power and Rack commitment, Pure Storage states the company is focused on enabling enterprises to adopt a complete, end-to-end storage strategy that assures data resilience, reduces labor costs, accelerates sustainability initiatives, and delivers unrivaled TCO benefits.
Devastating ransomware attacks continue
The rate of devastating ransomware attacks and the increasing frequency of natural disasters are upending business continuity more often each day, Pure Storage states.
According to the company, many organisations recognise the importance of a disaster recovery (DR) plan, current DR solutions on the market are complex, expensive, and disruptive.
Likewise, the current energy crisis, new environmental regulations, and ethical imperatives to improve corporate sustainability have led companies to set ambitious net-zero goals, but reckoning with the typical data centre's power demands has remained challenging. In addition, with digitisation at scale and data proliferation and fragmentation, end-to-end operations management further aggravates the skill and budget shortages for IT.
This latest introduction of Pure Protect //DRaaS and updates to the Pure Storage Evergreen portfolio not only address these critical industry pain points, but also set new milestones for customer-centricity with compelling guarantees.
Delivering data resilience and enhanced service experience
Assured data resilience: Pure Storage is offering a complete, multi-layered data resilience strategy built from the ground up. With intrinsic data protection built into its Evergreen architecture via ActiveDR, ActiveCluster, and SafeMode Snapshot capabilities, Pure Storage has now expanded data resilience with new trusted operations capabilities and a new disaster recovery service:
Pure Protect //DRaaS, a new consumption-based Disaster Recovery as-a-Service solution, works to reduces complexity, cost, recovery time, and business disruption in the wake of disasters and cyber disruptions. Organisations now have clean environments with multiple restore points to recover clean copies of their on-premises vSphere data, to native AWS EC2, no matter what underlying storage infrastructure it is, while ensuring data centers remain isolated for investigation.
Data Resilience Score, within the Pure1 Data Protection Assessment, underscores Pure Storage's trusted operations by providing better transparency in the adoption of Pure Storage and industry-leading data protection and backup partner technologies, while offering the ability to assess entire fleet configurations against leading practices.
Zero Data Loss Guarantee, across the Evergreen portfolio, provides peace of mind that customers data will not be lost due to Pure Storage hardware or software issues. In the rare case of any data corruption, Pure Storage assures data protection with advanced data recovery services for any hardware or software product-related incidents, at no cost.
Enhanced service experience, everywhere: With Pure Storage's AI-powered asset and lifecycle management services and policy-based automation, customers can achieve operational excellence, anywhere and on any scales, according to the company.
Asset Management and Genealogy allows customers and Pure Storage to jointly optimise Labor costs to run and operate storage. Customers get full transparency to manage Evergreen assets, contracts, subscriptions, and lifecycle, and get visibility into capacity, energy, and rack space usage. Customers can also view how each asset or subscription has evolved over time, including software updates, ramps, expansions, and renewals, and gain insight into upcoming lifecycle events such as EOL, upgrades, or contract expiration.
Subscription Lifecycle Operations: Customers now benefit from a subscription viewer to understand when subscriptions require attention and renewal, predictive tracking of capacity utilisation with actionable alerts to optimise reserve commit vs on-demand consumption, and new SLA indicators to track how well Pure Storage is meeting performance and efficiency SLAs. Customers can plan for future demand, trigger in-app workflows to request quotes, or use the new Pure1 Marketplace for a simplified subscription shopping experience. Partners can take advantage of these capabilities via APIs and early notifications of lifecycle events (EOL, renewal) to deliver seamless procurement experiences to joint customers.
Policy-driven Upgrades take the guesswork out of choosing the right Purity release and simplify fleet management. They help customers strike the right balance between frequent upgrades and maintaining a secure and supported storage environment based on their organisation's goals.
Pure1 Mobile App enables customers to get insights and alerts even on the go as well as manage cases and get the latest information and news from Pure anywhere in the world.
Prakash Darji, VP and GM, Digital Experience Business Unit, Pure Storage, says, "Enterprises are challenged by an evolving business landscape - innovation is up, but so are data security threats, energy sources are expanding, but climate change must be addressed, and labor participation is at an all-time high, yet budgets are tightening and talent is harder to find."
"The introduction of Pure Protect//DRaaS, unique Pure1 capabilities for subscription lifecycle operations, and an industry-first sustainability commitment underscore Pure's pledge to deliver the most secure, smart, and energy-efficient storage services required by modern businesses."