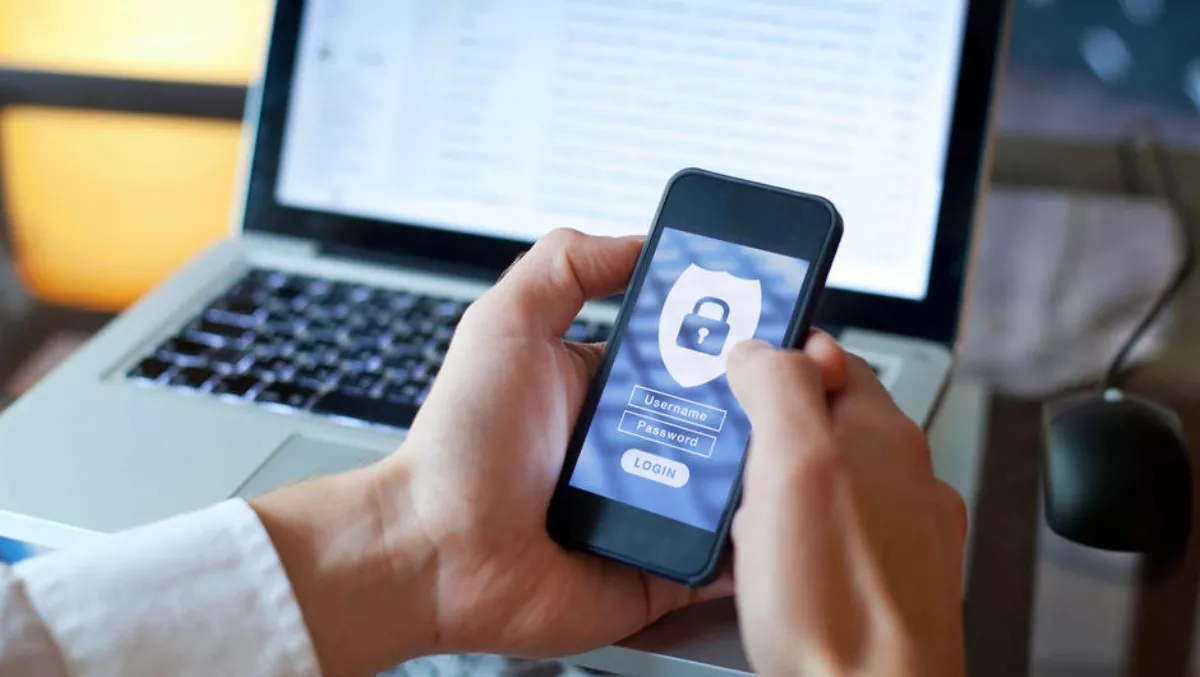 Privacy and passwords: Hot topics amongst Australian consumers
FYI, this story is more than a year old
Australians are becoming more aware about data privacy, and organisations should be prepared to take consumer sentiment about personal information sharing to the heart of customer engagement.
A survey from the Association for Data-driven Marketing and Advertising (ADMA) found that 60% of respondents say they are more aware of how their data is collected and used now than in the past.
"Organisations need to invest further in strategies to ensure trust, transparency and choice are front and centre, and those who deliver on these attributes will be the ones that succeed in the future," comments AADL acting CEO Steve Sinha.
Consumers also look for trust and transparency. 55% say that being able to trust an organisation is one of the top three reasons why they would be happy sharing personal information.
Australians also see the idea of data as a personal asset that can be traded as an appealing concept.
In an unrelated survey, ME Bank polled 1000 Australians about their use of password security.
It found that 68% of Australians find that setting up and remembering passwords 'frustrating'.
This, according to ME Bank's group executive of customer banking Craig Ralston, reflects the lack of regard for password security – people just can't remember their passwords.
"These stats aren't surprising given the average person now needs to remember around 19 different passwords for the digital services they use," says Ralston.
"Unfortunately, digital users tend to pick easy-to-remember combinations that they repeat across applications on their devices. Or they share passwords to save paying for subscriptions.
Many respondents keep a paper list of their passwords and store it in a safe place; while others use patterns and save passwords on their phones. ME is quick to point out that these methods are not endorsed by security professionals.
"Patterns are not as strong as the complex passwords that can be machine generated," Ralston said. "Industry research suggests a password pattern can be cracked in five attempts by someone determined to access your data," Ralston says.
According to the survey, 71% of respondents say biometric passwords are easier because they don't have to remember their password all the time. 67% say biometric passwords increase their confidence in protecting their money.
"Biometric authentication will solve this issue for many digital users with their password-related woes, however for the foreseeable future, we need to expect to rely on a combination of techniques to properly and securely protect our data," Ralston concludes.