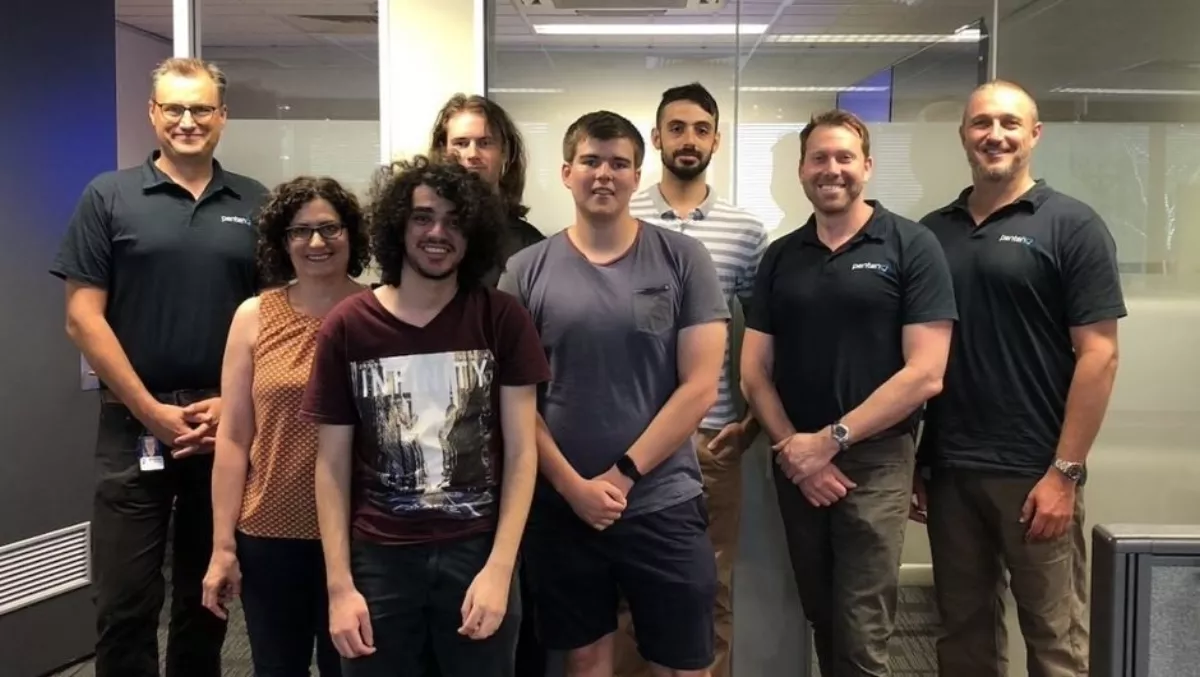 Penten & Cyber Security CRC to research 'advanced cyber traps'
FYI, this story is more than a year old
Australian cybersecurity firm Penten and the Cyber Security Cooperative Research Centre (Cyber Security CRC) are working together to create stronger 'cyber traps' as part of two new research projects.
The research centres on how advanced cyber traps, which are used to identify data breaches as they happen, can be used in conjunction with tools such as artificial intelligence. Cyber traps could allow cyber defenders to move even faster to protect crucial information and systems.
The research projects ensure that continued research into cyber traps will improve and counter the emerging and evolving techniques that adversaries and data thieves use.
Penten CEO Matthew Wilson says that the average time taken to detect a data breach is more than 200 days.
"Using artificial intelligence dramatically cuts this time and gives Australia's cyber defenders the chance to identify and defend against the breach as it is taking place."
He adds that artificial intelligence is quickly becoming one of the most effective tools to trick and trap cyber thieves who are in large networks. This line of thinking has formed the basis for its TrapsDocs products for document protection.
"The Cyber Security CRC is excited to be the catalyst bringing together two teams of Australia's cyber security researchers and cyber innovators to work to create advanced, ground breaking cyber security technology," adds Cyber Security CRC CEO Rachael Falk.
Penten adds that as cyber threats to our national economy and security continue to increase, the development of new defences to counter data breaches are crucial. This new work will be another step forward in increasing Australia's resilience to cyber attacks.
Penten has also been busy working with the Australian Army on a $2 million project to create AI-based decoy radio emissions that "confuse adversaries on the battlefield", Wilson continues.
In November 2018 Australian Minister for Defence Industry, Steven Ciobo, announced the contract that is being delivered through the Defence Innovation Hub.
"We are proud to be delivering this next generation of cyber security and electronic protections for the Australian Army. This is another example of an Australian SME creating world-leading technology to support our soldiers and our Allies," commented Penten director and founder Ben Whitham.
"Using decoys is not a new technique. Military forces used to assign hundreds of soldiers to drive around sending scripted radio messages to create the illusion of other forces. What our solution does is use artificial intelligence to learn the patterns of friendly force radio communications and then use this information to create realistic and believable mimics. This means we can deliver this capability extremely efficiently and in a way that is hard to detect. It allows soldiers to concentrate on doing what they do best, while providing them with another important layer of protection."
Whitham noted that artificial intelligence is crucial to help soldiers become more efficient and effective.
Related stories
Top stories