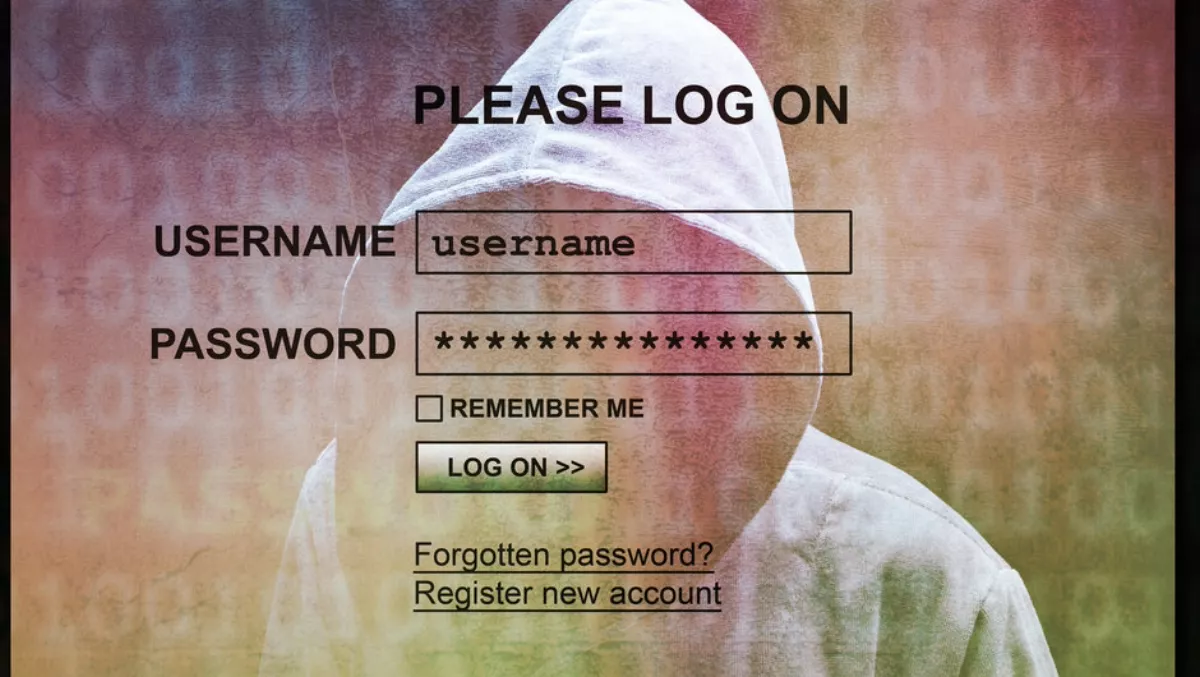 Organisations still can't get access management right - One Identity
Wed, 10th Oct 2018
FYI, this story is more than a year old
Identity and access management (IAM) solutions provider One Identity has today released new global research that uncovers a widespread inability to implement basic best practices across identity and access management (IAM) and privileged access management (PAM) security disciplines -- likely exposing organisations to data breaches and other significant security risks.
Conducted by Dimensional Research, One Identity's Assessment of Identity and Access Management in 2018 study polled more than 1,000 IT security professionals from mid-size to large enterprises from North America, the UK, Germany, France, Australia, Singapore and Hong Kong on their approaches, challenges, biggest fears and technology deployments related to IAM and PAM.
Among the survey's most surprising findings are that nearly one-third of organisations globally and 26% of Australian organisations are still using manual methods or spreadsheets to manage privileged account credentials.
When asked if they had any way of knowing if employees were fully deprovisioned when they leave their company or change roles, 4% of Australian IT security professionals admitted they have no way of knowing if a user is fully deprovisioned when they leave the company or change their role.
Additionally, a single password reset takes more than 30 minutes to complete in nearly one in ten IT environments.
These and other findings paint a bleak picture of how many organisations approach IAM and PAM programs, indicating that critical sensitive systems and data are not properly protected, user productivity is hindered, and potential threats from mismanaged access remain a major challenge.
Top findings from the report include:
● Privileged account practices are poor, and IT security teams know it.
While 26% of Australian businesses are using manual administrative account management methods, only 1% of Australian organisations do not manage administrative accounts at all. Nearly three-fourths (74%) of Australian organisations grant privileged account access to third-party partners, contractors or vendors; and 74% surveyed admit IT security professionals share privileged passwords with their peers at least sometimes, with 23% admitting this is usually or always the case.
Ineffective administrative account management practices coupled with careless sharing of passwords governing of these accounts demonstrates major gaps in PAM programs across the board, and IT security professionals seem to be aware of their shortcomings. The survey found that only 6% of Australian respondents are completely confident in their PAM programs, while more than 1 in 4 (26%) are not confident at all.
● Organisations are letting basic access tasks and responsibilities slip, potentially impacting user productivity.
The research found that 75% of Australian users' password resets take five minutes or longer to unlock, with nearly 1 in 10 (8%) admitting the task takes more than 30 minutes, implying widespread hindrance to employee productivity. When it comes to new user provisioning, 44% of organisations take from several days to multiple weeks to provide access across all applications and systems needed.
Worse, nearly one-third (30%) of Australian IT organisations take somewhere between several days to multiple weeks to deprovision former users from all of the applications and systems they were granted access to, with 4% having no way to know if the user has been fully deprovisioned at all. While the majority of global respondents rate all aspects of their access control program as excellent or fair, only 15% are completely confident that they will not be hacked due to an access control issue.
● IT security pros' top fear is disgruntled employees sharing sensitive data, but most admit it's easy to steal.
When asked to share their worst IAM nightmare, the most common answer from Australian organisations (at 31%) was a disgruntled employee sharing sensitive information, followed by having their CIO interviewed on TV following an IAM-cause data breach (25%) and usernames and passwords being posted to the dark web (17%).
Ironically, more than three quarters (77%) of the IT security professionals polled admitted that it would be easy for them to steal sensitive information if they were to leave their organisation, with 7% admitting they would do if they were mad or upset enough.
One Identity APJ technology and strategy regional manager Serkan Cetin says, "Our research uncovered a number of shocking results across the world but particularly in Australia.
"In a time when major enterprises and small businesses are reporting breaches, it's concerning to see that companies are still not prioritising security measures such as privileged access management.
Cetin says, "IT teams in Australia are still sharing privileged passwords internally and externally, failing to immediately deprovision old user accounts, and spending upwards of 30 minutes to reset employees' passwords. These habits are not only concerning from a security standpoint, but should also raise warning flags around employee productivity.
"Organisations that fail to address basic IAM and PAM best practices may not only expose themselves to significant security risks, but with legislations like GDPR and Mandatory Data Breach Notification in place, major financial and legal implications can stem from a lapse in security judgement.
"This research should serve as a wake-up call to organisations to seek ways to ensure, manage, and secure appropriate access across the entire organisation and user population – end users, third parties and administrators.
Improving IAM and PAM practices
Stealing user credentials is one of the easiest ways for malicious actors to gain entry into an organisation's network.
Among the most coveted accounts are privileged (administrative) accounts, which may grant virtually unlimited access to a company's IT infrastructure, including its most critical and sensitive systems and data.
The more accounts available to bad actors, the more damage can potentially be done, including data breaches and leakage, compliance violations, fines and loss of brand-trust and reputation.
Effective IAM and PAM are critical components to any organisations' security strategy, but the Assessment of Identity and Access Management in 2018 Study shows businesses are still struggling to do so.
One Identity offers an end-to-end suite of access management, identity governance, privileged access management and identity-as-a-service solutions designed to eliminate the complexities and time-consuming processes often required to govern identities, manage privileged accounts and control access.