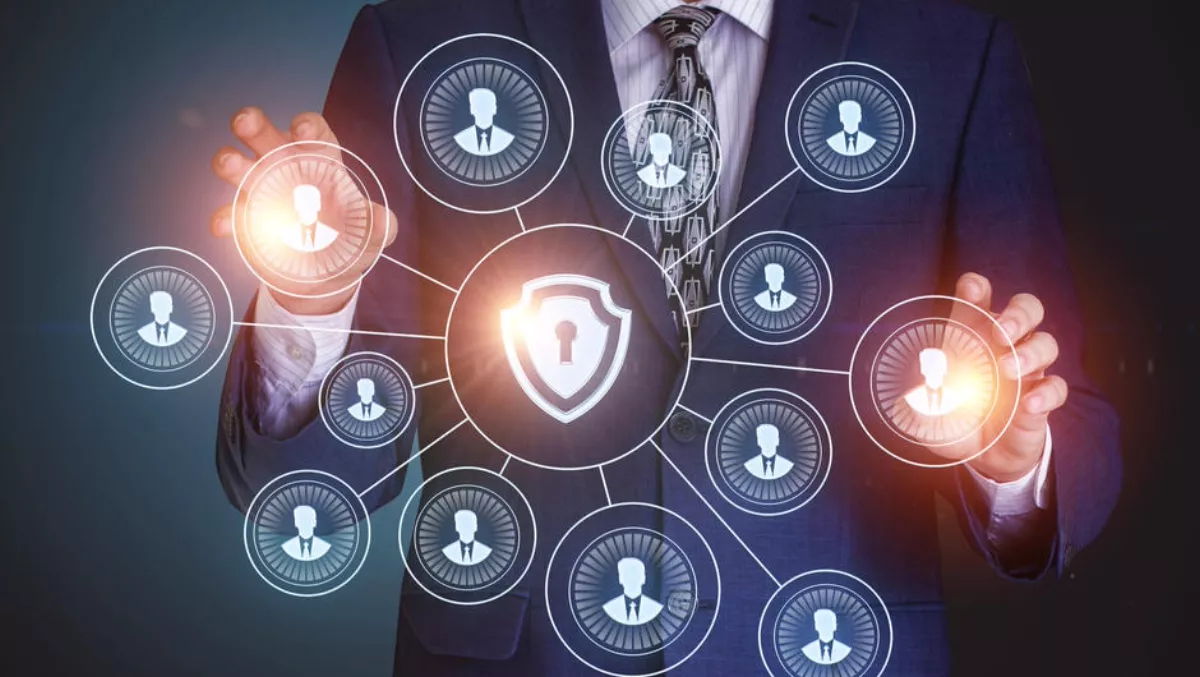 Okta and SailPoint take joint identity solution to market
Thu, 15th Feb 2018
FYI, this story is more than a year old
Okta and SailPoint are teaming up in an effort to bring end-to-end identity management to all data and applications across the enterprise.
The two companies say their mission is to help organisations balance secure user access with complex compliance and security requirements.
"Identity is only growing in importance. Today, organisations have to connect to and manage a variety of cloud and on-premises tools their workers need to be productive, and they have to balance ease of use with secure access from anywhere, and on any device," comments Okta CEO Todd McKinnon.
He says the partnership between Okta and SailPoint fuses Okta's strength in secure management with SailPoint's strength in identity governance
"The success of our customers is our top priority, and we're pleased to partner with SailPoint to make security and compliance easier," he adds.
The companies say that organisations can manager a user's access throughout the entire lifecycle, provide secure single sign-on and multifactor access for applications, and automated removal as employees change roles or leave the organisation.
Key identity functions such as access certification and provisioning of any application, self-service support for password resets, and access requests are all automated.
:The SailPoint and Okta pairing ensures authorisation policies are enforced, and that user access activity is documented, secure and compliant – providing enterprises with the full breadth of automated access and identity governance controls needed to securely optimise and govern work across today's heterogeneous IT environment," the company says in a release.
SailPoint CEO Mark McClain says it's an exciting time to be in the identity space. He believes that when two identity leaders join forces, it provides value to customers.
"Together, we help companies balance simple, secure user access and management with the necessary governance and compliance controls required to not only ensure users have the right access, but also that their access adheres to corporate policy. This balancing act is difficult for enterprises to manage today, which is why our partnering with Okta is so important. We are thrilled to be teaming up together to deliver the best-in-class identity solution our customers need as they manage identity in today's modern workforce.
The companies say organisations must deal with modern business, which require enterprises to do more with less, faster. Deloitte is one such company.
"We believe this strategic relationship between SailPoint and Okta can add significant value for our clients and aligns with our vision for the evolution and natural progression of the Identity services market," comments Michael Wyatt, Deloitte Risk and Financial Advisory principal and Cyber Risk Services Identity Management practice leader, Deloitte - Touche LLP.
"This strategic relationship brings to the industry an integrated identity solution that can provide visibility, control, and automation with user authentication, user access and the ability to govern those who have access.