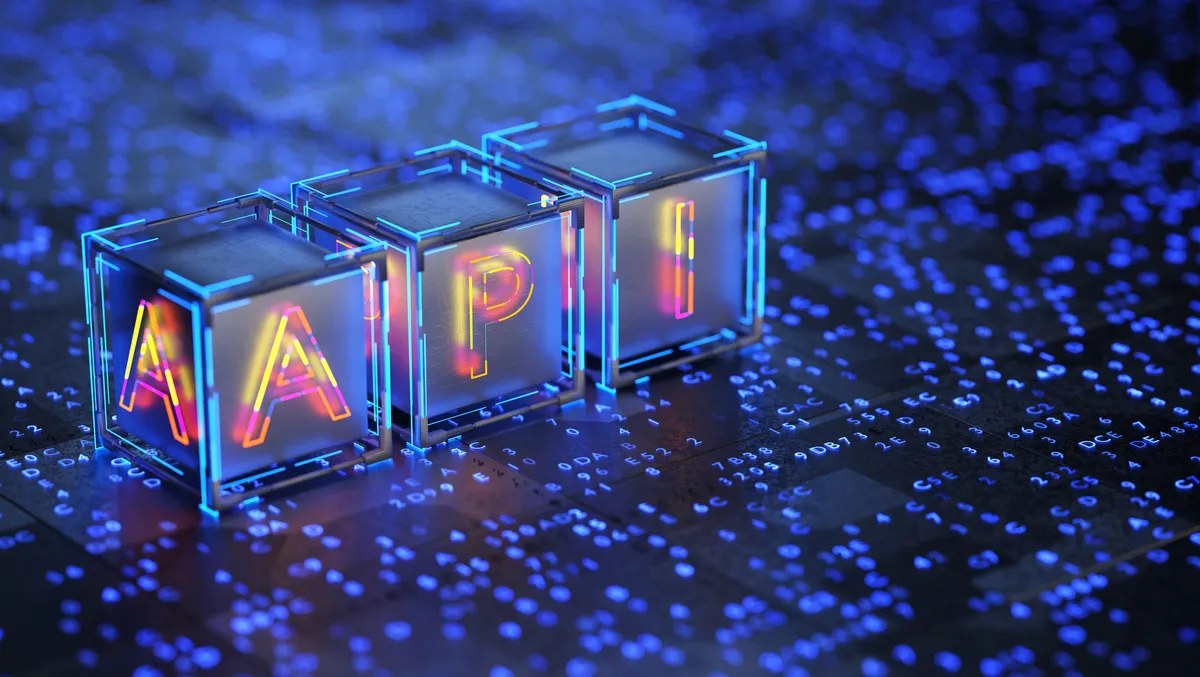 Noname and IBM team up to deliver advanced API security
Fri, 28th Apr 2023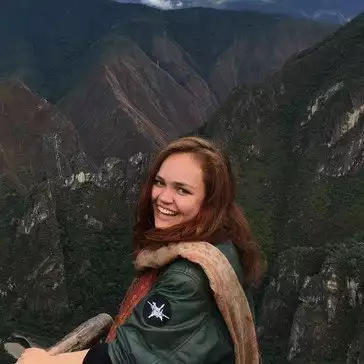 By Catherine Knowles, Journalist
Noname Security, a provider in API security, has announced its collaboration with IBM to potentially help further protect customers from vulnerabilities, misconfigurations, and design flaws.
With the new Noname Advanced API Security for IBM, customers will be able to leverage Noname Security's API security solution, combined with the standing enterprise security capabilities of IBM DataPower, to provide an additional layer of protection for IBM API Connect, the company states.
According to Gartner, "the explosive growth of APIs is expanding the attack surface of organisations, giving malicious actors new breach and data-exfiltration opportunities".
APIs provide an entry point to cloud resources and data and thereby can open companies up to potential security vulnerabilities, especially when not properly managed or secured. Proactive API security is critical to help protect workloads, data and infrastructure, across the hybrid cloud, from unauthorised access, data breaches, and other cybersecurity threats, Noname states.
By leveraging Noname Security technology with IBM API Connect and IBM DataPower, customers will be able to experience advanced API management capabilities and automatically discover APIs (both managed and unmanaged), providing insights into API behaviour, and support compliance requirements.
Eileen Lowry, Vice President, IBM Automation - Integration at IBM, says, "Our enterprise customers require the best security when using APIs across their organisation.
"By collaborating with Noname Security, we intend to add an additional layer of security to our solutions and will continue to help protect IBM API Connect customers from potential cyber threats. We intend to bring an innovative provider of intelligent API security solutions to IBM API Connect and IBM DataPower."
IBM API Connect is a security-rich API management solution that uses an intuitive experience to help consistently create, manage, protect, socialise and monetise APIs, helping power digital transformation on premises and across clouds.
IBM API Connect works cohesively with the IBM DataPower enterprise gateway to provide secured access to data and business applications wherever they reside, on-premises and across clouds.
With the Noname API Security Platform, enterprise customers will receive cutting-edge API security, including discovery, posture management, runtime protection, and security testing.
Shay Levi, Co-Founder and CTO at Noname Security, comments, "APIs have continued to be a threat for organisations when not properly managed or secured.
"By collaborating with IBM, we will bring our best-in-class API security solution to IBM customers to further protect them against cyber-attacks. We're excited to work closely with IBM to help ensure their customers are more robustly protected against growing API security threats."
According to the company, this collaboration is intended to enable customers to build additional levels of security in their response with AI-powered posture management, API discovery and behavioural threat detection, including the ability to:
Discover APIs in their estate, using data classification and context-aware analysis to create the most accurate and complete inventory.
Analyse and assess APIs for misconfigurations, vulnerabilities, and alignment to best practices with suggested remediation steps.
Detect potentially abnormal API traffic in real-time to identify and block potential malicious activity.