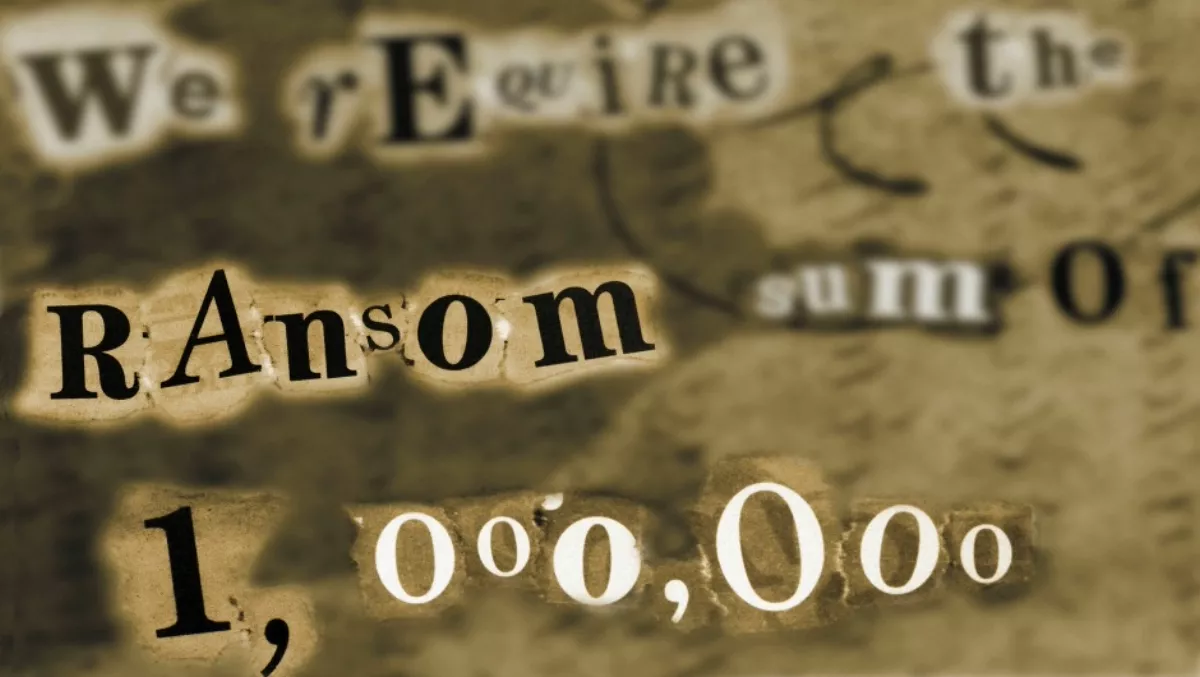 New research reveals methods to mitigate the impact of ransomware
FYI, this story is more than a year old
CyberArk recently released new ransomware research.
Based on more than 23,000 real-world samples from common ransomware families, the research was able to gain insights into typical ransomware behaviour and in doing so, identify potential solutions for mitigating the impact of their attacks.
"Ransomware has emerged as a credible and opportunistic tactic for attackers, leaving infected organisations with the difficult choice of abandoning hijacked data or paying cybercriminals for the chance to retrieve their files," says Chen Bitan, general manager, EMEA - APJ, CyberArk. "By analysing how ransomware typically behaves, we've been able to gain critical insight into how to help protect against these attacks."
According to research, in 2015 there was almost 407,000 attempted ransomware infections, accounting for hundreds of millions of dollars forced from victims. What's worse, these numbers are expected to rise. In light of this, CyberArk Labs tested ransomware samples from more than 30 prevalent malware families, including Cryptolocker, Petya and Locky, with the goal to gain a better understanding of common infection, encryption and removal characteristics.
Among the key findings, the CyberArk Labs were able to demonstrate that application control, including greylisting, coupled with the removal of local administrator rights was 100 percent effective in stopping ransomware from encrypting files. This was in comparison to the effectives of other mitigation strategies like the use of traditional anti-virus software that relies on known blacklists.
What's more, while many strains of malware these days require local administrator rights to properly execute, there are a lot of varieties of ransomware that don't require these rights. While 70 percent of ransomware variants did attempt to gain local administrator rights, a miniscule 10 percent would actually fail to execute their malicious task if these rights weren't attained.
CyberArk affirms that organisations need to update their security methods (like combining the removal of local administrator rights with application control to prevent file encryption), as ransomware is quite a different beast from other malware varieties.
"Moving beyond traditional anti-virus solutions, which are not effective in blocking ransomware, and adopting a proactive approach to endpoint and server security is an important step in protecting against this fast-moving and morphing malware," concludes Bitan.