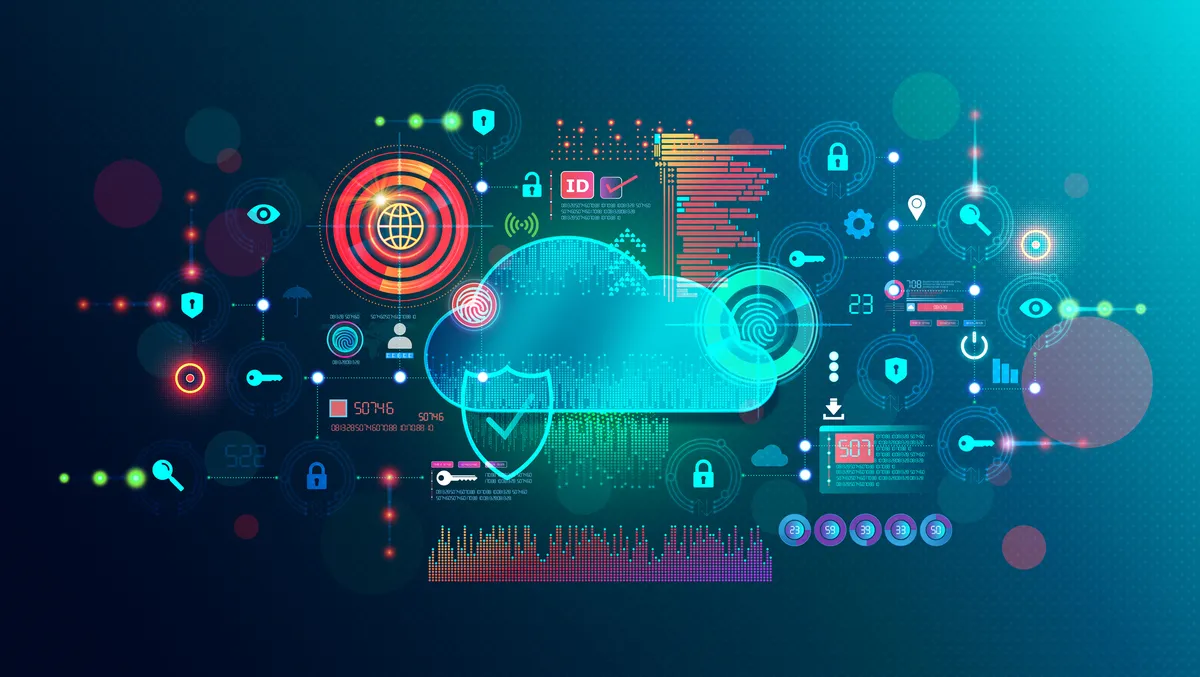 Netskope launches Proactive DEM to manage user experience
Thu, 31st Aug 2023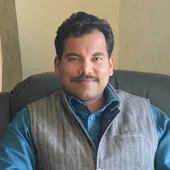 By Gaurav Sharma, Journalist
Netskope, a provider of Secure Access Service Edge (SASE), has announced the launch of Proactive Digital Experience Management (DEM) for SASE, elevating best practices from the current reactive monitoring tools to proactive user experience management.
Proactive DEM provides experience management capabilities across the entire SASE architecture, including Netskope Intelligent SSE, Netskope Borderless SD-WAN and Netskope NewEdge global infrastructure.
Digital Experience Management technology has become increasingly crucial amid digital business transformation, with organisations seeking to enhance customer experiences and improve employee engagement. With hybrid work and cloud infrastructure now the norm globally, organisations have struggled to ensure consistent and optimised experiences alongside stringent security requirements.
Gartner predicts that "by 2026, at least 60% of I&O leaders will use DEM to measure application, services and endpoint performance from the user's viewpoint, up from less than 20% in 2021".
However, monitoring applications, services, and networks is only part of a modern DEM experience. So Netskope Proactive DEM goes beyond observation, providing Machine Learning (ML)-driven functionality to anticipate and automatically remediate problems.
"Ensuring a constantly optimised experience is essential for organisations looking to support the best productivity returns for hybrid workers and modern cloud infrastructure, but monitoring alone is not enough. Customers have told us of the challenges they face managing a multivendor cloud ecosystem, and so we have yet again innovated beyond industry standards, providing experience management that can both monitor and proactively remediate," says Sanjay Beri, chief executive officer and co-founder of Netskope.
For issue identification, Netskope Proactive DEM uniquely combines synthetic monitoring with real user monitoring, creating SMART monitoring (Synthetic Monitoring Augmentation for Real Traffic). This enables complete end-to-end 'hop-by-hop' visibility of data and the proactive identification of experience-impacting events. SMART monitoring enables organisations to anticipate potential events that might impact network and application experience.
"While most SASE vendors rely on "gray cloud" infrastructure - built on public cloud - which limits their ability to granularly identify and control any issues, Proactive DEM leverages Netskope NewEdge - the industry's largest private cloud infrastructure - to deliver 360 visibility and control of end-to-end user experience while providing mitigation of issues, including using various self-healing mechanisms, before the user recognises their experience has degraded," adds Beri.
"Netskope Proactive DEM capabilities include predictive insights with high definition visibility. It has SMART monitoring and synthetic transaction monitoring (STM) to provide organisations a full 360 degree view of users' digital experiences. It reduces both MTTD (mean time to detection) and MTTR (mean time to resolution) with the correct level of predictive insights and actionable intelligence. It provides true visibility of all four stages of the transaction. It identifies anomalies in normal patterns with machine learning modelling, with actionable and tailored alerts helping to reduce alert false positives and streamline network operations processes and response times."
Netskope Proactive DEM capabilities also include 360-degree control.
"This means using a combination of proactive and customer triggered remediation, incident impact time can be eliminated or greatly reduced. Also, providing lightweight Real User Monitoring capabilities helping networking teams gain visibility while removing friction with the endpoint teams. In addition, there the proactive monitoring of critical business applications provides focus on what matters the most to organisations, helping network operations teams streamline the remediation process, and reducing incident duration," adds Beri.
"Proactive DEM capabilities also include proactive remediation, multi-level routing controls to proactively optimise the user experience, as well as proactively switching Netskope NewEdge infrastructure routing decisions, reducing latency and increasing application performance. Users are able to select the optimum onward path from the Netskope SASE Platform to the application or public cloud provider, routing around external network issues. There's also frictionless integration with Netskope Endpoint SD-WAN's client capability for performance optimisation, for applications sensitive to network degradation such as Zoom and Microsoft Teams."