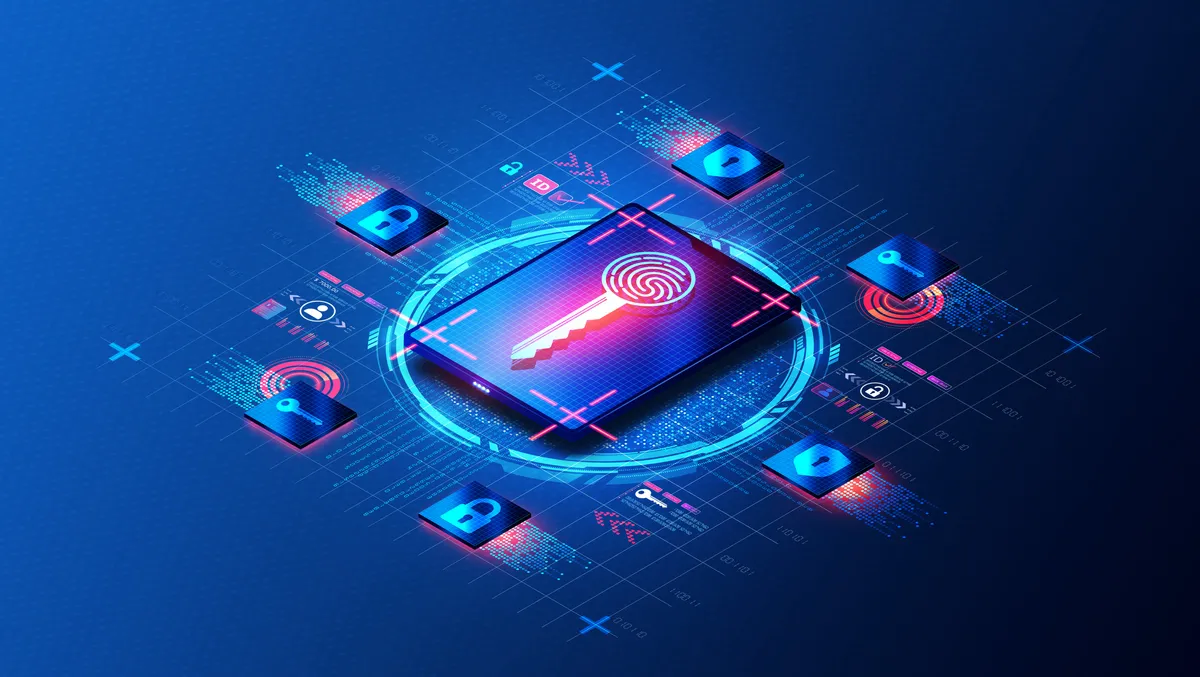 Netpoleon partners Pentera to launch automated security validation
Tue, 18th Jul 2023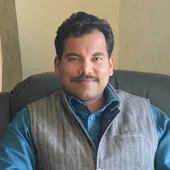 By Gaurav Sharma, Journalist
Value-added distributor Netpoleon has announced a partnership with Pentera, the provider of automated security validation. Under the partnership, Netpoleon will distribute Pentera's solutions across the ANZ and ASEAN regions.
Netpoleon is a provider of integrated security, networking solutions and value-added services across APAC. Pentera will join the list of solutions that Netpoleon offers to help customers keep pace with the security challenges inherent to today's dynamic IT environments.
"By leveraging the Pentera solution, our customers can continuously validate the effectiveness of their security across their multiple attack surfaces," says Francis Goh, chief executive officer at the Netpoleon Group. "Netpoleon is proud to partner with a market leader like Pentera, whose automated security validation solution ensures that our customers' security readiness is always maintained."
"We recognize the urgent need for automated security validation in light of the rising number of data breaches across Australia and New Zealand," says Paul Lim, regional director for ANZ at Netpoleon. "Pentera enables security validation at a scale not possible through manual pentesting or red-teaming. Their automated solution will enable our customers to proactively validate their security and reduce cybersecurity exposure on a continuous basis."
"Founded in 2000, we are a value-added distributor (VAD) of network security products, headquartered in Singapore with offices across APAC region in Australia, Cambodia, India, Indonesia, Malaysia, Myanmar, Philippines, Thailand and Vietnam. We are constantly reinvented to keep abreast with the dynamic needs of an evolving IT landscape. In the process, we have established itself as a regional player and a leader in the southeast Asian network and cybersecurity industry."
"Joining forces with partners that understand our customers' IT and security needs is paramount for us," adds Michael Tan, vice president of sales for APAC at Pentera. "Netpoleon has a mature security practice and solid track record in the region, making them a strong choice for Pentera's next phase of growth in APAC. We look forward to a long and successful partnership."
"Pentera emulates the real-world adversary techniques across the entire IT attack surface. The agentless, rapidly-deployed platform continuously challenges existing cybersecurity controls with the latest attack techniques. The solution provides security teams with an actionable roadmap that enables them to dramatically reduce their security exposure as well as benchmark their security over time."
"We are a category leader in automated security validation, allowing every organization to test with ease the integrity of all cybersecurity layers, unfolding true, current security exposures at any moment, at any scale. Thousands of security professionals and service providers around the world use Pentera to guide remediation and close security gaps before they are exploited," he adds.
"With Pentera's automated securely validation, clients can accelerate the validation-remediation cycle by focusing first on remediating breachable and risk-bearing weaknesses as they are created. They can reduce third party reliance and expenses by automatically, independently testing and validating security as often as needed, at a fixed cost. Finally, They can increase the security team's
efficiency by focusing attention only on security gaps proven to be a potential breach-point."