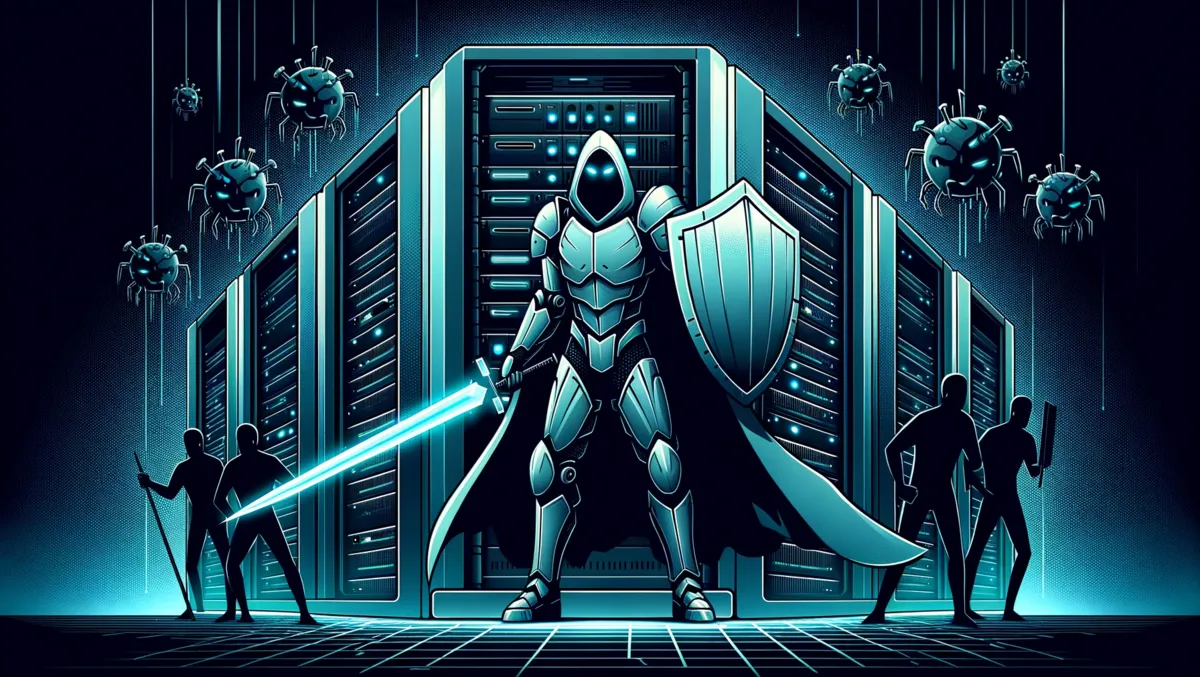 NetApp enhances data storage solutions with AI capabilities and ransomware protection
NetApp, the cloud-led, data-centric software company, has just announced a variety of updates to the industry's exclusive unified data storage solution. These updates seek to bring their customers improved simplicity, savings, security, and sustainability.
The newly released updates are intended to tackle two of today's significant disruptors for customers: artificial intelligence (AI) and the threat of ransomware.
NetApp has chosen to enhance its data pipeline, making it easier for customers to deploy their AI pipelines. Also, it guarantees these pipelines are scalable across hybrid multi-cloud environments while remaining secure against mounting cyber threats.
Another critical update is the extension of NetApp's Ransomware Recovery Guarantee. This extension allows NetApp to guarantee snapshot data recovery in the event of a ransomware attack, providing compensation if data copies cannot be recovered.
Harv Bhela, Chief Product Officer at NetApp, commented on the two significant disruptions experienced by their customers, saying: "Today, NetApp unveiled new innovations that make the AI data pipeline simple to deploy as well as scalable and performant across your hybrid multi-cloud data estate, while protecting that same data from ever-increasing threats."
NetApp aims to lead in enabling successful AI-driven business outcomes for their customers.
"These solutions position us at the forefront of creating successful business AI outcomes for our customers," says Harv Bhela.
NetApp users can trace multiple AI model versions in production back to their training data with the innovative high-performance all-flash and cloud storage provided. Furthermore, storage is seamlessly integrated with MLOps platforms, simplifying its use and increasing productivity for data scientists.
The company has also enhanced its ONTAP AI converged infrastructure stack by using the world's most advanced AI supercomputing system, NVIDIA DGX. This ensures that even complex AI workloads are within reach of enterprises globally.
In addition, the AFF C-Series with capacity flash has been introduced to the ONTAP AI architecture to improve its affordability and sustainability.
In partnership with major public clouds, NetApp continues to build AI data pipelines. Thomas Kurian, CEO of Google Cloud, emphasised the consistent innovation and collaboration between NetApp and his company. This includes the recent introduction of Google Cloud NetApp Volumes and the support for Google Cloud's Vertex AI with these volumes for hybrid generative AI applications.
The company also aims to mitigate the potential losses caused by the increasing number of ransomware attacks in 2023. By offering robust storage security and a leading Ransomware Recovery Guarantee, NetApp helps customers protect themselves and their data.
Furthermore, NetApp has extended its Ransomware Recovery Guarantee to all on-premises NetApp ONTAP-based storage systems.
These updates position NetApp as a competitor in the industry, helping businesses harness data for agile application delivery while providing resilience and governance to ensure business continuity, particularly in the face of ongoing threats such as ransomware.