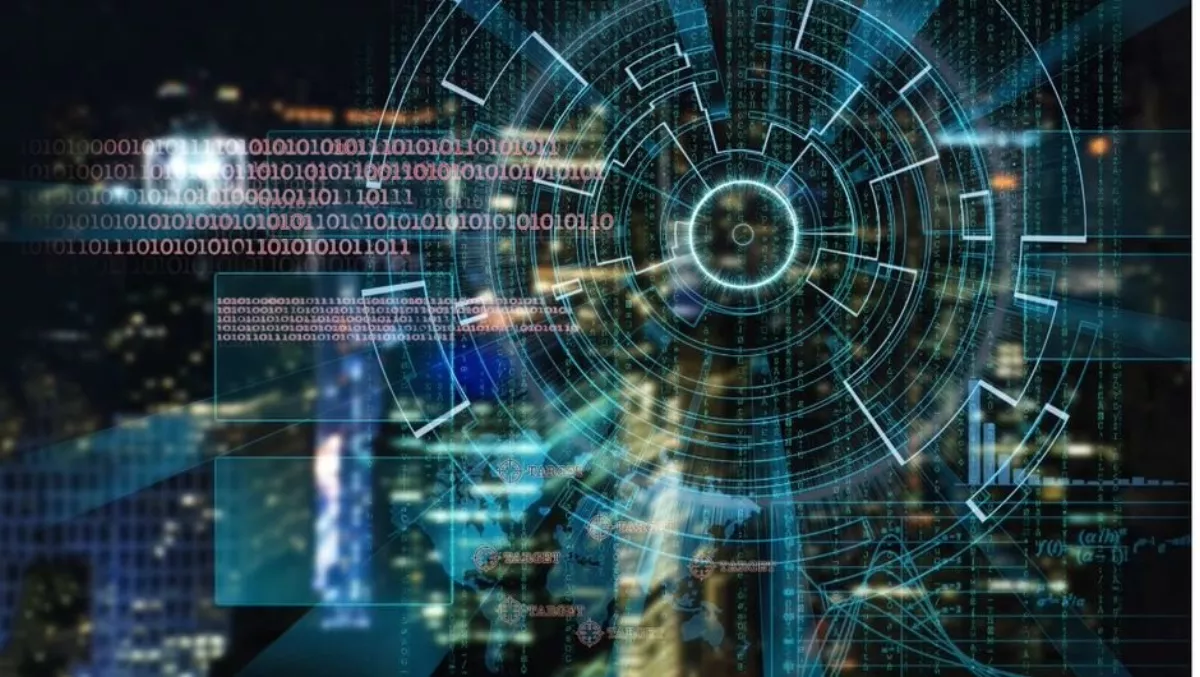 Mimecast integrates with IBM's security platform
Wed, 21st Nov 2018
FYI, this story is more than a year old
Mimecast launched Mimecast for IBM QRadar, which integrates email security data into IBM's security intelligence technology.
The new Mimecast for IBM QRadar app is designed to offer joint customers improved visibility into potential vulnerabilities and ongoing attacks occurring via email, enabling prioritised incident response through one single console and an increased security posture.
The threat landscape is constantly evolving, yet email continues to be one of the top attack vectors. Cyber threats are becoming stealthier and sophisticated, and are designed to evade detection.
The Mimecast for IBM QRadar app is designed to offer organisations better detection and deeper insights before, during and after an attack.
Integrating Mimecast data into the QRadar system through the Mimecast data logging API is engineered to allow email security data to be correlated against other data sources, and be included in behavioural anomaly detection helping to identify indicators of advanced threats that would otherwise go unnoticed.
The Mimecast for IBM QRadar app is designed to integrate with the IBM QRadar Security Intelligence Platform, helping security teams accurately detect, understand and prioritise threats that matter most to the business.
Leveraging Mimecast's new open application programming interfaces (API), the Mimecast for IBM QRadar app is engineered to allow Mimecast and IBM customers to better predict and prioritise what threats to remediate by providing greater visibility into potential incidents.
Related events are grouped together and tracked as the threat progresses through the kill chain, helping enable security teams to gain prioritised alerts based on severity. These alerts help security teams to respond faster and with more certainty, which helps contain and limit the impact of an attack.
Additionally, joint customers can benefit from an increased security posture by leveraging one single system for threat intelligence and response, which now can include Mimecast security intelligence.
"Attack methods are quickly evolving and growing more advanced, targeted and dangerous. Organisations are seeking out solutions to augment a defence strategy, but at the same time are challenged with siloed security products which offer little-to-no visibility, which makes it increasingly difficult to ensure they are identifying incoming threats and prioritising investigations," said Christina Van Houten, Chief Strategy Officer, Mimecast.
"Mimecast's integration with IBM QRadar technology gives joint customers the visibility they need to help speed up the incident response process by cutting down the 'noise' with prioritised in-depth forensic analysis, all through one central security console.
As threats are evolving faster than ever, collaborative development amongst the security community will help organisations adapt quickly and speed innovation in the fight against cybercrime.