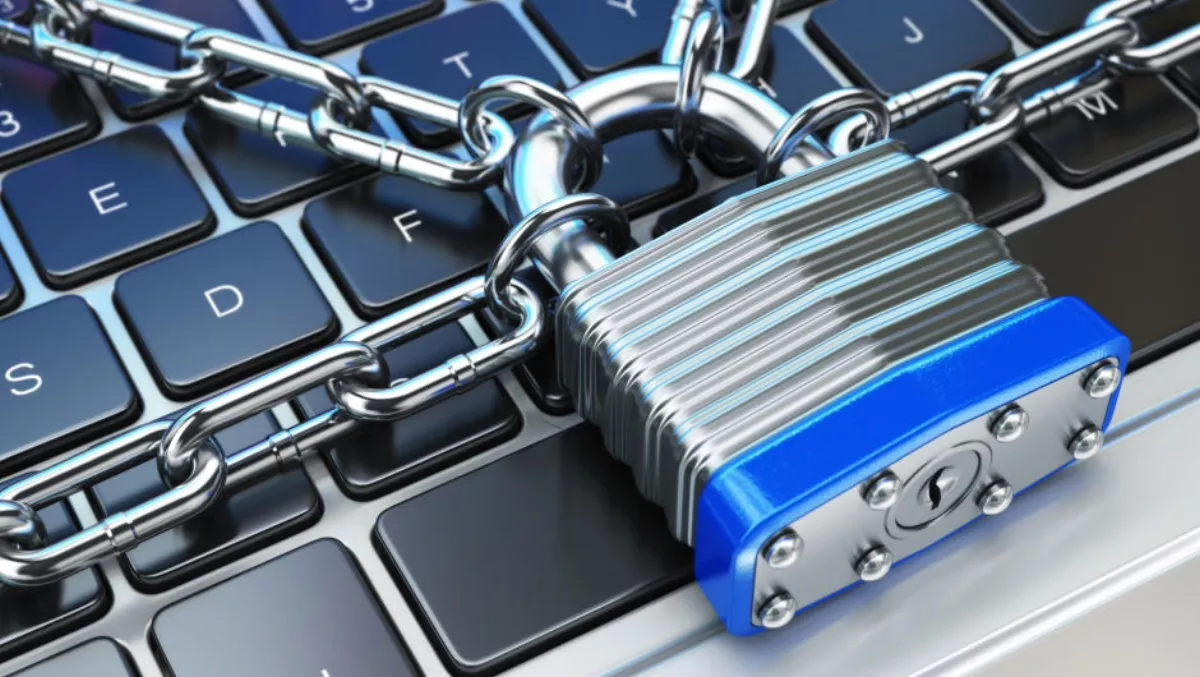 Melbourne firm Scram Software takes encryption to UK
Thu, 15th Feb 2018
FYI, this story is more than a year old
An Australian-developed encryption system for government organisations, not-for-profits and SMEs has launched in the UK after three years of research, development and peer review.
Melbourne-based firm Scram Software is the cybersecurity development firm behind the new encryption system, which is called ScramFS.
The system went through a lengthy development process. It included peer review by Monash University's expert in post-quantum cryptography Dr Ron Steinfeld and University of Melbourne software security expert Dr Toby Murray.
ScramFS is designed to provide transparent client-side data encryption to help organisations boost their cyber defences, and to align with GDPR compliance.
The company also cites predictions that show quantum computers will break today's cryptosystems within 15 years. It claims its encryption uses 'only quantum-resistant techniques' that ensure data is safe for 'decades'.
Scram Software's CEO and founder Linus Chang Chang is a programmer and entrepreneur from Melbourne, who helped to create SME product BackupAssist.
Chang believes there is a moral obligation to protect citizens' data - particularly as the world experiences data breach 'epidemics', and as regulations like GDPR come into force.
"However, the data breach problem only seems to get worse with time, pointing to some serious problems with IT security. For SMEs and non-profit organisations, who are often struggling with limited IT staff and budget, these challenges have been exacerbated by having increasing amounts of data to protect, stored in many different places," Chang explains.
"ScramFS is a new encryption toolkit designed to counteract these problems and dramatically improve information security, by empowering system administrators and software developers to encrypt sensitive data quickly and easily, thus making data files unintelligible to hackers and other unauthorised persons.
The company also took the cryptography to the core of its strategy. It released an 'encryption' cookbook for system administrators and DevOps engineers so they can follow 'recipes' for everything from WordPress website backups to encryption of Microsoft SQL Server or MySQL backup.
Despite its reputation as being 'notoriously difficult or troublesome' to implement, Scram Software says that when engineers have tools and documentation, security can improve.
"With GDPR compliance becoming enforceable in just 100 days' time, our ScramFS encryption cookbook is a reference that helps organisations to secure their data in a hurry and with minimal effort," Chang concludes.
The company also designed the solution for organisations' GDPR requirements to implement encryption and pseudonymisation security protections (Article 32) by design and default (Article 25), while also mitigating the obligations of reporting data breaches to data subjects (Article 34).