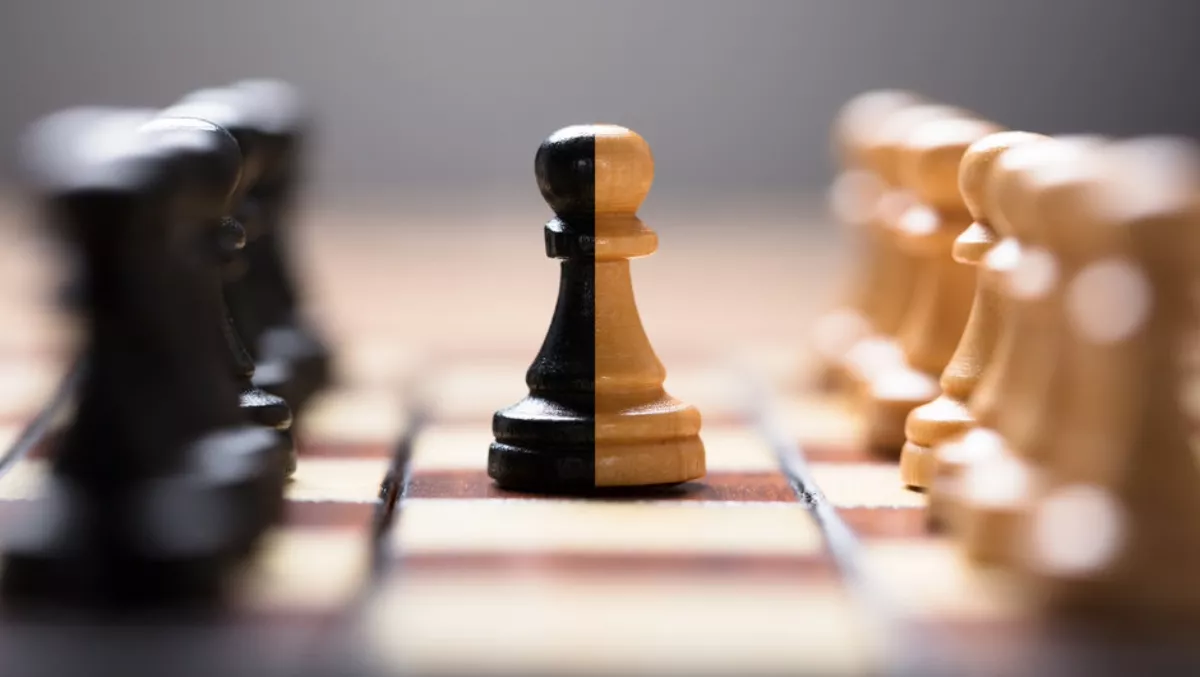 Mega-merger aligns physical & digital security across ANZ
Tue, 4th Dec 2018
FYI, this story is more than a year old
Optic Security Group is the name of one of ANZ's latest mega-mergers in the physical and digital security space, bringing combined revenues in excess of A$100 million to the table.
The new company brings together six companies from both Australia and New Zealand. They include Australia's Securities and Security - Technology Services and Bemac, as well as New Zealand physical security firm Fortlock. Fortlock recently acquired IT firms Comsmart, Circuit Systems, and SSL.
Optic Security Group CEO Jason Cherrington will lead the new firm, alongside a senior team that brings international experience and sector expertise.
"Safeguarding people, information and technology has become much more complex and this rapidly changing risk profile is making the need to protect critical infrastructure against both physical and digital threats an absolute imperative," says Cherrington.
"The formation of the Optic Security Group will enable us to meet the needs of customers as converging security requirements grow and become more complex, be they physical or digital. These threats are now exposing Directors to a complex liability that if not mitigated successfully lead to significant financial, criminal and brand damaging outcomes that Boards have to be fully aware of, and then protected against. That's our purpose.
Optic Security Group will also utilise its 200-strong workforce across 10 locations to serve the needs of 1000 existing customers, with expansion on the cards.
"We also had a particularly clear vision to create a trans-Tasman capability that has full geographic coverage across both markets and depth in technical and industry expertise to tackle these emerging challenges and deliver appropriate solutions to our customers – now achievable with a scale presence in both Australia and New Zealand," says Cherrington.
Cherrington and cofounder Chris Guifre, who is also managing director of Ascentro Capital Partners, will join the six businesses' existing shareholders. They will also become members of the board.
"The new company will immediately be able to provide additional services to the existing customers of the companies under the Optic Security umbrella. The company will also partner with other leading players in the market such as the Cyber Audit team in Australia who provide independent information security and cybersecurity assessment," says Cherrington.
Optic Security Group members were selected over a 12-month period to ensure complementary capabilities in respect of geographic coverage and industry expertise.
The selected companies' market reputations and strategic aspirations are also aligned to deliver clients a fully converged IT security proposition – a globally emerging trend that is driving industry growth by over 10%.