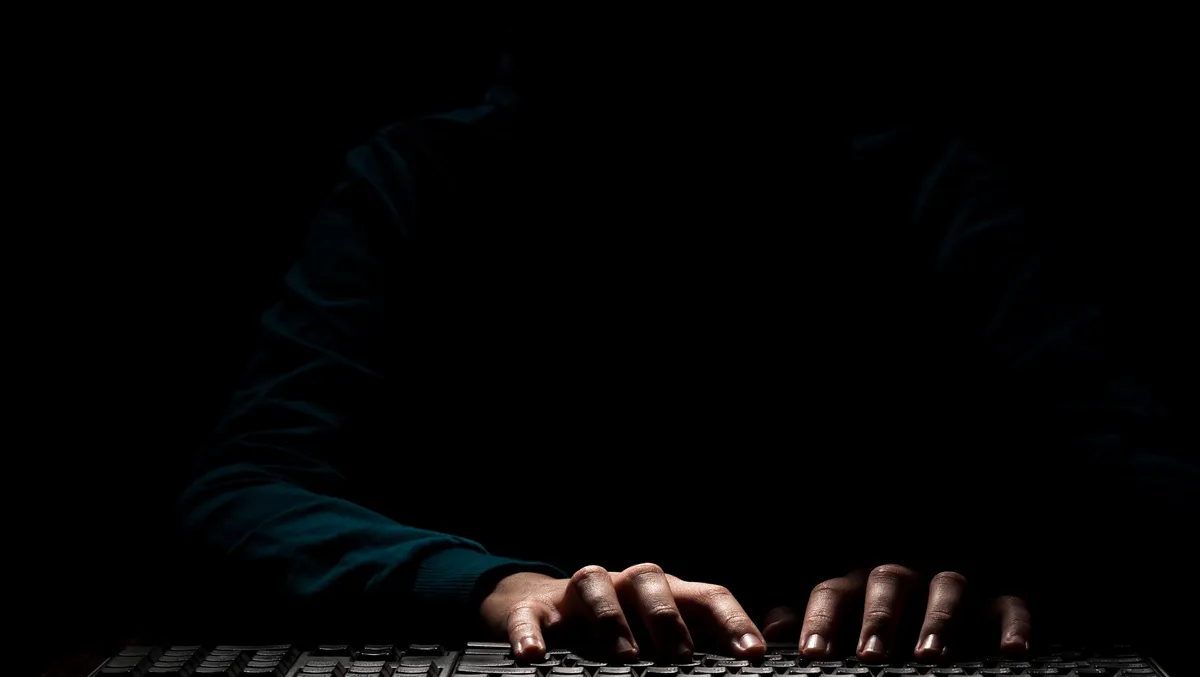 McAfee launches new tool to fight AI-generated scams
Wed, 27th Sep 2023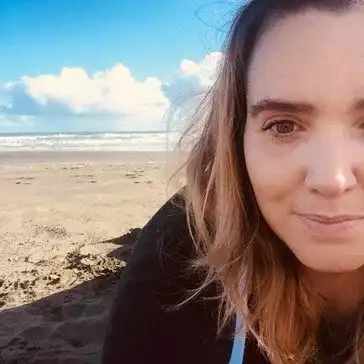 By Shannon Williams, Journalist
McAfee has today the launch of AI-powered, McAfee Scam Protection.
The latest feature in McAfee's product suite draws on patented artificial intelligence (AI) technology to turn the tables on cybercriminals using AI to turbocharge scams and deceive people out of thousands of dollars.
With the help of AI, cybercriminals are creating more convincing, personalised scams, at scale. Phishing scams are the number one cybersecurity threat worldwide, with a new phishing site created every 11 seconds. In Australia, text messages emerged as the preferred tool for scammers, accounting for 33% of scam reports, surpassing phone calls at 29% in 2022. Australians collectively suffered substantial financial losses exceeding $3.1 billion due to text scams last year.
The deluge of these new sophisticated AI-generated scams is making it harder than ever to tell real from fake ones as AI has made online scams more accurate and believable. This is where McAfee comes in.
McAfee Scam Protection will proactively spot and block the scam for you. No more wondering if a delivery message or bank notification text is real or not, as McAfee's patented AI technology instantaneously detects malicious links to stop you before you click by sending an alert message. Even if a person accidentally clicks on a malicious link, McAfee Scam Protection proactively blocks the site from loading.
"AI has changed the game for cybercriminals. Gone are the days of obvious typos, poor graphics, or other tell-tale signs in phishing emails or scam texts," says Greg Johnson, McAfee Chief Executive Officer.
"Today, cybercriminals are using artificial intelligence to dramatically improve the accuracy, sophistication, and speed of an attack, making it harder than ever to tell real from fake. It's why we all need the most advanced, innovative AI working in our favour, to proactively protect us, in real-time, before we even know we've been targeted," he says.
"Our new scam protection technology is revolutionary and will help consumers to safeguard themselves digitally."
Tyler McGee, Head of APAC Sales at McAfee, adds, "In Australia, cyber threats have undergone a significant transformation, reflecting a global trend. Australians need cutting-edge AI solutions to proactively protect themselves in real-time.
"McAfee Scam Protection combines advanced AI and expert human intelligence to intercept fraudulent emails, texts, and social media threats," he says.
"This ground-breaking technology's greatest advantage lies in its automatic operation, relieving users from the need to be constantly vigilant and anxious. We're confident it'll enhance the lives of Australians with top AI tools for online safety, empowering them in our connected world."