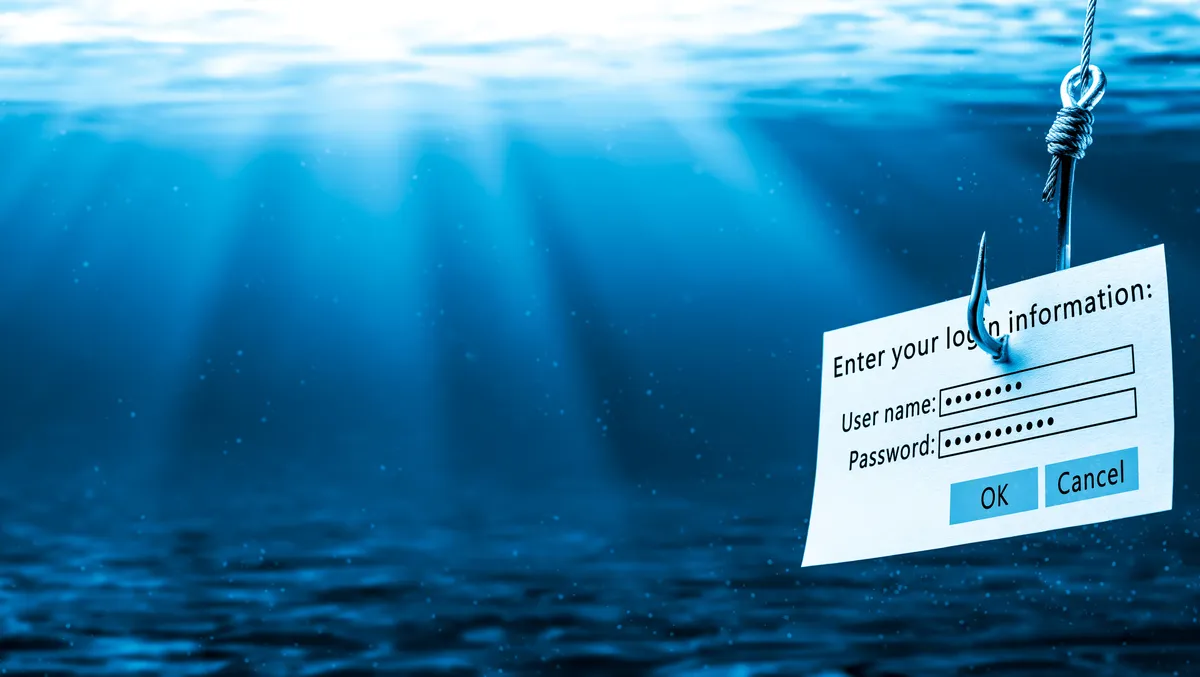 Lumen and KnowBe4 partner to educate cybersecurity awareness
Thu, 8th Jun 2023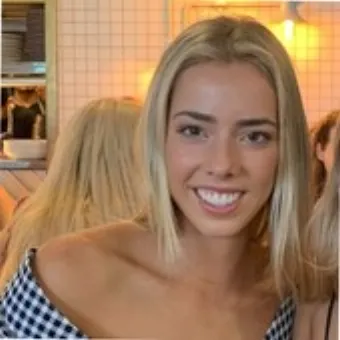 By Kaleah Salmon, Journalist
Lumen Technologies has partnered with KnowBe4 to help Asia Pacific (APAC) organisations expand cyber awareness and build an end-to-end security culture.
KnowBe provides the world's largest security awareness training and simulated phishing platform, used by over 60,000 organisations worldwide.
Utilising Knowbe4's resources, this new partnership allows Lumen to expand its suite of security solutions by introducing Cybersecurity Security Awareness Training and Phishing Test Campaigns as a Managed Service.
This aligns with Lumen's detailed approach to cybersecurity and real-time threat intelligence underpinned by the company's 'See More, Stop More' principles.
As part of Lumen's Managed Security Awareness service, Lumen customers will have access to expanded cybersecurity training capabilities combined with simulated phishing test campaigns to identify gaps in security knowledge.
Additionally, in-depth compliance reports and follow-up recommendations will be provided to enhance the organisation's security posture through data-led risk assessments.
Cheah Wai Kit, Senior Director, APAC Products and Practices, Lumen Technologies, says: "Amidst evolving cyber threats, organisations are increasingly exposed to risks like phishing, social engineering, DDoS attacks, and ransomware."
"In the APAC region, human errors have been the primary cause of cyberattacks. Recognising that people are the last line of defence, Lumen and KnowBe4 have joined forces to reinforce enterprises' 'human firewall' through regular employee education on risk awareness and vigilance."
"This partnership enables Lumen customers to access a variety of cyber security awareness training content and phishing tests."
"With Lumen's industry leading security credentials, advisory services and advanced threat detection expertise, combined with KnowBe4's integrated security awareness training platform, we help protect organisations and proactively reduce cyber risks."
"Equipped with robust metrics and data-led strategies, Lumen helps our customers in the region develop a structured cybersecurity awareness program and robust compliance standards across their entire organisation," says Wai Kit.
As a region with rapid digitalisation, several markets across APAC have recently made headlines due to cybersecurity incidents and data breaches.
However, Luman Technologies and KnowBe4 recognise that increased cybersecurity knowledge and awareness training is critical to ensuring users do not fall victim to phishing attempts.
Recent research by KnowBe4 revealed that after one year or more of security awareness training combined with frequent simulated phishing tests, the phish-prone percentage of users in APAC organisations dropped from 34.5% to only 5.4%.
Tony Jennings, EVP of International and Global Channel Sales, KnowBe4, says: "We're thrilled to work with Lumen Technologies in APAC to deliver KnowBe4's security awareness training and simulated phishing platform to even more organisations across the region."
"This new partnership will introduce more occasions to help organisations better manage the ongoing problem of social engineering."
"Beyond that, a greater impact will also be made on customers as we work together with Lumen Technologies to further secure the human firewall, as well as other platform defences through Lumen's comprehensive suite of security solutions."
"This is an exceptional opportunity to help drive real behaviour change to ultimately enhance security culture," says Jennings.