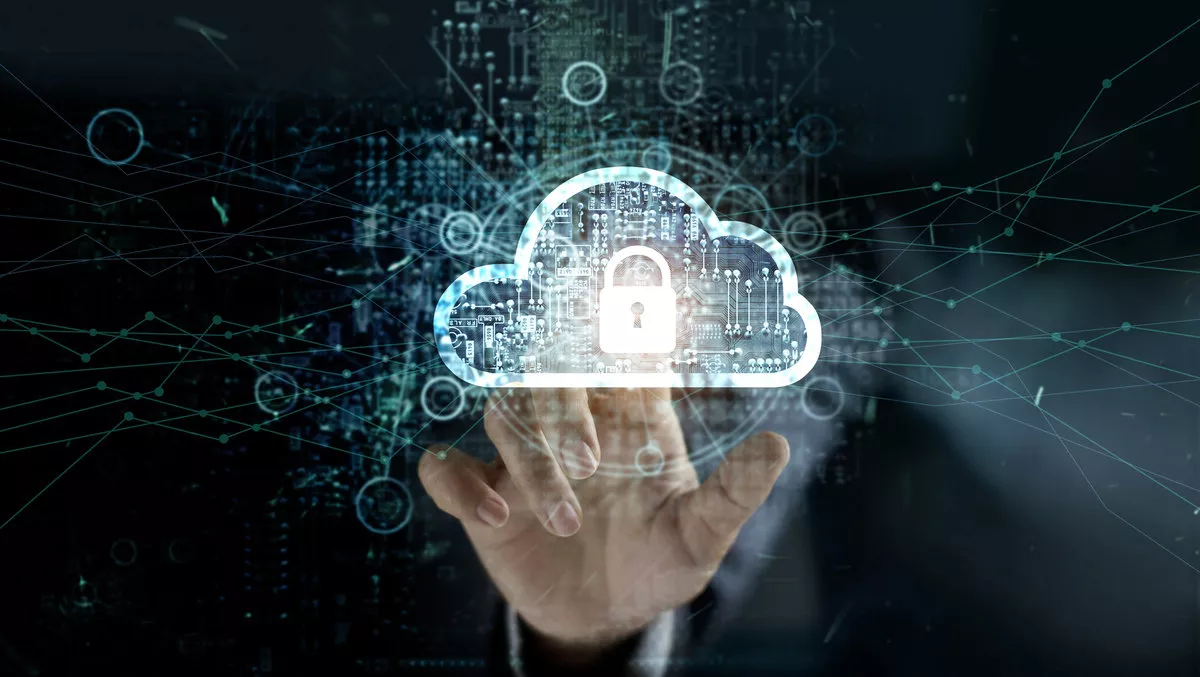 LogRhythm releases cloud-based SIEM solution
Thu, 23rd May 2019
FYI, this story is more than a year old
Cybersecurity company LogRhythm has announced that it has released a cloud-based version of its NextGen SIEM Platform: LogRhythm Cloud.
Collecting and analysing trillions of security events and threat indicators each week, LogRhythm enables precise detection and accelerated neutralisation of sophisticated cyberthreats for SOCs across the globe.
These benefits are driven by LogRhythm's end-to-end platform architecture, its machine-based analytics and its embedded security orchestration, automation and response (SOAR) functionality.

LogRhythm's latest launch means customers can now have the same analyst experience as provided by LogRhythm's on-premise offering while realising the efficiencies, cost savings and other benefits provided by a SaaS solution.
Because LogRhythm Cloud customers need significantly less time to deploy, administer and maintain the platform, they can spend more time using LogRhythm and benefitting from a platform specifically designed to reduce mean time to detect (MTTD) and mean time to respond (MTDR) at the lowest total cost of ownership (TCO).

"Solution maintenance is never on my mind when using LogRhythm Cloud. It just runs," says Chart Inc security manager Kevin Merolla.
"Instead of spending my first week setting up new hardware and software, I identified a new production use case. It was so useful that we're implementing the same technique across multiple other networks."

With SOC efficiency more important than ever for maximising the effectiveness of security teams and defeating cyberthreats before they harm the enterprise, LogRhythm delivers its SOAR capabilities as a set of capabilities across its product line.
These capabilities include functionality such as incident response playbooks, case management, integrated threat intelligence feeds, and workflow automation – all of which are included in LogRhythm Cloud.

"We designed LogRhythm Cloud to deliver customers our NextGen SIEM platform capabilities when it comes to detecting advanced threats and ensuring the most rapid response possible," says LogRhythm co-founder and chief product and technology officer at Chris Petersen.
"Unlike some other vendor solutions, which are functionally limited when compared to their on-prem offering, LogRhythm Cloud provides the same feature set and user experience."

The announcement of LogRhythm's SaaS-based SIEM solution comes shortly after the company's on-prem SIEM won the SC Media Trust Award for Best SIEM Solution, Cyber Defense Magazine's InfoSec Award for Market Leader SIEM Solution, and The Govies' Government Security Award for Security - Risk Intelligence.
The platform has also been positioned as a Leader in Gartner's Magic Quadrant for SIEM for seven consecutive years.