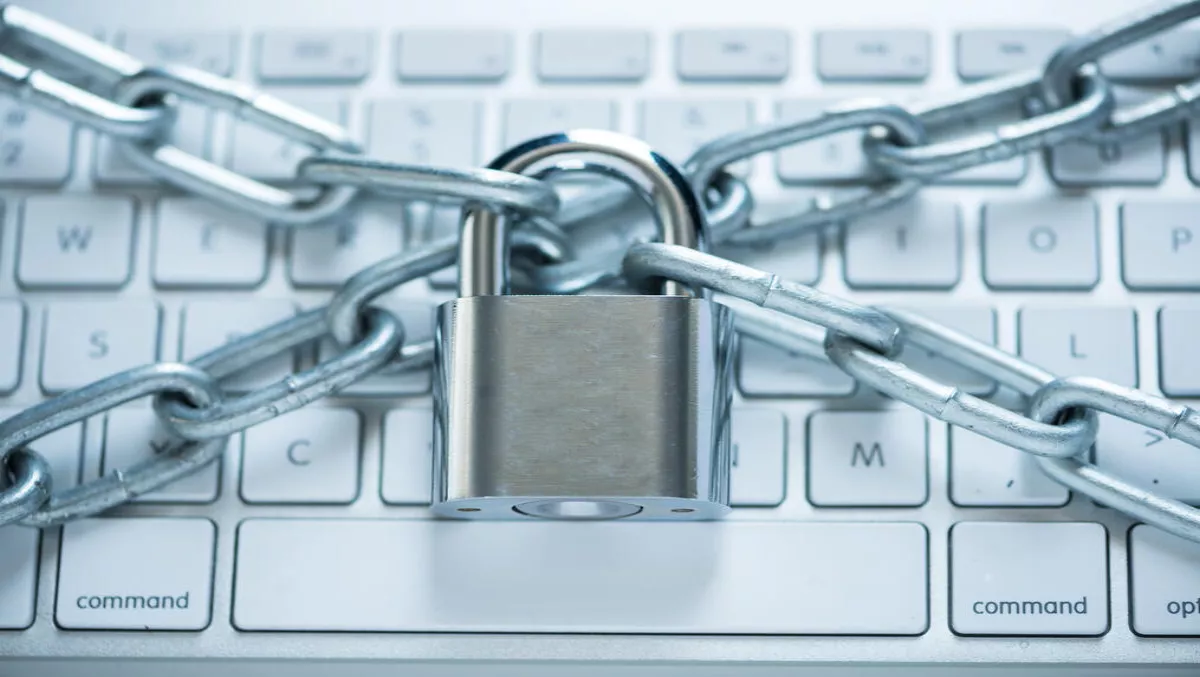 Local firm claims 'Australian-first' for SMB cybersecurity
Tue, 15th Aug 2017
FYI, this story is more than a year old
Australia's Small Business Minister Michael McCormack joined local cybersecurity startup Cyber Plus to announce the launch of a cyber tool 'bundle' designed to protect SMBs from cyber attacks.
The Small Business Bundle is described as 'the first of its kind' in Australia, brings on board partner consultants from Deloitte Risk Services, BDO, Ernst - Young, Equifax, Minter Ellison, King - Wood Mallesons and Madgwicks.
Cyber Plus cofounder Paul Waite says that the cost of global cybercrime is predicted to hit US$6 trillion by 2021.
"That looks like a good enough reason to ditch computers altogether and go back to paper and pen, but obviously that's not going to happen."
He cites research from the NSW Government which showed that before a cyber attack, 80% of businesses are confident they can respond, even if they don't have the resources. After being affected by cybercrime, that number drops to 20%.
"We need to tackle this issue head-on with all of the tools we have at our disposal," Waite comments.
Michael McCormack also believes that SMBs are no strangers to cyber crime.
"As threats continue to evolve and grow, we are seeing more cyber criminals shift their focus to small businesses. Small businesses make up the backbone of the Australian economy, and we need to do all we can to ensure the industry has the tools, skills and resources to build the cyber resilience necessary to withstand attacks," he says.
Cyber Plus built a preparation-protection-response strategy into its Small Business Bundle.
The bundle includes a range of tools, including risk advisory services, antivirus, firewall, encryption, user access control, training, cyber insurance and forensic investigation services.
Cyber Plus director Mike Newbigin says that the Council of Small Business Australia found that one in five small businesses experienced an extortion attack last year.
"But small businesses are also increasingly targeted by criminals using highly sophisticated cyber-attacks such as denial of service (DDoS), botnets, worms, spear phishing and drive-by exploits. It's an increasing threat and one where the criminals seldom get caught," he says.
Part of the Cyber Plus package includes immediate access to a crisis response team, including forensic IT experts.
Leon Fouche, BDO Partner, says the company is thrilled to be working with Cyber Plus to deliver security to SMBs.
"The increasing prevalence of external hacks and internal security breaches are not just for large corporates but businesses of all sizes across all sectors. They need to have a strategy to protect their assets and their reputation – and this needs to be in place before any attacks are perpetrated," he comments.
The bundle will be available from next month.