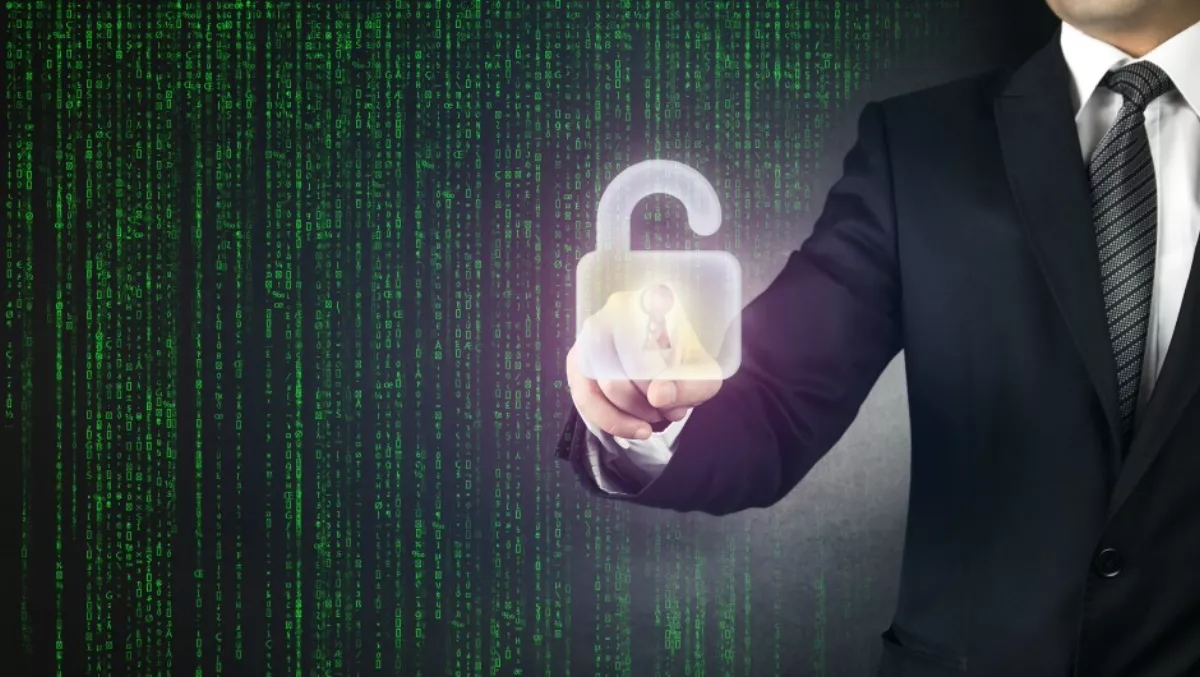 Leadership needed when it comes to cyber security, report shows
FYI, this story is more than a year old
Nearly half of organisations don't have a senior executive overseeing cyber security, according to a new report from global cyber security firm DarkMatter.
The DarkMatter Cyber Security Poll found 48% of respondents say their organisations do not have a senior management executive assigned to oversee cyber security, while 46% of respondents said their organisations did not have a board-level representative responsible for cyber security.
Despite the lack of leadership in this area, the poll identified that 23% of respondents believe that their organisations have been victim to an internal cyber security breach, while 32% believe their organisations have fallen victim to an external attack.
According to DarkMatter, this suggests external threats pose a greater threat to organisations' digital assets than internal ones, with a further poll result indicating 46% of respondents believe cyber security breaches are most often the result of human factors.
"Raising awareness regarding the real and evolving threat of cyber attacks is imperative in any modern, digital society," comments DarkMatter chief executive officer Faisal Al Bannai.
"It is not about fear-mongering, it is about understanding what is at risk when entities and people operate in a connected online environment; what threat actors may be present and what they are in search of; and what steps can be taken to reduce vulnerabilities or mitigate threats," he says.
"It is highly encouraging to note that almost 70% of respondents said they would trust a company to provide their organisation with end-to-end cyber security solutions, as this is precisely what DarkMatter is here to do," Al Bannai says.
However, challenges still exist given 34% of respondents said if their organisation was to experience a cyber security incident, they did not believe it possessed sufficient network monitoring capabilities to identify the breach in a timely fashion.
Further, 49% of respondents said they believed cyber security is ultimately the responsibility of the original equipment manufacturer (OEM) more than it is the organisation using it, which Al Bannai says is a cause for concern as it may result in companies abdicating the responsibility of actively defending their data assets.