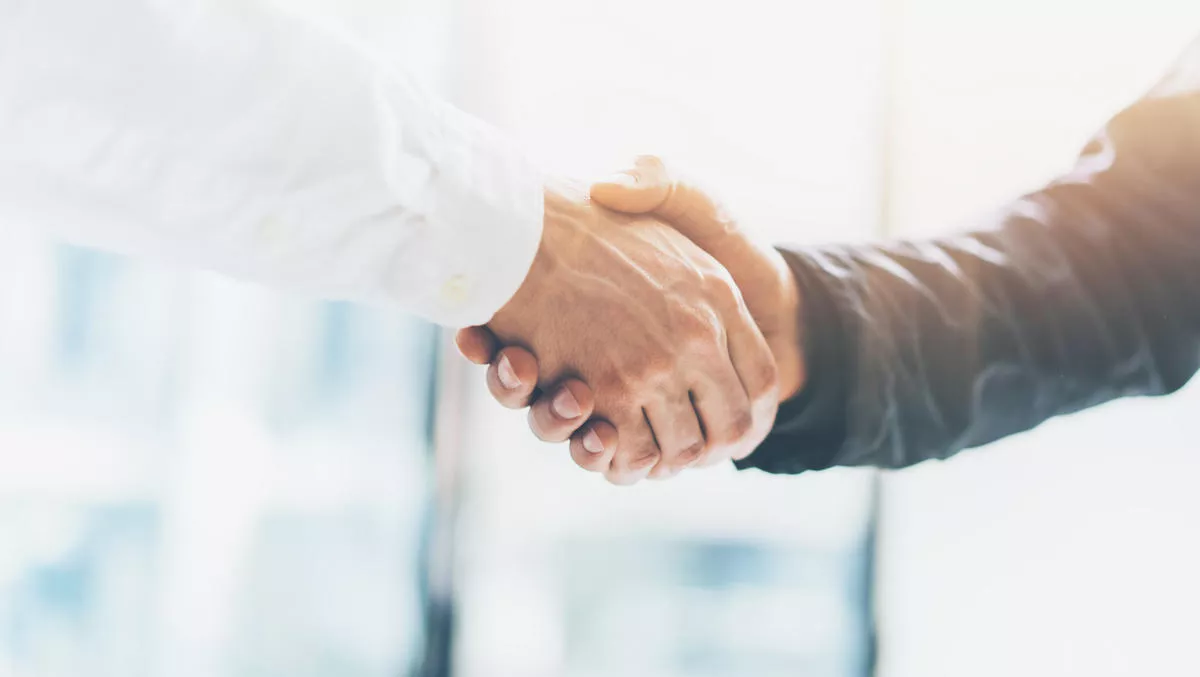 Keyfactor and Primekey announce partnership to automate PKI
FYI, this story is more than a year old
Keyfactor and Primekey have today announced a formal partnership, integrating their solutions to simplify and automate public key infrastructure (PKI) for large-scale enterprise and internet of things (IoT) deployments.
Both public and private certificate authorities (CAs) are used by enterprises to support PKI, but swelling certificate volumes are presenting a challenge, especially in attempts to manage multiple CA-provided tools.
To combat this, Keyfactor's certificate management solution has been integrated with Primekey's PKI using an API-based gateway. This provides end-to-end visibility and automation to all private and publicly issued certificates within a purpose-built platform.
"Companies adopting complex multi-cloud infrastructure or managing high-volume IoT deployments are testing the limits of PKI," says Keyfactor co-founder and chief strategy officer Kevin von Keyserling.
"Keyfactor's certificate lifecycle management solution combined with PrimeKey's powerful PKI backend delivers a simplified toolset to deploy and manage certificates, even at massive scale.
PKI is increasingly being relied upon by enterprises and device manufacturers to enable digital security. Both IT security teams and IoT product developers issue identities to protect sensitive data, ensure uptime and secure connections across cloud services and connected devices.
"PrimeKey and Keyfactor share a mutual respect and mission to provide trust and security in zero-trust networks and manufacturing environments," says Primekey chief executive officer Magnus Svenningson.
"Scalable certificate management, turnkey PKI deployment and robust APIs are critical to solving today's complex and evolving PKI and IoT use cases.
"This partnership is a great DNA match and value-add for our shared customer base.
The collaboration between the two companies comes only a month after another significant Keyfactor announcement: in May, HID Global and Keyfactor entered into a collaborative partnership with the shared aim of improving how organisations secure data and protect privacy.
As part of the collaboration, HID IdenTrust digital certificates were integrated into the Keyfactor platform, which the companies said would provide enterprise customers with a single solution to meet the needs for zero-trust security models and identity.
"Today's zero-trust environment highlights the need for securing and managing identities of users, machines and devices on a network," said HID Global vice president and managing director of the identity - access management solutions (IAMS) Brad Jarvis.
"The combination of HID IdenTrust digital certificates and the Keyfactor platform enables our enterprise customers to achieve frictionless management and deployment of digital certificates.
"Customers can use this combined solution to achieve greater control of their information security assets along with effective risk management.