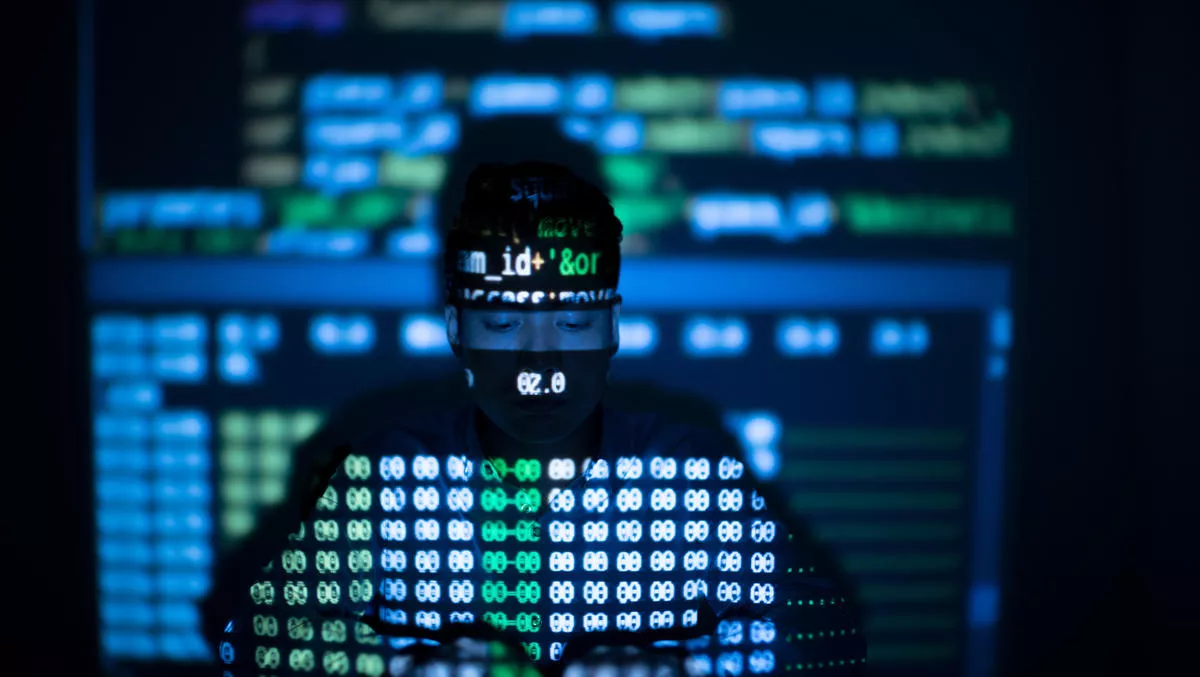 Kaspersky ICS CERT joins FIRST global threat intelligence forum
Wed, 2nd Dec 2020
FYI, this story is more than a year old
Kaspersky's internal Industrial Systems Emergency Response Team (ICS CERT) has joined the Global Forum of Incident Response and Safety Teams (FIRST), a technical group comprising 540 government and private computer Emergency Response Teams (CERTs).
FIRST was founded in 1990, and its members come from 95 countries across Oceania, Asia, Europe, the Americas, and Africa.
Kaspersky has always been an important member of the infosec community, and I'm excited to have them join forces with us. I'm particularly delighted because Kaspersky was one of the first organisations to support our code of ethics," comments FIRST chair Serge Droz.
Kaspersky ICS CERT is a specialised, non-commercial threat intelligence project with services including insights about the latest threats and security incidents with mitigation strategies, all the way up to incident response and investigation consultancy and services.
Kaspersky's membership brings additional threat intelligence to the technical group, enabling the wider security community to access information about - and to mitigate - cyber threats.
Kaspersky states that international cooperation is essential to protecting the digital world, particularly in critical infrastructure and industrial environments, which serves basic social needs.
Kaspersky ICS CERT head Evgeny Goncharov says FIRST is the global communication platform for incident response teams and individual cybersecurity experts.
"With the potential for incident consequences amplified because of the pandemic, it is even more important for the cybersecurity community to stick together and join forces against cybercrime. Our membership also reaffirms that both our expertise and our internal processes meet the highest industry standards. By expanding our communication network, Kaspersky will be better able to safeguard organisations against today's emerging cyber threats.
Kaspersky also collaborates with private IT and OT vendors, as well as international organisations such as INTERPOL and Europol.
Recently Kaspersky published insights about Industry 4.0 in Asia Pacific, which stated that the regions industrial digitalisation is still in the early stages, but the pandemic has forced organisations to rethink their priorities.
Further, Malicious activities against industrial control systems (ICS) during the first half of 2020 were most often found in Asia, particularly Southeast Asia.
"It is not surprising that ICS computers in Asia Pacific were exposed to the highest number of cyber threats as the region is well on its way in building a customer-centric future," comments Kaspersky Asia Pacific managing director Stephan Neumeier.
"Smart systems and automated productions require in-depth, intelligent defences to foil malicious disruptions, with possible aftermaths that can cross from the virtual to the physical realm. To avoid grave circumstances, a secure-by-design approach is necessary. Cyber immunity against attacks should be ingrained at the very fabric of the present and the future industrial systems.