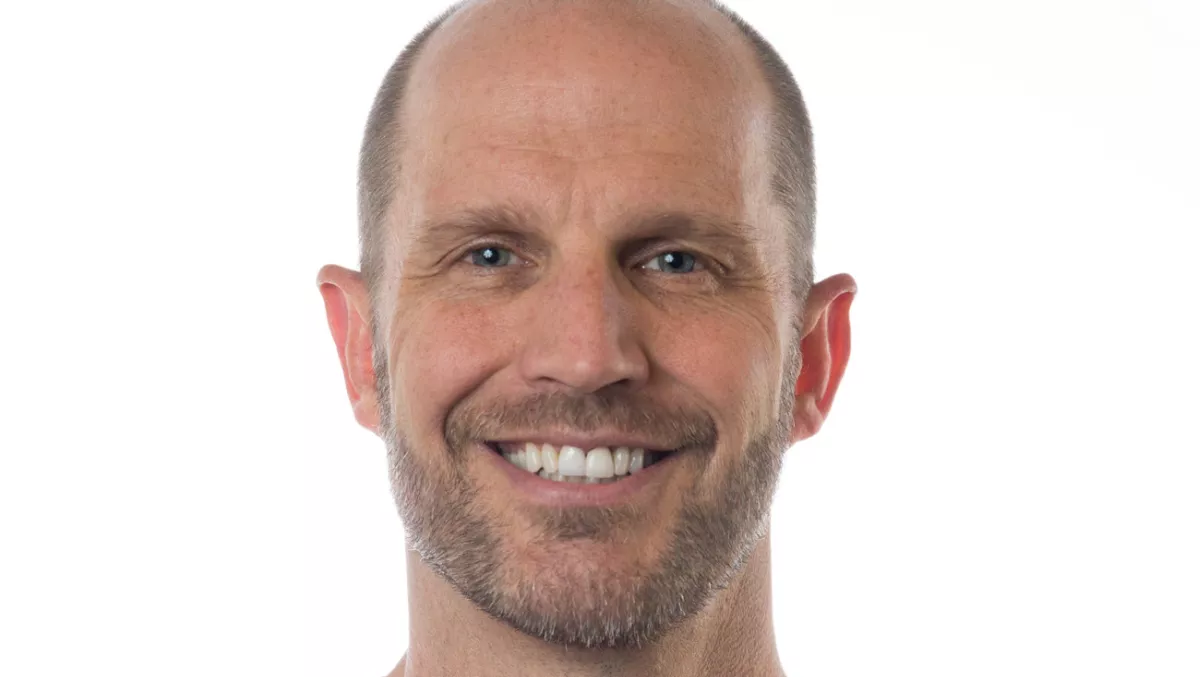 Jamf extends Apple expertise through security firm buyout
Mon, 19th Aug 2019
FYI, this story is more than a year old
Apple specialist IT firm Jamf has acquired Mac-focused endpoint security provider Digita Security.
Late last month Jamf acquired Digita Security for an undisclosed amount. The acquisition means to complement Jamf's own Apple management, authentication and account management solutions with a security offering.
While Jamf isn't revealing the details of its upcoming enterprise endpoint protection solution, the company's CEO Dean Hager says it's clear that the demand for Macs is at a record high – as is the demand for security and privacy.
"Extending our existing suite of products with an endpoint protection solution built exclusively for Mac, we know we can further our mission to help organisations succeed with Apple by offering a complete set of capabilities required for Apple in the enterprise," Hager explains.
"We are excited to welcome the entire Digita Security team to Jamf and plan to aggressively invest in this important solution.
Digita Security was founded by industry experts such as researchers and developers in macOS security and malware analysis.
Digita Security realised there was a unique opportunity to provide a new enterprise endpoint protection solution built exclusively for Mac that works with and extends an organisation's existing security framework.
According to the company, its approach is to leverage and extend the complete and latest native security capabilities for macOS to deliver a robust and relevant solution for Mac.
Digita Security's Apple-first and Apple-only approach will help ensure day-zero support for new macOS releases, so IT has insight into security vulnerabilities and can take advantage of new operating system security features. End users are also empowered with the latest macOS capabilities.
"There are many great security solutions in the market, but none of them focus on the unique security capabilities and threats for Mac, and the expectations of both enterprise IT/security and Mac users," says Digita Security chief research officer Patrick Wardle.
"We knew early on there is a need for a purpose-built solution that provides the depth of security and peace of mind required by enterprise organisations, and to do so in a way that delivers a user experience that Mac users love. That's why we started Digita Security and why we are thrilled to join Jamf and fully realise this shared vision.
Jamf brings the Apple experience to businesses, education and government organisations via its product portfolio, and the 85,000 members of Jamf Nation. Today, 30,000 global customers rely on Jamf to manage 15 million Apple devices.