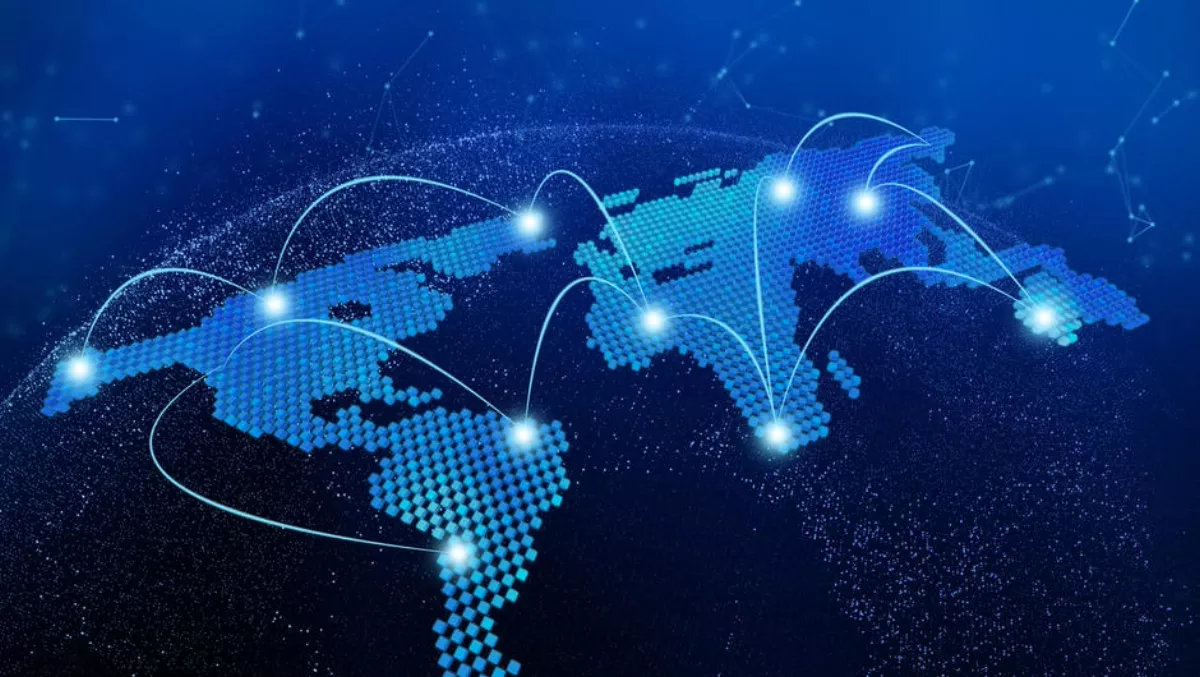 Illumio & Qualys combine forces to offer vulnerability threat mapping
Tue, 17th Apr 2018
FYI, this story is more than a year old
Illumio and Qualys are joining forces to combine threat data and application dependency mapping to show potential cyber attack paths in real time – opening up another level of visibility across multiple clouds.
Vulnerability Maps will be available on Illumio's Adaptive Security Platform, powered by data from the Qualys Cloud Platform.
"Digital transformation leads to an explosion of connected environments where perimeter protection is no longer enough. The focus now needs to shift from securing network perimeters to safeguarding data spread across applications, systems, devices, and the cloud," comments Qualys CEO and chairman Philippe Courtot.
The company points to software vulnerabilities like Apache Struts, Meltdown and Spectre, all of which allow attackers to gain access to an environment or move laterally within data centers and clouds.
However, it is difficult to patch every vulnerability and some firms may be unable to patch critical ones for fear of breaking applications or production freezes.
"Vulnerability management is an invaluable tool in every security team's arsenal. With our integration, organizations can see a map of how active, exposed vulnerabilities can potentially be exploited by a bad actor," comments Illumio CEO Andrew Rubin.
The two companies engineered vulnerability maps to include micro-segmentation, one of Illumio's go-to-market approaches to security.
The Illumio-Qualys partnership also brings micro-segmentation policies as compensating controls that can both reduce East-West exposure. The companies call this an East-West Exposure Score.
"Using workload, application, and connectivity context, Illumio gives organizations an exposure score for their East-West traffic. The score is calculated based on how many workloads can potentially exploit the vulnerabilities on any given workload. The lower the score, the smaller the chance that a bad actor can exploit it. If patching is not available, the optimal way to reduce exposure is to use micro-segmentation to reduce the number of workloads that can connect to it," Illumio explains.
Last month the company opened its first Asia Pacific headquarters in Sydney as its first step in expanding its presence in the region. Rob van Es is the company's vice president of Asia Pacific and is leading the APAC expansion.
"We have nearly 100 customers today. While the first companies to take advantage of our technology were large, highly regulated industries – such as financial institutions and global SaaS companies – the market is maturing, and we are increasingly seeing interest from mid-sized companies," van Es said at the time.
"The need to secure the inside of data centers and cloud environments applies to all industries – it's an issue that all types of organisation is facing.