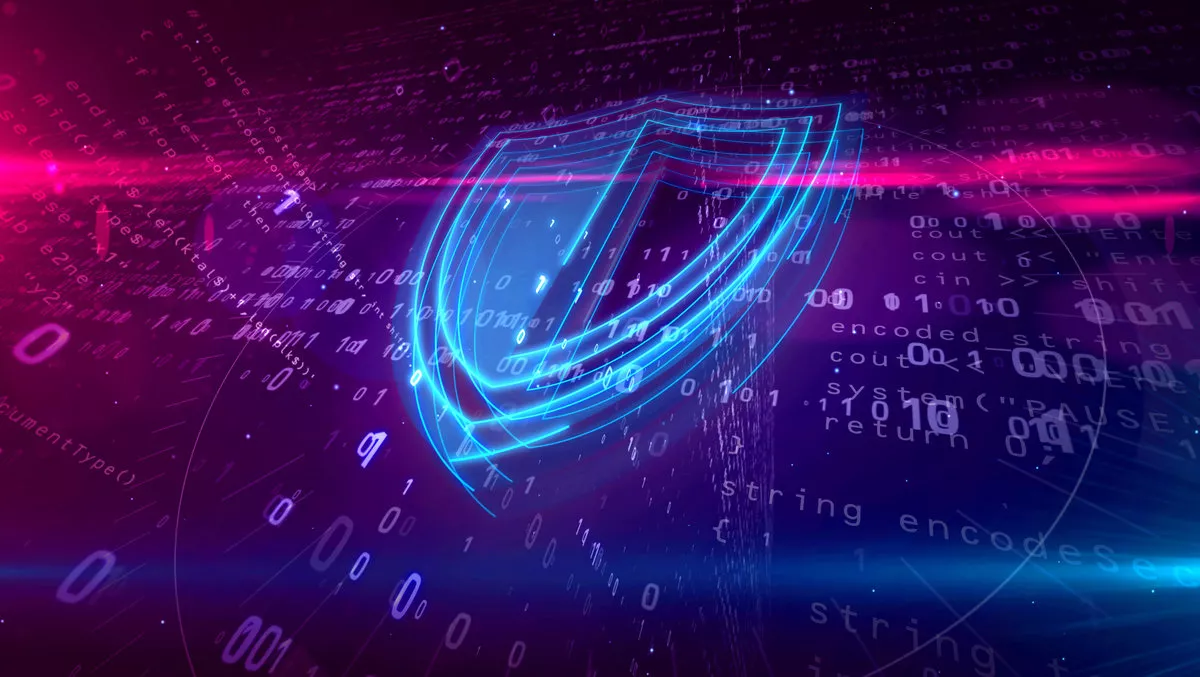 IBM launches data privacy platform for hybrid multicloud environments
Fri, 13th Sep 2019
FYI, this story is more than a year old
IBM has announced details of its new enterprise platform designed to help manage customer data privacy across hybrid multicloud environments.
The IBM z15 will enable customers to manage who can access data via policy-based controls such as encryption, cloud-native deployment, instant recovery, and data-centric privacy controls.
In an era when data privacy is becoming of utmost concern to organisations and consumers alike, HPE says that multiple cloud environments are making things more challenging when it comes to keeping data secure.
"IBM Z is an essential component for addressing top concerns around hybrid cloud like security, privacy and agility," says IBM Z general manager Ross Mauri.
"With z15, our clients can have the cloud they want, with the privacy and security they need protection for both traditional mission-critical workloads and newer workloads like digital asset custody or blockchain.
"The reality is that for clients whose business' depend on access to data in real time, IBM Z remains the go to choice. Often, our clients need access to data and analytic insights in a fraction of a second not minutes, with the ability to control privacy of that data at a granular level."
The IBM z15 is the result of four years of development and more than 3000 patents, as well as input from more than 100 companies.
Key innovations include:
Encryption Everywhere: Building upon pervasive encryption, IBM unveiled new Data Privacy Passports technology that clients can use to gain control over how data is stored and shared enabling the ability to protect and provision data and revoke access to that data at any time, not only within the z15 environment but across an enterprise's hybrid multicloud environment. z15 can also encrypt data everywhere across hybrid multicloud environments to help enterprises secure their data wherever it travels.

Cloud-Native Development: Can give clients a competitive advantage by evolving how they modernize apps in place, build new cloud-native apps and securely integrate their most important workloads across clouds. Clients are already using IBM Z for their mission-critical workloads to build, deploy and manage next-gen apps and protect data through advanced security.

Instant Recovery: An industry-first approach to limiting the cost and impact of planned and unplanned downtime, enabling users to access full system capacity for a period of time to accelerate shutdown and restart of IBM Z services and provide a temporary capacity boost to rapidly recover from lost time.
IBM says customers will be able to leverage z15 to process up to one trillion web transactions a day, support massive databases, and scale-out to 2.4 million Linux containers in a single z15 system.
Furthermore, they will be able to address mission-critical latency challenges by delivering up to 30 times lower latency and up to 28 times less CPU utilization on z15 by compressing secure web transaction data before encryption using the Integrated Accelerator for z Enterprise Data Compression instead of using software compression.
IBM Global Financing offerings for z15 and DS8900F include customized leases with payment plans aligned to business benefits. Credit qualified customers that want to move from older models to z15 or DS8900F can convert an owned IBM Z or IBM high-end enterprise storage to leasing while upgrading, or acquire a net new z15 or DS8900F.