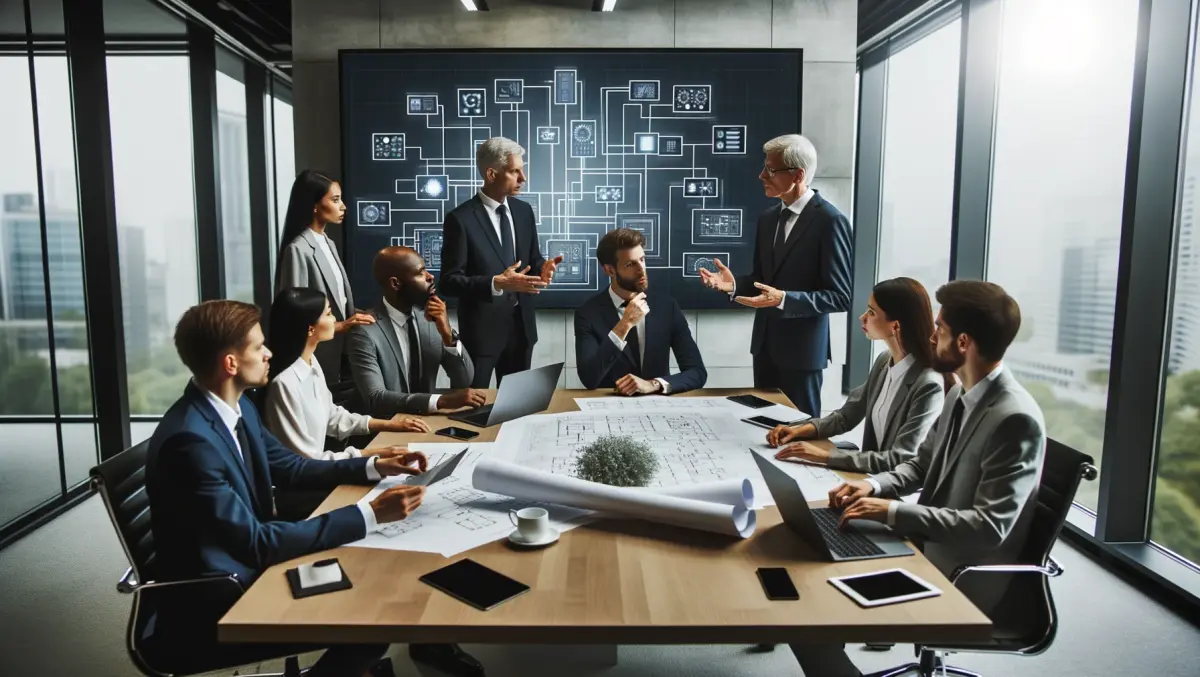 How data security could help you avoid NDB breach reporting
Mon, 26th Mar 2018
FYI, this story is more than a year old
Australia's Privacy Amendment Act (Notifiable Data Breaches) Act 2017 scheme rolled out on February 22 and Europe's GDPR is just a couple of months away on May 25.
It's likely that the number of reported data breaches will increase this year as customers' data security becomes one of the most important developments of the 21st century.
Organisations that lose customers' financial and sensitive data as a result of breaches are likely to lose 67% of their customer base, according to Gemalto's 2017 Data Breaches and Customer Loyalty report. To keep that loyalty, organisations must demonstrate that they are actively protecting their customer data.
Australian public sector agencies, health service providers, private sector firms with an annual turnover of more than $3 million, some small business and non-government organisations must comply with the Privacy Amendment (NDB) Act.
But not all data breaches require notification if certain data security methods have been put in place.
When appropriate security controls like data encryption and centralised key management are part of those security methods, and customer data is kept safe, organisations don't need to notify customers.
Courtesy of Gemalto, the NDB has been stripped back to the facts you need to know.
What is the Australian Privacy Amendment (Notifiable Data Breaches) Act 2017?
Why was it created?
What does your organisation need to do to comply?
If you don't find the answers soon, you may face substantial penalties including fines, lost customers and increased risk of future data breaches.