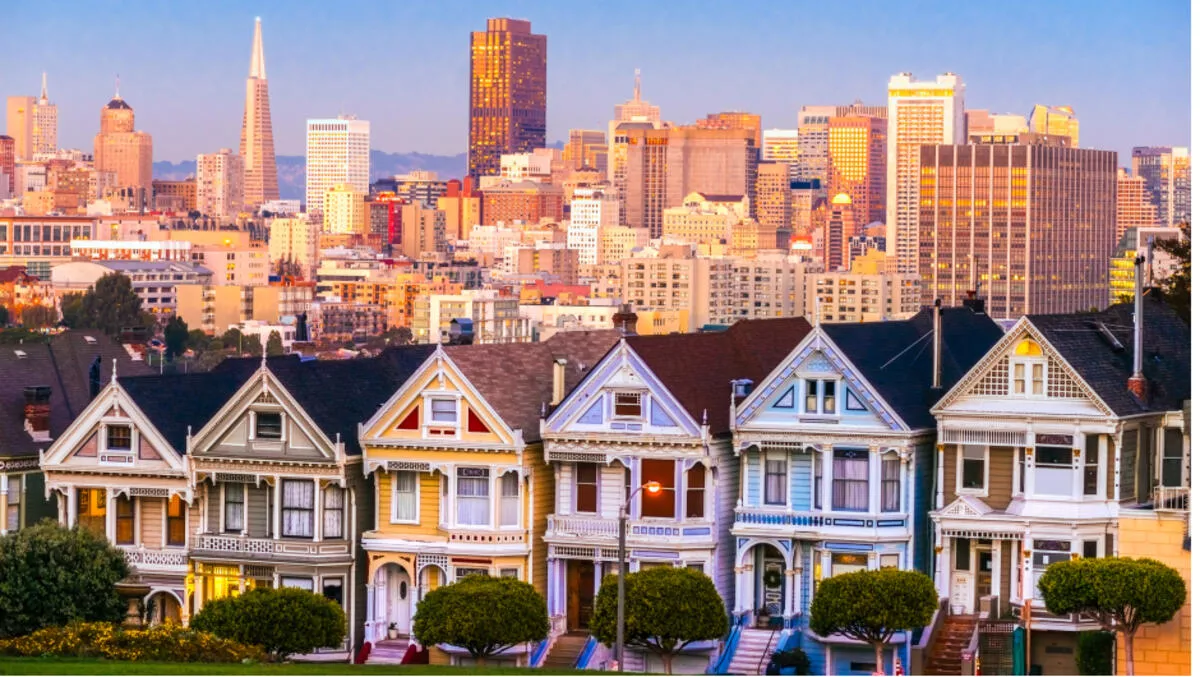 Homegrown security startups gear up for San Francisco experience
FYI, this story is more than a year old
Six homegrown cybersecurity startups are gearing up to head for San Francisco as part of the Turnbull Government's Landing Pad Program, scheduled for 2018.
The six startups include Cog Systems, GoPC, Haventec, Hivint, NetCrypt and SIEMonster will be able to access business mentors, networks and ideas at the San Francisco Landing Pad, which is operated by the Australian Trade and Investment Commission (Austrade).
The ninety-day program includes in-market business development, introductions to investors and mentor networks and strategic partnership opportunities.
The program is delivered in conjunction with the Australian Cyber Growth Network.
A brief description of the startups follows below:
Cog Systems builds and secures connected devices, including R-D and software development that supports others who wish to build their own connected devices. It is headquartered in New South Wales.
GoPC delivers computing as a service, including secure online banking solution BankVault. The company is based in Western Australia and Silicon Valley.
Haventec offers identity and access management, eCommerce security and network security. The company is based in New South Wales.
Hivint is a security consultancy firm that provides security strategy and governance, incident response, vulnerability and compliance management, security awareness and expertise. The company has offices in Victoria, New South Wales, Western Australia and Queensland.
NetCrypt provides SaaS data security solutions through data vaults that are able to provide secure perimeters of an organisation's data. It is based in Victoria.
SIEMonster, developed by Kustodian, offers security information and event monitoring as a service. Its Australian office is based in Victoria.
According to Minister for Trade, Tourism and Investment Steven Ciovo, the Landing Pads are an important part of the Government's National Innovation and Science Agenda.
The program is designed to assist Australian entrepreneurs bring their ideas to market and build successful enterprises," a statement says.
The Landing Pad program is not just restricted to cyber security startups – it also helps startups in other cutting-edge industries to build their businesses and market exports worldwide, including in Singapore, Shanghai, Berlin and Tel Aviv.
Other graduates include Sydney startup KoalaSafe, which developed a child protection wireless router that is now in more than 250 Target stores in the United States.
Geelong startup Event Force Workgroup's event rostering and management platform enabled the company to score deals with the 2018 Superbowl, the City of Minneapolis and the Aspen World Ski Cup.