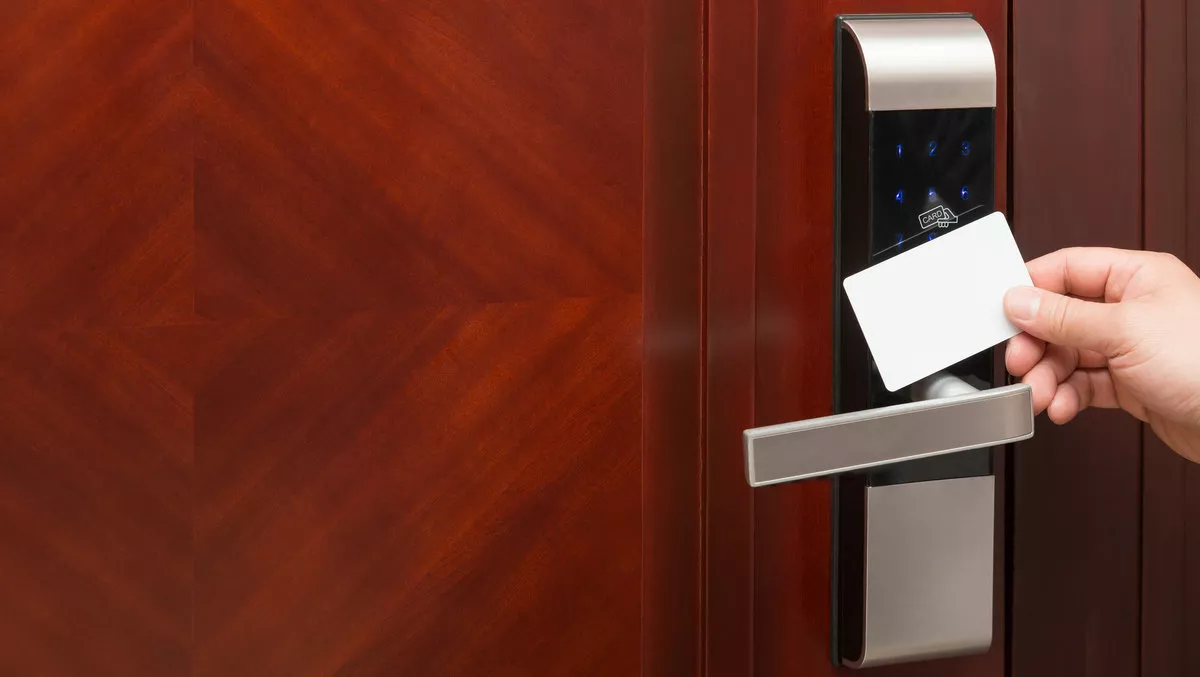 HID Global: Key considerations for secure card issuance
FYI, this story is more than a year old
Security is a constant concern for every global corporation, mid-sized business, healthcare facility, campus and government agency.
Many organisations are looking to secure card issuance technology for the safest, most secure access and ID credentials, but selecting a provider can be an overwhelming task.
Secure Card Issuance is the creation and distribution of secure, counterfeit-resistant identity credentials to known and vetted individuals such as photo identification badges, cards, or fobs, and multifunctional smart cards.
When picking a provider, here are the key considerations organisations need to factor in:
Modular and scalable solutions
With modular solutions, features can be easily added to allow for technology migration or program expansion.
An ideal provider will offer a broad portfolio of fully modular, field-upgradeable solutions that can support new card personalisation and address security concerns as your needs change over time.
Using an open and adaptable platform lays a solid foundation for adding new technologies and capabilities as they are needed, allowing your organisation to invest with confidence, reduce your total cost of ownership, while protecting your initial investment for years to come.
Flexible solution interoperability
Ideal secure card issuance solutions are not only scalable, but also interoperable with current and future systems. Look for:
Full-service providers. Those that only focus on stand-alone badge-printing products limit your ability to incorporate and take full advantage of newly available, complementary technologies. Whether your organisation someday seeks to migrate simple ID badges to multi-functional technology cards or to increase security by tying into a Physical Access Control System (PACS), carefully consider providers that offer a full spectrum of interoperable secure identity solutions.

Products designed with compatibility specifically in mind. Those without this foresight may not always operate as intended, potentially opening gaps or exposing weak points in your security infrastructure. By selecting a provider that understands the importance of interoperability, you ensure that your previous investments remain relevant, and you'll have peace of mind knowing that as you incorporate additional technologies into your infrastructure, they will work together harmoniously to enhance your enterprise security and reduce risk.
Providers with certified quality and a strong network of partners and alliances
Best-in-class providers will:
Operate out of ISO 9001-2008 certified facilities. An ISO 9001-2008 registration certifies that the provider's quality system governing the design, manufacture, sales and distribution of their products has been verified by third-party audits.

Excel abroad. If you are considering a global provider, you'll also want to ensure that their design, manufacturing, distribution and service processes also meet strict international standards.

Stand behind their solutions and offer full, multi-year warranties on their printers and lifetime warranties on related critical accessories such as printheads.
Secure card technology has evolved by leaps and bounds in the last few decades, and knowing where to start with implementation can be overwhelming.
HID Global's executive brief outlines the key issues to consider when selecting an ID card printing solutions provider.