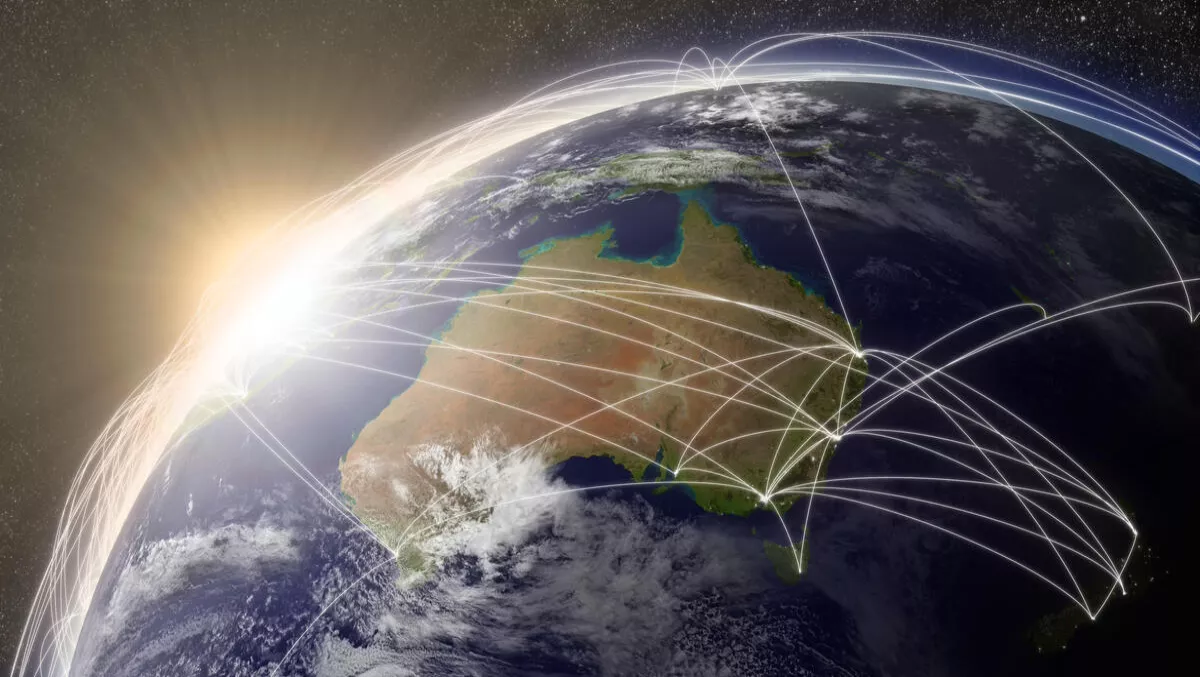 Govt showcases Australia's cybersecurity strengths to the world
Tue, 21st Feb 2017
FYI, this story is more than a year old
It's all hands on deck for the Australian cybersecurity sector, according to the Trade and Investment Commission.
Last week the Commission released the Cyber Security Industry Capability Report, which showed just how ready the country is to tack the cyber threat problem in areas such as workforce skills, government support, advanced R-D, software development, consultancy, education, and innovation.
The report, a collaboration between the Turnbull Government and the security industry, was put together to show Australia's competitive advantages for both export and investment audiences. In a joint statement, Minister for Trade, Tourism and Investment Steven Ciobo and Minister Assisting the Prime Minister for Cyber Security Tan Dehan, said that Australia has been building strengths.
"These strengths demonstrate Australia's global leadership in cutting-edge IT services, helping shape the export markets of tomorrow," the statement says.
The report itself details Government initiatives such as the Department of Defence's $12 million investment for a cybersecurity facility at the Australian National University, which will house 70 students, academics and staff from the Australian Signals Directorate.
On top of that, the Government is also pumping $80 million into cyber security.
The number of security education initiatives across Australia also get a mention in the report, including the Commonwealth Bank, The University of New South Wales, Edith Cowan University, IT Security Training Australia, Box Hill Institute and the new Optus Macquarie University Cyber Security Hub.
Australia's industry strengths are also attracting a number of global security players, including CSC, Zscaler, Cylance and IBM.
Local players such as MailGuard, Quintessence Labs, Nuix, Senetas and Stratokey all feature in the report, highlighting homegrown security innovation.
Globally, Australia has been working with international and regional forums with a number of countries on cyber issues and reforms. These initiatives include Australia's National Computer Emergency Response Team (CERT), which chairs the steering committee of the Asia Pacific team, and CSIRO's Data61 partners with Cyber London in an Australia-UK security collaboration.
"The Turnbull Government is committed to protecting Australians against the pervasive threat of cybercrime and helping grow Australian-made defences. Australian industry increasingly stands ready to take our bespoke expertise to the world," Ciobo and Tehan conclude.