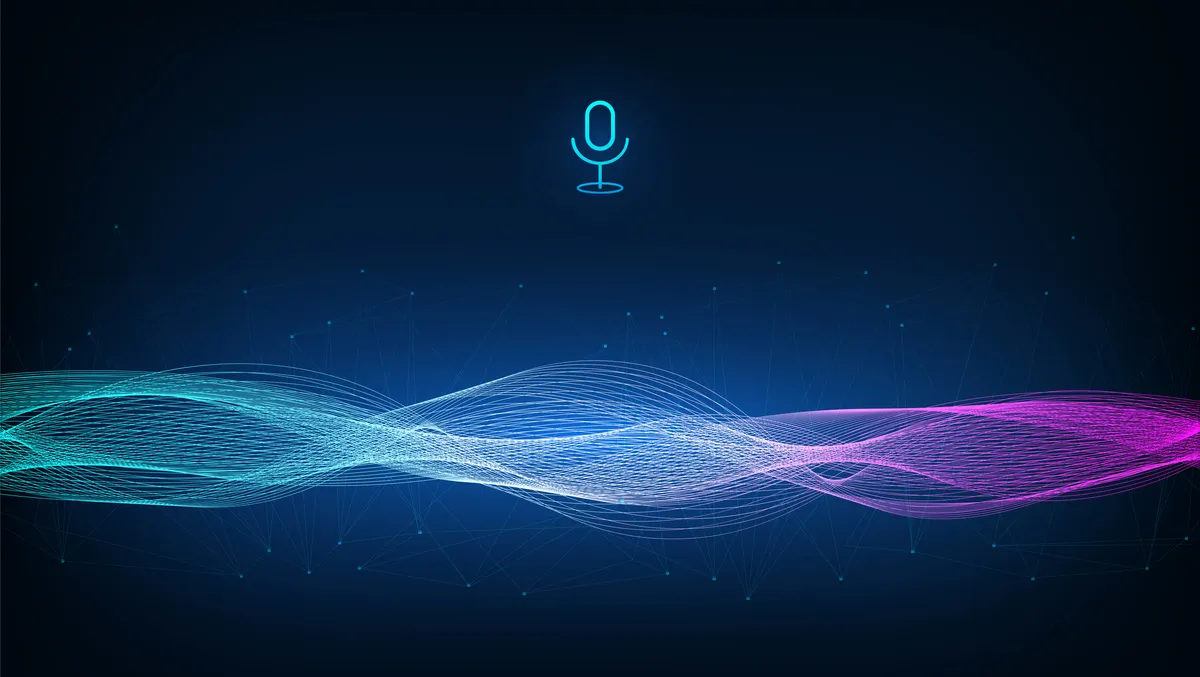 Google AU and QUT identify threatened Aussie bird songs
Tue, 13th Jun 2023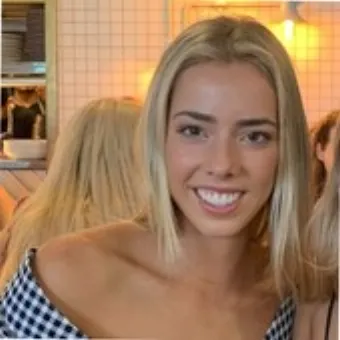 By Kaleah Salmon, Journalist
Google Australia and QUT advance biodiversity monitoring, implementing AI-detecting the sounds and songs of wildlife.
Google Australia has partnered with the QUT and the Australian Acoustics Observatory (A2O) to develop an AI model that uses automatic audio detection to identify and monitor bird species.
This collaboration is part of Google's Digital Future Initiative, a five-year investment in Australian infrastructure, research and partnerships.
Since 2019, the QUT-based A20 project has captured more than 17 million hours of raw audio collected through a national network of recorders. Experts have traditionally manually reviewed recordings to identify bird sounds, which may be time-consuming.
To address this challenge, Google and QUT have collaborated to explore an AI solution to improve the efficiency and accuracy of audio analysis by studying recordings of the Glossy Black Cockatoo, a threatened bird species found along the entire east coast of Australia as well as on Kangaroo Island in South Australia.
The model automatically separates, enhances and completely isolates the species' sounds, filtering out surrounding noise such as wind and insects.
Tom Denton, Software Engineer at Google, says: "Google is excited to be working with QUT and A20 to explore AI solutions to monitor threatened or endangered species, with the shared goal to better understand and protect Australia's biodiversity."
"This collaboration is part of Google's broader commitment to build a stronger digital future for all Australians. It highlights the potential for AI to help tackle complex challenges and explore new territories in this important field of research," says Denton.
Professor Paul Roe, Head of QUT's School of Computer Science and the Lead Researcher at A20, says Google's model was producing impressive results, picking up faint calls of the bird that more traditional identification methods would easily miss.
"Knowing the presence of certain birds, like the threatened Glossy Black Cockatoo, helps scientists understand and monitor their movements and how they are adapting. This helps those responsible make more informed decisions about land management and biodiversity protection," says Professor Roe.
Dr Daniella Teixeira, Ecologist and Research Fellow at QUT, also comments: "As a nation, we have a responsibility to understand how our species and environments are impacted, and what else we can do to protect them. Birds are often considered indicators of ecosystem condition because many species respond to changes in the environment."
This new partnership between Google and QUT will help researchers to produce high-quality range maps for Australian species and enable conservationists and ecologists to locate species of interest easily.
Together, researchers will extend these tools to identify threatened (such as koalas) and invasive species, such as cane toads, Asian house geckos and Indian myna birds.
The model is open-sourced to help with conservation efforts across Australia and to protect the country's natural wonders and rich biodiversity.