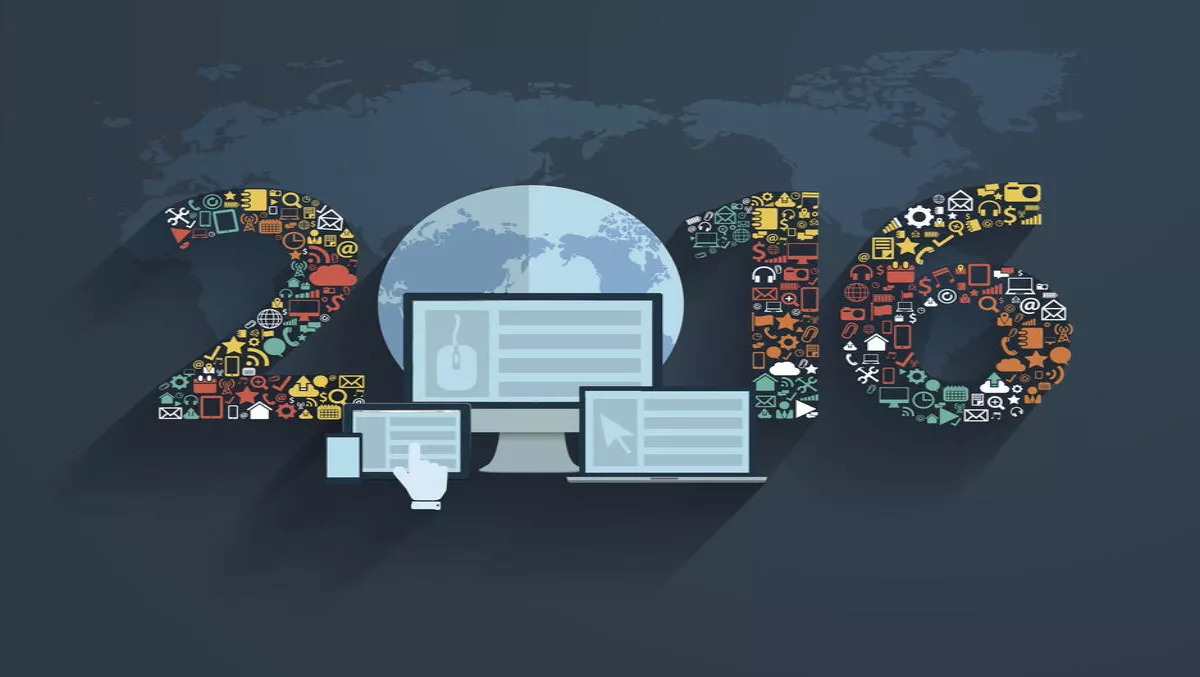 Global cyber security highs and lows of 2016
FYI, this story is more than a year old
Before the close of 2016, Symantec discovered a number of new cyber security trends, helping banish a number of old and new threats.
In December the cyber security organisation also discovered another new exploit dubbed Stegano after steganography, a method of hiding content within other data.
That same month, the number of new malware variants seen dropped to 19.5 million (down from 71.2 million in November).
According to Symantec, this is the lowest levels seen since last July.
The company also helped to severely impact the operations of the Avalanche malware hosting network, which is responsible for a variety of spam, phishing, and malware operations.
The international takedown operation dismantled infrastructure used by at least 17 malware families including the Zeus financial Trojan.
Research conducted by Symantec at the very end of last year uncovered that the use of malicious PowerShell scripts is on the rise.
And, over the course of six months, they found that 95.4% of PowerShell scripts submitted to Symantec were malicious.
The global spam rate declined slightly in December to 54.2%, with organisations of 1,001-1,500 employees having the highest spam rate in December.
Researchers also discovered at least 28 low-cost Android phone models that included built-in software that downloads adware and potentially unwanted apps​.
According to Symantec, the downloader software (Android.Malapp) was found in the firmware of phone models manufactured by several brands.
However, December became the sixth month in a row in which no new Android malware families were discovered.