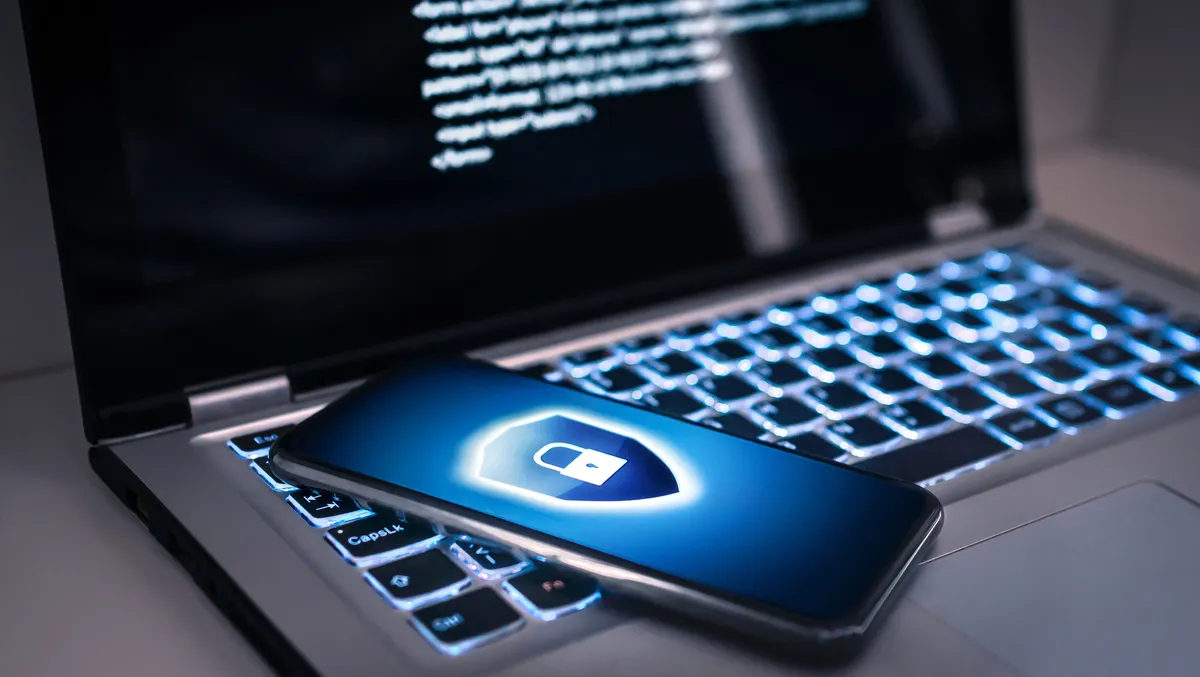 Gen wins 10 AV-TEST Institute awards for device protection solutions
Gen, a global specialist dedicated to powering Digital Freedom, has announced the win of 10 AV-TEST Institute awards for device protection solutions.
These awards recognise the reliable protection across a variety of operating systems, fast performance speeds and user-friendly experiences that Norton, Avast, AVG and Avira provide customers.
This year, Gen's family of brands were awarded the following: Norton won Best Protection (Windows), Best MacOS Security Product, and the Best Android Security Product. Avast won Best Protection (Windows & Mac) and Best Android Security Product.
AVG won Best Protection (Windows & Mac) and Best Android Security Product. Avira won Best Protection (Windows).
AV-TEST, one of the leading independent cybersecurity testing institutions, evaluates the effectiveness of endpoint security solution defences against advanced attacks throughout the year.
Each product evaluated at the AV-TEST Institute is required to undergo demanding and realistic tests to consistently excel in categories of protection, performance and usability.
Andreas Marx, CEO for AV-TEST, comments, "It has indeed been an outstanding year for Gen, receiving 10 AV-TEST Awards - that's more than any other company or brand has ever received in a single year.
"The high number of AV-TEST Awards underscores Gen's leadership in the IT security space. With the AV-TEST Awards, a security product proves not only its technical superiority. Above all, it proves that it is documented as being the best the market currently has to offer in the fight against cyber attacks."
Michal Pechoucek, Chief Technology Officer for Gen, says, "As a company dedicated to creating security solutions that allow people to take full advantage of the digital world, we are honoured to have our technology recognised by the AV-TEST Institute awards.
"These awards show we are providing people best-in-class protection for their computer and smartphone across our brands and platforms. We are dedicated to innovation and continuing to offer the best products and services in the market to our customers."
This year's recognition marks a significant moment for Gen, following the merger of Avast and NortonLifeLock. Norton, Avast, Avira and AVG use their combined expertise and technology from the best of each brand to better protect and empower consumers to live their digital lives freely.
Norton's most recent Consumer Cyber Safety Pulse Report found that the company blocked over 3.5 billion threats in 2022, including 90.9M phishing attempts, 260.4 million file threats and 1.6M mobile threats.
In 2022, Avast's Threat Labs processed more than 582 million new unique samples, of which over 282 million were malicious. Avast has also set up honeypots in 88 countries worldwide and captured over 1.45 billion attacks on average per month by these honeypots alone.