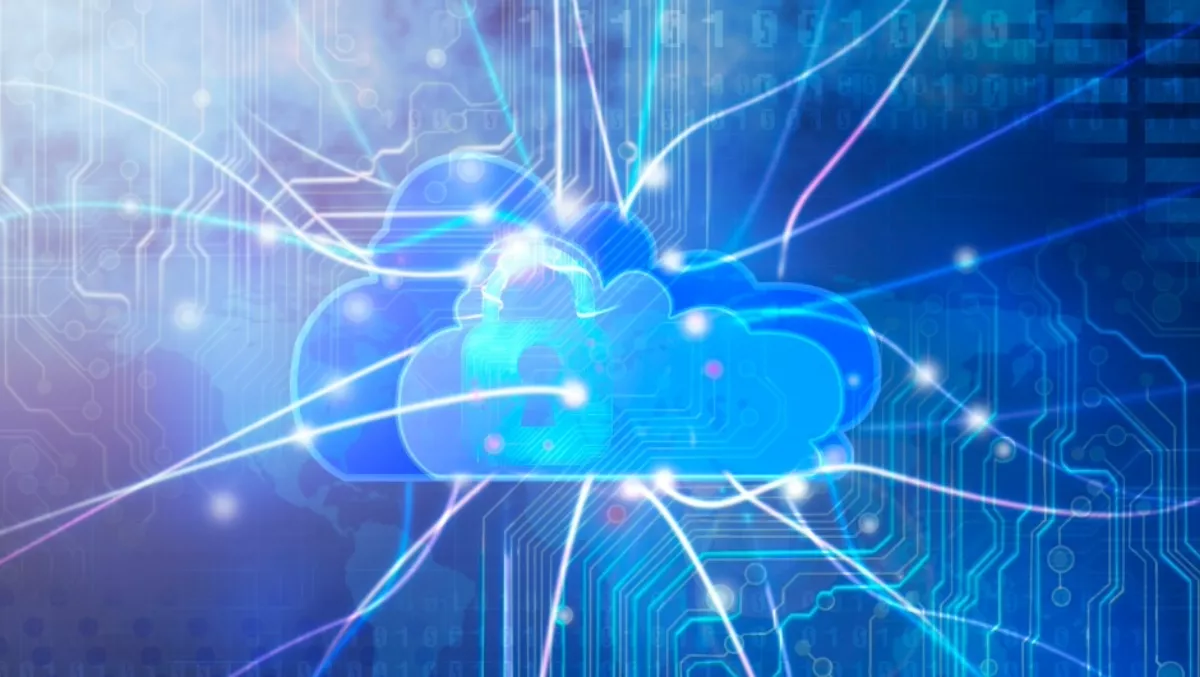 Gemalto/Oracle Cloud partnership enables 'bring your own security'
Wed, 4th Oct 2017
FYI, this story is more than a year old
By Ashton Young, Editor
The move to the cloud for any organisation can be one fraught with speed bumps – not least of which the security of data.
Gemalto has announced it can smoothen the journey somewhat as Oracle Cloud Infrastructure customers can enhance the security of their cloud workloads with an integrated SafeNet Encryption and Key Management offering.
In a company's migration to the cloud, protecting sensitive information efficiently is a priority, especially with regionalised legislation like the European General Data Protection Regulation (GDPR), Australia's Privacy Amendment (Notifiable Data Breaches) Act and U.S. State Data Breach Notification Statutes.
"Companies moving to the cloud don't want to have to rely solely on the cloud provider for security, instead many want to manage and maintain control over the security of their data. With Gemalto, Oracle customers have a 'Bring-Your-Own-Security' (BYOS) solution making it easier to enforce, monitor and track how, when and where data is being accessed," says Todd Moore, senior vice president of Encryption Products at Gemalto.
"Working across multiple cloud services is becoming the norm. Using a single system helps companies have a holistic view into security operations instead of one with many silos and reduces the amount of configuration of the applications to meet existing and upcoming security models, compliance and regulations."
According to Gemalto, its SafeNet Encryption and Key Management solutions assist enterprises in easily aligning data protection policies and business processes without compromising the integrity and security of their data via an easy-to-deploy and centrally managed solution.
Working with Oracle Cloud, enterprise customers can also maintain full control of encryption and key lifecycle management in either on-premise or multi-cloud environments.
"Oracle Cloud Infrastructure can provide a straightforward migration path for customers to easily adopt cloud computing functionality. Oracle Cloud Infrastructure can support billions of transactions, so it is easy for developers to build and deploy high-performance cloud native applications," says Sanjay Sinha, vice president, platform products, Oracle.
"Expanding our partnership with Gemalto allows customers that need to manage their own cloud security operations the flexibility to BYOS to the Oracle Cloud. For customers the integration between Gemalto and Oracle doesn't require any retooling of applications reducing migration friction and the cost of implementation."
The two companies assert using Gemalto's customer controlled encryption operations with Oracle Cloud Infrastructure can help keep an organisation's data safe from unauthorised access through the encryption of applications, databases, files, virtual machines, multi-cloud environments and physical servers.
Gemalto says benefits of BYOS include:
Customers can store and manage keys in central, hardened appliances, and gain the visibility and control they need to consistently and effectively enforce security controls
The centralisation of all key management operations lets customers produce comprehensive logs that could be used to demonstrate compliance with stringent security policies and industry regulations
Customers can easily scale their key management and encryption to address the challenges of securing more data across numerous cloud environments
Administrators have one comprehensive solution to enable a multi-cloud security strategy that is fast, easy and efficient