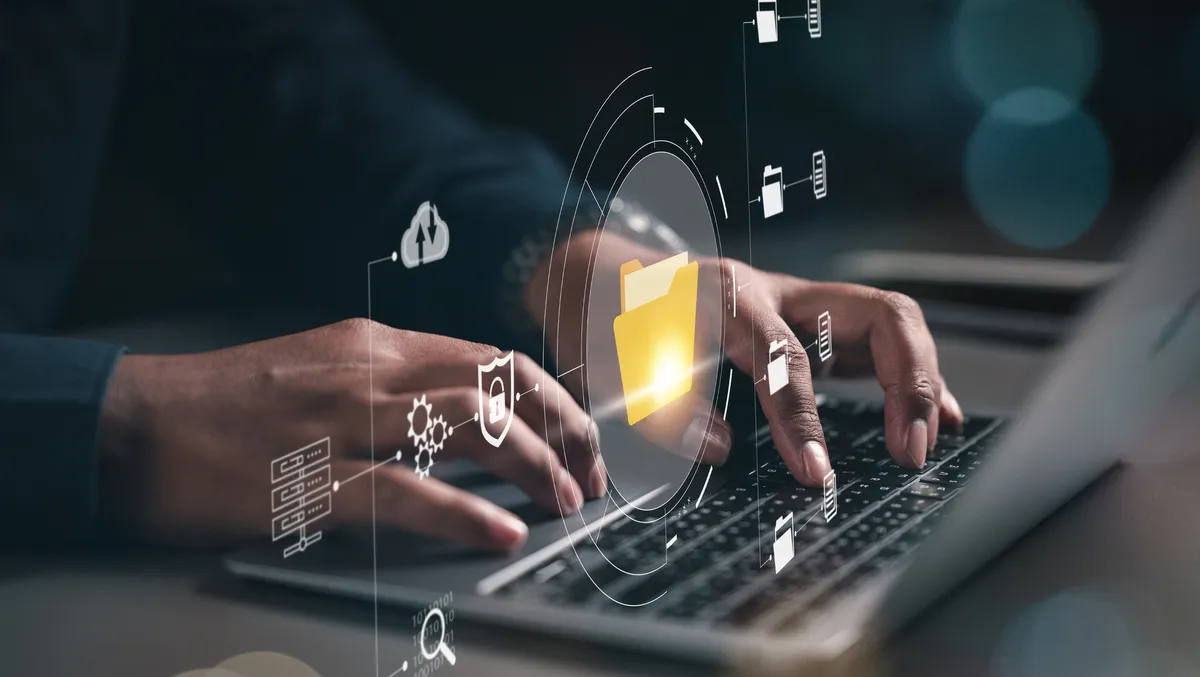 Gartner names Delinea a leader in PAM for fifth consecutive time
Wed, 13th Sep 2023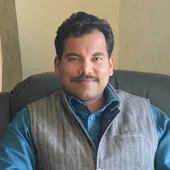 By Gaurav Sharma, Journalist
Delinea, a provider of solutions that seamlessly extend privileged access management (PAM), has announced that Gartner has positioned it in the Leaders Quadrant of the 2023 Gartner Magic Quadrant for Privileged Access Management.
The report evaluated 11 vendors based on completeness of vision and ability to execute. This is the fifth consecutive time Delinea has been recognised as a Leader. Delinea was formed in April 2021 through the merger of Thycotic and Centrify and was named a Leader in the 2022 Gartner Magic Quadrant for PAM. Centrify was named a Leader in the 2018, 2020, and 2021 reports. Thycotic was named a Leader in the 2020 and 2021 reports.
"We are thrilled that Delinea has once again been recognised as a Leader in the 2023 Gartner Magic Quadrant for Privileged Access Management," says Art Gilliland, CEO at Delinea. "We believe this recognition further highlights our obsessive commitment to better serving our customers. We also see this as a validation of the power of our cloud-native platform to deliver industry-leading time-to-value, intuitive and seamless user experience, and the lowest total cost of ownership."
Importantly, Delinea puts privileged access at the centre of cybersecurity for the modern, hybrid enterprise by granting access to critical data, devices, code and cloud infrastructure using a centralised dashboard. The Delinea Platform extends PAM by providing authorisation for all identities, granting access to an organisation's most critical hybrid cloud infrastructure and sensitive data to help reduce risk, ensure compliance, and simplify security. With Delinea, the access boundaries are easily defined to help customers reduce risk, ensure compliance, and streamline security.
The company says PAM is the most effective way to combat identity and privilege-based attacks by securing passwords and other secrets, granular access control, session management, and other Zero Trust strategies. However, trying to implement all PAM capabilities simultaneously would be daunting and cause users friction.
Hence, Delinea has come up with the PAM maturity model. Phase zero is the recognition of risks and an action plan. Phase one is foundational, which includes identity and access management (IAM), privilege administration, governance, risk and compliance. In phase two, called enhanced, policies are integrated, and limitations are placed on over-privileged users. The final phase three is adaptive, where automation and intelligence are increased.
The company says that using this model allows users to benchmark their current security practices, set priorities, and build a roadmap to accelerate their PAM maturity.

In each phase of PAM maturity: Scope expands to include more types of privileged users, systems, and accounts; Controls become more granular and dynamic to govern, validate, and automate access; Intelligence and automation increase so the PAM system is continuously learning and adapting; and Integrations embed PAM in workflows, so PAM becomes virtually invisible to most users.
Overall, says the company, the PAM maturity model is a framework to help systematically lower risk, increase business agility, and improve operational efficiency.