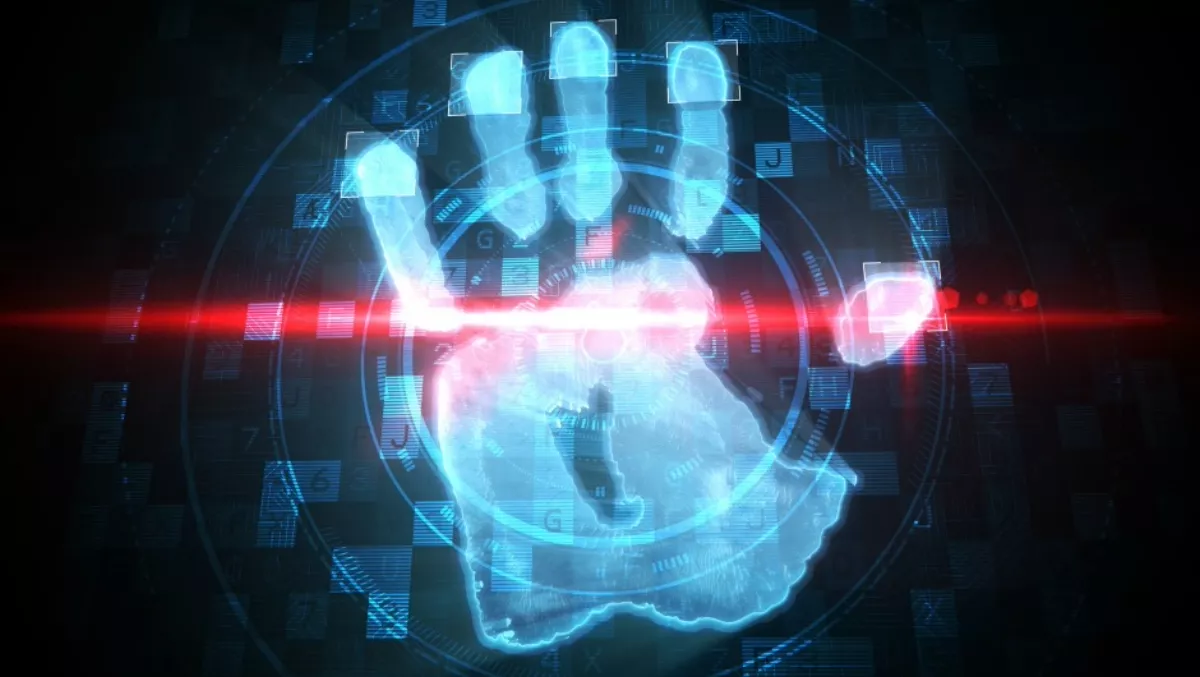 Frost & Sullivan: Fintech security needs to catch up
FYI, this story is more than a year old
Government agencies, SMEs and startups will need to work together and take advantage of growth opportunities if Australia is to become a leader in financial technology (Fintech) innovation, a new study by Frost - Sullivan says.
"Fintech in Australia – Trends, Forecasts and Analysis 2015-2020" focuses on the importance of data security to aid a strong CAGR growth rate of 7.31% in banking and finance security technology sector.
Cyber security The study addressed issues relating to mobile payment as one of the major challenges facing the Fintech sector, stressing the need for collaboration and partnership with security vendors to protect financial data and consumer trust.
This, according to Saranga Sudarshan, research analyst, ICT Practice at Frost - Sullivan, is less likely to affect large companies that already have established security protocols, but security doesn't just apply to companies but the entire supply chain. "End-user attacks are the highest priority given that the decentralisation of personal smart devices, whether they are wearables, smartphones or personal computers, will make storage of end-user credentials the most vulnerable to security attacks. Uniform security protocols will not be implemented without significant standardisation of operating systems and version updates," Sudarshan says.
Biometric security Frost - Sullivan says that biometric security is another concern that Fintechs need to address. In the next 18 months, biometric security will be adopted in all new smartphones, which makes the user the most powerful security measure as it makes things more difficult for cyber attacks to occur. Blockchains The development and adaptation of blockchains for different revenue models in the Fintech sector show potential, Frost - Sullivan says. The choice between blockchain-as-a-service and cryptocurrencies offer a relationship between banks and companies and IBM's partnership with Digital Asset Holding is an example of this, Audrey William, head of research, ICT Practice at Frost - Sullivan says.
Analytics Cloud analytics and other software providers offer Fintech companies convenient AI hardware. Frost - Sullivan cites Facebook's Big Sur as an AI system that enables Fintechs to make their own customised AI systems.
Data Centers ​Fintech companies that offer consumer and business finance services will need their own specific data center and co-location requirements, which opens up the area for data center providers to provide a range of services such as managed hosting and cloud storage, the study reports.