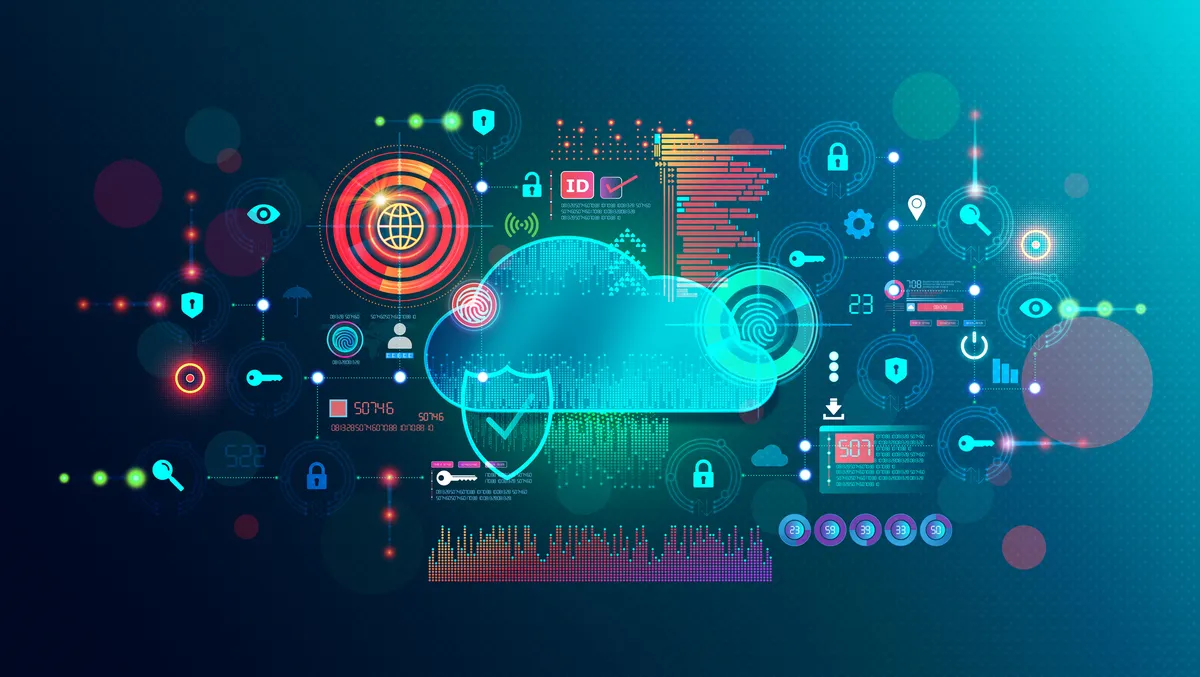 Fortinet reports 300% ROI over three years for security services
Fri, 21st Jul 2023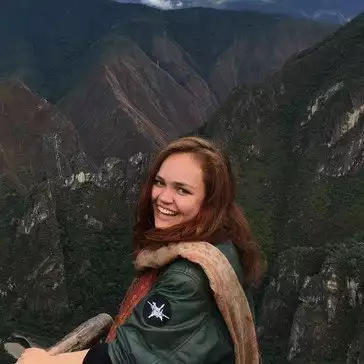 By Catherine Knowles, Journalist
Fortinet, the global cybersecurity company driving the convergence of networking and security, has announced an independent analysis of the cost savings and business benefits of deploying FortiGate Next-Generation firewalls (NGFWs) and FortiGuard AI-Powered Security Services within the enterprise data centre, including more than a 300% return on investment (ROI) over three years and payback in six months.
Fortinet states the company is also deepening its commitment to data centre security with two new NGFW appliances: the FortiGate 3200F, which includes 380 Gbps of firewall throughput and 400GE interfaces to support hyperscale data centres, and the FortiGate 900G, which delivers 20 Gbps of threat protection in a compact form factor for the enterprise.
John Maddison, CMO and EVP of Product Strategy at Fortinet, comments, "Fortinet is proven in the data centre, delivering cutting-edge security and energy-efficient performance to today's largest enterprise organisations.
"We believe the new Forrester Total Economic Impact study highlights what customers have said for years: The powerful combination of FortiGate NGFWs and FortiGuard AI-Powered Security Services not only strengthens security across the entire enterprise but also delivers incredible return on investment."
Key findings from the independent study
To quantify the ROI of FortiGate NGFWs and services within the enterprise data centre, Fortinet commissioned a "Forrester Consulting Total Economic Impact (TEI) study" to aggregate customer feedback.
The results were combined to form a single composite organisation, which has an annual revenue of $2.5 billion, more than 15,000 employees, and at least three data centres.
The study found that the composite organisation realised improved performance, increased productivity, and cost savings, as well as the following benefits:
318% ROI and six months payback: Deploying FortiGate data centre NGFWs with FortiGuard AI-Powered Security Services resulted in a 318% return on investment over three years, payback in less than six months, and more than $8 million in net benefits.
90% reduction in time spent on manual updates: Because FortiGate NGFWs are simple to deploy and manage, they reduced the time networking teams spent on manual updates and fixes by 90%. This ease of use, combined with powerful automation, also resulted in a 50% reduction in device reimaging and 95% reduction in ancillary device connections.
40% savings compared to previous NGFW solutions: FortiGate solutions converge networking and security, so customers can reduce the number of point products and services needed to protect their data centres, cutting costs by 40%.
New FortiGate NGFWs: Power and performance for the data centre
The company is also announcing new FortiGate NGFWs with energy-efficient performance to protect modern enterprises while meeting sustainability goals.
These new NGFWs are fully integrated with FortiGuard AI-Powered Security Services, including advanced intrusion protection, web security technologies like DNS and URL filtering, and content security to stop new and emerging file-based attacks.
Two new models are:
FortiGate 3200F series is purpose-built for hyperscale data centres, delivering 4x the industry average firewall throughput, 4.7x the industry average SSL Inspection throughput, and 3.5x the industry average IPSec VPN throughput while consuming 72% less energy than competitors. It comes with four 400GE interfaces to seamlessly manage high traffic volume and scale according to business needs.
FortiGate 900G series is setting a new industry standard by delivering data centre ready performance in a compact form factor. It boasts 6x the firewall throughput, 5x the IPSec VPN throughput, and 3x the threat protection throughput (20 Gbps) than the industry average, ensuring efficient and secure operations.