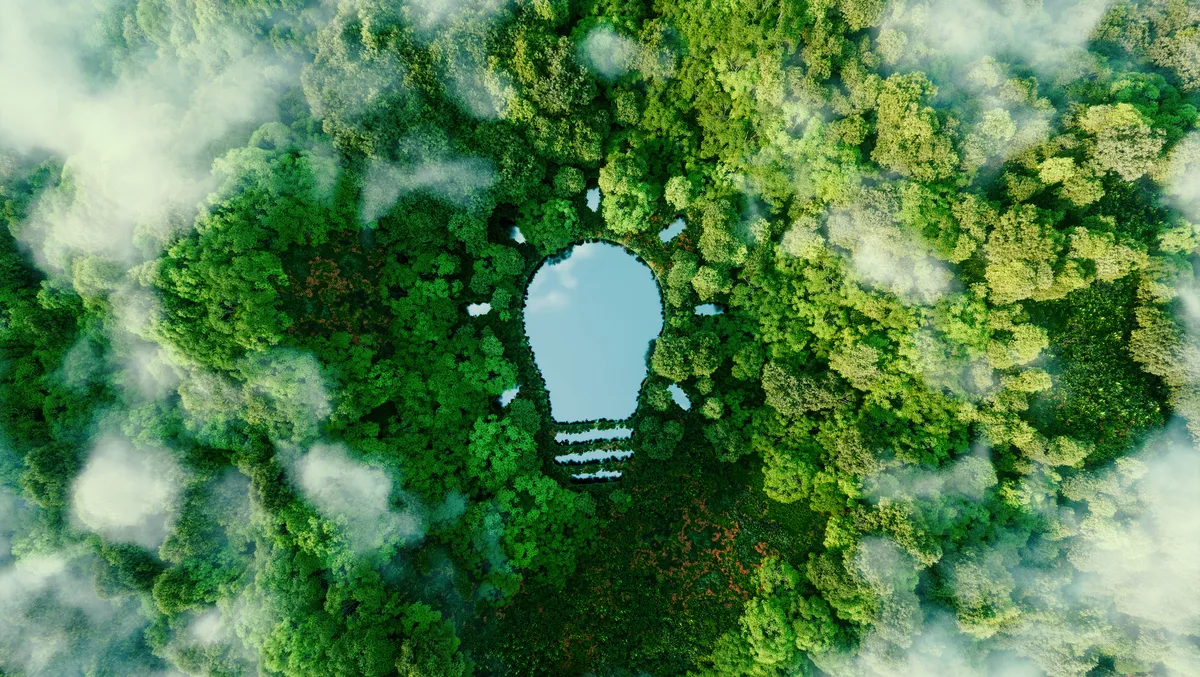 Fortinet ranked among the most sustainable in the industry
Tue, 20th Dec 2022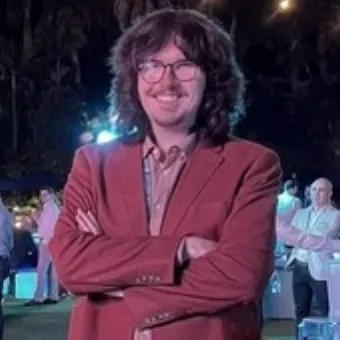 By Zach Thompson, News Editor
The 2022 Dow Jones Sustainability Index (DJSI) World and DJSI North America have featured Fortinet for the first time, recognising it as one of the most sustainable companies in the software and services industry.
"At Fortinet, we believe it is our duty to make the digital world a safer and more sustainable place," says Ken Xie, Founder, Chairman of the Board, and CEO, Fortinet.
"As part of our corporate social responsibility commitment, we are further driving that vision into reality by innovating sustainable security technologies, diversifying cybersecurity talent, and promoting responsible business across our value chain.
"Today, we are proud to be recognised in Dow Jones Sustainability World and North America Indices as it is a testament to our ongoing sustainability efforts and our dedication to building a more sustainable future for all."
This milestone underscores Fortinet's ongoing commitment to sustainability practices and ability to deliver impact through its corporate social responsibility (CSR) approach.
The DJSI Indices are a widely recognised standard for measuring corporate environmental, social, and governance (ESG) progress across industries.
They recognise the sustainability performance of the top 10% of the largest companies in the S&P Global Broad Market Index based on long-term economic, environmental and social criteria.
Fortinet has achieved various sustainability goals that have led it to this recognition. These include:
Progress towards increased transparency and disclosure
Fortinet formalised its long-term approach to sustainability in 2021 by doing a materiality assessment, actively participating in external sustainability assessments, and releasing its first Sustainability Report.
In addition, the company established a strong governance structure, starting with the board of directors forming a Social Responsibility Committee to provide the highest possible level of oversight to CSR issues.
Commitment to environmentally responsible behaviour
Fortinet strives to make its offerings energy efficient, and the company uses eco-friendly packaging to reduce its environmental impact.
Fortinet has adopted responsible approaches to its daily business operations as part of this commitment, such as pledging to become carbon neutral by 2030 on scope one and scope two emissions.
Further, the company opened a new energy-efficient headquarters in Sunnyvale, California in 2021, designed according to the most advanced green standards.
The new facility has resulted in 30% less energy use than a standard building and is LEED-Gold certified.
Continued efforts to address the cyber skills gap and diversify the cyber workforce
Fortinet has also pledged to train one million people in cybersecurity by 2026 through its Training Advancement Agenda initiatives as part of its commitment to closing the sector's skills gap.
Access to the company's industry-recognised training will allow trainees to retrain in a new pathway or upskill their existing abilities.
In addition, Fortinet also addresses the skills shortage by ensuring its cybersecurity workforce is diverse, working to attract and retain more women, veterans and other underserved populations, through partnerships with active associations such as Women in Cybersecurity and other nonprofit organisations.