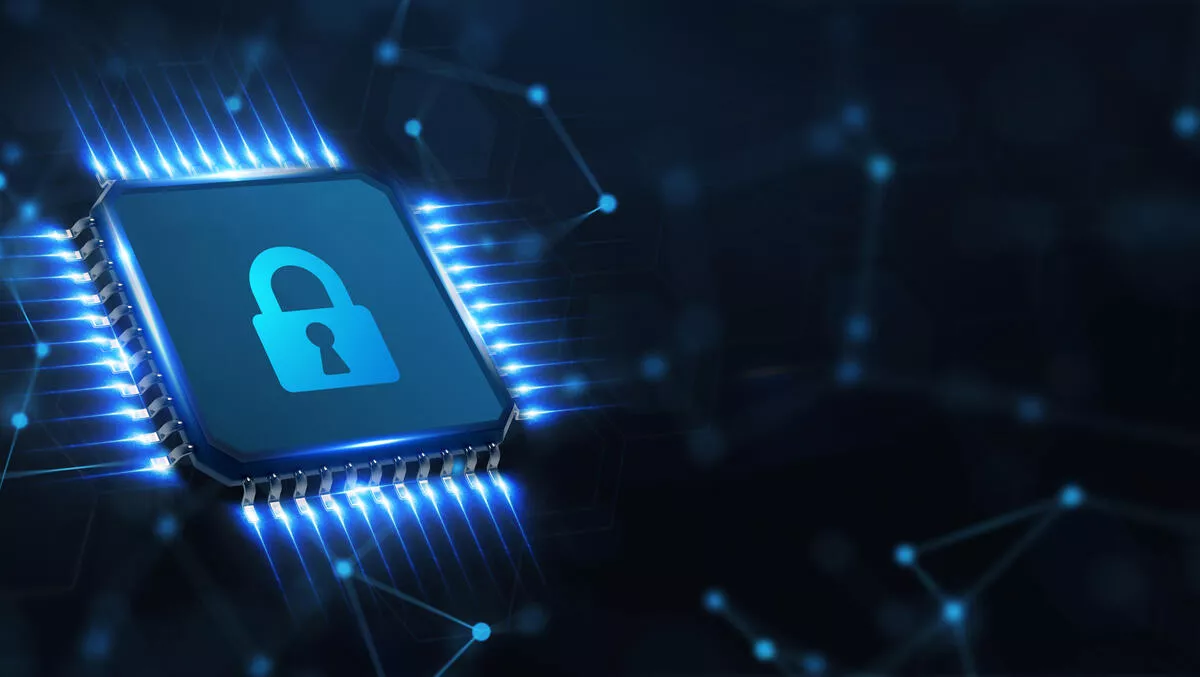 Fortinet launches new technical assistance centre in Sydney's CBD
Wed, 11th Aug 2021
FYI, this story is more than a year old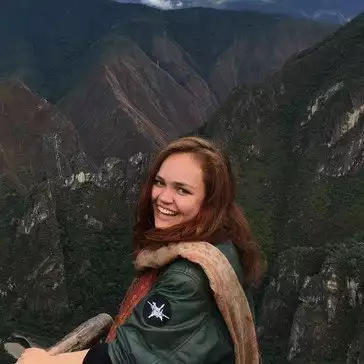 By Catherine Knowles, Journalist
Fortinet is building on its investment in Australia, including launching a new technical assistance centre (TAC) located in the Sydney central business district.
The TAC is designed to provide local support and clear escalation paths for local customers, as well as forming part of Fortinet's follow-the-sun support globally, the company states.
While Fortinet has an existing TAC in Asia Pacific (Malaysia), it was considered strategically important to locate a Centre of Excellence within Australia.
In addition, Fortinet states the company invested in a CBD-based facility to help the business attract skilled workers and build a pipeline of talent to help address the cyber skills shortage.
The Sydney-based TAC incorporates level 1, level 2, and level 3 skills, which are highly technical. Outside of the helpdesk capabilities, the TAC also includes professional services and technical account management.
The TAC features an executive briefing centre and catering facilities for events, and space for almost 60 employees.
According to the company, Fortinet is seeing rapid uptake of its Security Academy program with 13 universities, colleges, and secondary schools across Australia and New Zealand now partnering with Fortinet to offer students hands-on and real-life cybersecurity skills.
The Fortinet Security Academy is part of the Network Security Expert (NSE) Training Institute's work to advance Fortinet's Training Advancement Agenda (TAA), which focuses on reducing the skills gap by introducing more diversity and education to the industry.
The partnerships are designed to give students cybersecurity certifications and skills so they can start adding value to their potential employers immediately, according to the company.
On the investment in the region Fortinet regional director for Australia, New Zealand and the Pacific Islands, Jon McGettigan, says, "Since 2015, Fortinet has achieved significant growth and Australia continues to be an important market for Fortinet. The company is committed to increasing it's investment and contributions to the economy.
McGettigan also discussed the skills shortage and the role of the TAC within that.
He says, "Fortinet is well aware that attracting and retaining talented engineers during a skills shortage requires a financial investment as well as a training investment.
"Fortinet has created the TAC to provide a desirable place to work for skilled engineers. The wider business is also continuing to offer free NSE cybersecurity training through its TAA initiative, which is available online and through selected higher education providers.
"The skills shortage is a key issue for Australian organisations who may find themselves unprepared for cybersecurity threats not because they weren't proactive or aware of the issue but because they struggled to find people with the appropriate skill sets.
"Fortinet can help close that gap for organisations through the TAC and the services and products it provides, and by investing in high-quality training available at no charge to anyone who wants it.
Fortinet customers will benefit from the TAC as it provides local support and access to highly trained engineers on the ground, the company states.
McGettigan concludes, "Working with local support teams delivers demonstrably better results for customers, which is another reason why Fortinet was keen to invest in a local TAC.
"The team can work together to resolve issues, escalate effectively, and deliver a personalised experience to Fortinet's customers.