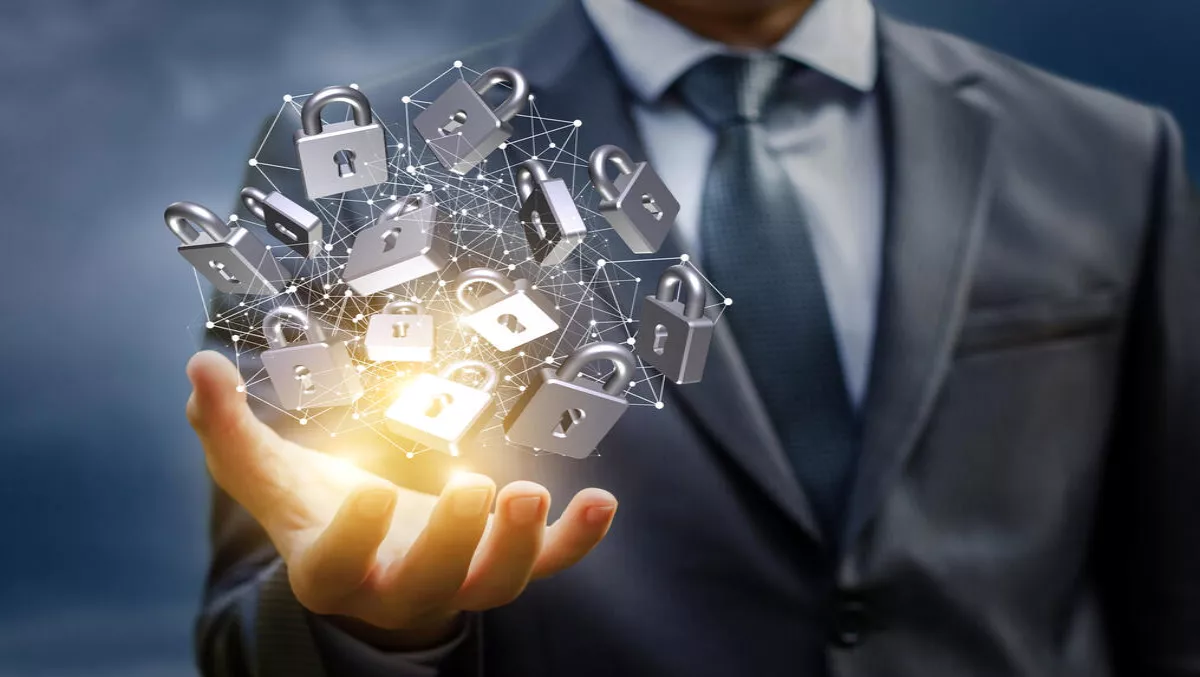 Forcepoint appoints new CISO to 'protect the human point'
Thu, 9th Nov 2017
FYI, this story is more than a year old
Forcepoint has a new chief information security officer tasked with leading the internal user and data protection program for its 2700 employees across the globe.
Allan Alford will also lead Forcepoint's security and governance program, lead compliance and certification for the company's security offerings and partners. He will report to Forcepoint chief information officer Meerah Rajavel and based in the company's Texas headquarters.
"The security industry is at an inflection point, where customers and vendors must partner to build solutions that can bring visibility to risky behaviour or abnormal data usage as the means to stop headline-grabbing data breaches," Rajavel comments.
"Allan understands that a new paradigm must be applied to people, process and technology to adequately address these emerging security threats," Rajavel explains.
Alford previously held IT positions at Pearson and Polycom. He notes that the company's mission to 'protect the human point' (where users, critical networks and networks intersect) is full of potential and risk for businesses.
"By combining human-centric security with a modern view on IT, HR and compliance programs, companies like Forcepoint can help employees and partners understand the critical role they play in defending against cyberattacks and protecting sensitive information assets. Instead of operating in silos of business units, IT and corporate functions, we have to look at cybersecurity through the lens of everyone to the defence," Alford says.
The company's Next Generation Firewall (NGFW) was recently named the 'highest-rated security effectiveness' according to the 2017 NSS Labs Next Generation Intrusion Prevention System (NGIPS) testing.
The testing compared nine different products in the NGIPS category from organisations including Forcepoint, Check Point, Cisco, Fortinet, IBM, McAfee, Palo Alto Networks and Trend Micro.
"The 2017 NGIPS Group Test results provide valuable insights that help enterprises understand the strengths and weaknesses in their security posture," comments Jason Brvenik, NSS Labs CTO.
Forcepoint's NGFW scored 99.9% security effectiveness for the second year in a row.
"In the absence of evasions, all of the products did relatively well in catching exploits. However, once evasions were turned on, the effectiveness of all but four products dropped significantly," the report says.
Brvenik says enterprises can use the information to plan and adjust their security investments.
"In this year's test, only four of the nine products tested properly detected and blocked attacks when evasion techniques were applied, which underscores the need for continuous validation of security controls.
NSS Labs makes its testing methodology publicly available on its website.