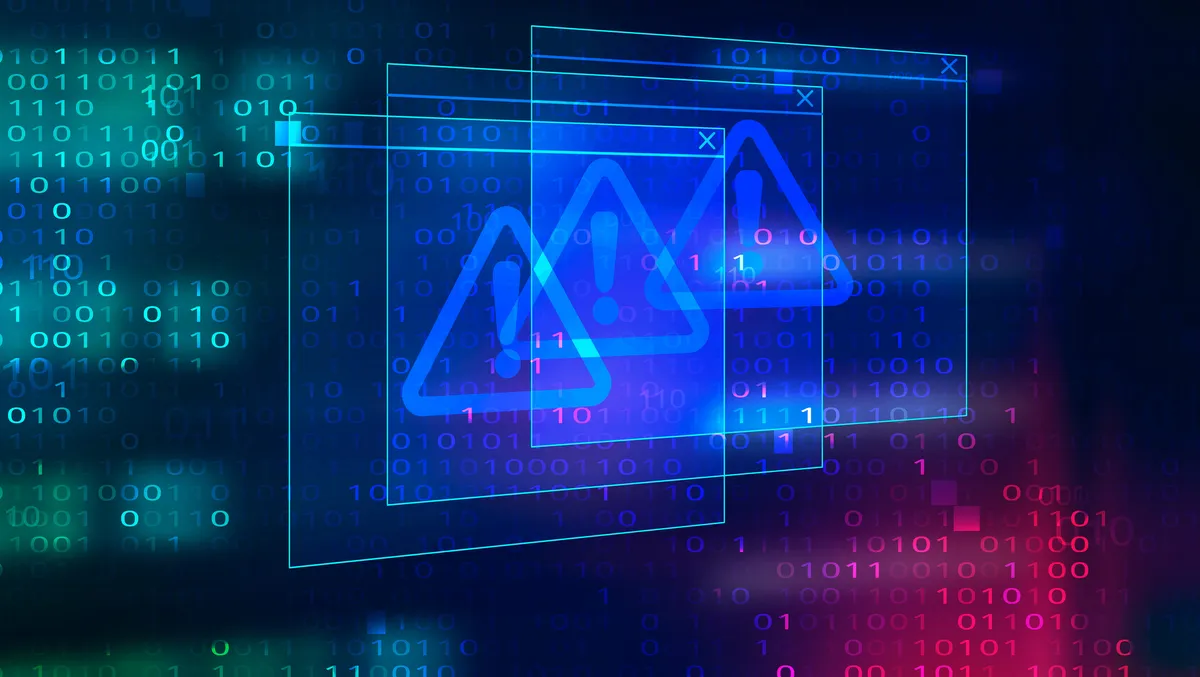 Flashpoint finds Australia the sixth most targeted country for ransomware
Wed, 14th Dec 2022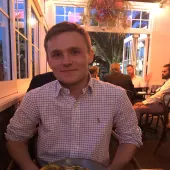 By Mitchell Hageman, Managing Editor
A new report from risk intelligence firm Flashpoint has found that Australia was the sixth most targeted country in the world for ransomware attacks.
Australia came in behind the US, Canada, UK, Germany and Japan; and ahead of India when it came to the frequency of ransomware attacks.
The report also found that LockBit was leading the charge when it came to ransomware groups, and the top industries targeted were professional services (20.7%), internet and software services (18.5%), and construction and engineering (14.1%). Overall, these sectors accounted for more than 50% of targeted malicious activity.
Insider threat activity was also found to be high, with 2,289 unique posts from insiders primarily advertising their services and organisational access to cyber criminals and a sharp nearly 50% rise in the retail industry as cybercriminals turn their attention to the holiday season.
Flashpoint says this increase in threat-related posts within the retail sectors signals the importance of awareness for organisations as the holiday season ramps up.
The report also showed 1,478 vulnerabilities were disclosed in November, half of which were remotely exploitable, with Red Hat, NETGEAR and Microsoft the vendors with the highest number of vulnerabilities.
277 vulnerabilities were discovered without common vulnerabilities and exposures (CVE) ID, meaning they were missing from the list of publicly disclosed computer security flaws. Red Hat had the highest number of vulnerabilities by vendor with 73, followed by NETGEAR (72) and Microsoft (68).
Earlier this year, the company's State of Vulnerability Intelligence: 2022 Midyear Edition, found that the current state of the vulnerability disclosure landscape was 'highly volatile'. The report also found that 52% of all 10.0 vulnerabilities reported in the first half of 2022 were likely scored incorrectly. Of the 11,860 vulnerabilities collected throughout the first six months of 2022, 27.3% went unreported.
Also, in a bid to help combat rampant cyber crime, Flashpoint announced an industry-first ransomware prediction model that allows vulnerability management teams to improve remediation efforts and prevent cyber extortion events with VulnDB, the most comprehensive vulnerability database available on the market.
Flashpoint says it continues to help organisations protect their most critical assets, infrastructure, and stakeholders from security risks such as cyber threats, ransomware, fraud, physical threats, and more.
Leading security practitioners—including physical and corporate security, cyber threat intelligence (CTI), vulnerability management, and vendor risk management teams—rely on the Flashpoint Intelligence Platform, comprising open source (OSINT) and closed intelligence, to proactively identify and mitigate risk and stay ahead of the evolving threat landscape.