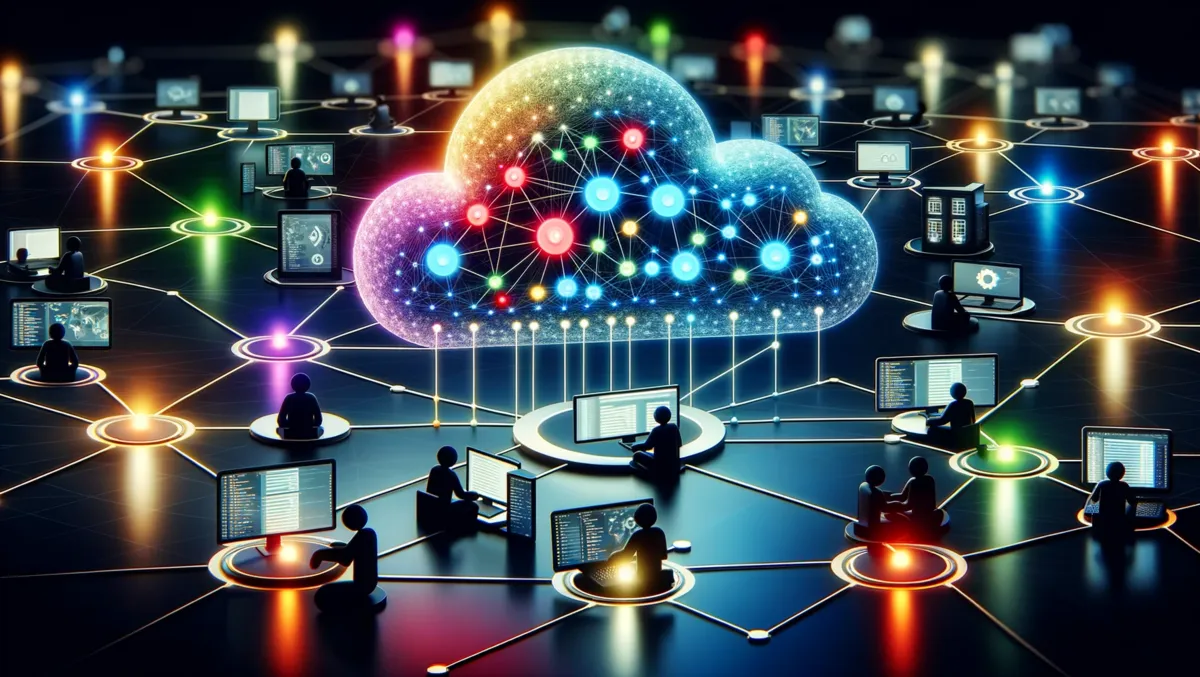 ExtraHop unveils Zero Trust Extension for Netskope to boost network visibility
Cloud-native network detection and response expert ExtraHop has announced the launch of the ExtraHop Zero Trust Extension for Netskope. The latest integration is set to aid enterprises in their zero-trust journey by providing in-depth visibility into the behaviours and communications amongst devices and services. This includes remote and distributed networks, on-premises, hybrid and cloud, regardless of scale.
The launch arrives during a period of considerable zero-trust transformations, with organisations looking towards security service edge (SSE) solutions to ensure secure access to critical data and applications for distributed workers. Gartner has made a prediction stating that by the year 2025, 80% of enterprises will have implemented a strategy to unify web, cloud services and private applications access using SASE/SSE architecture.
This is a significant leap from the 20% recorded in 2021. Yet, many SSE solutions lack the capacity to scrutinise all network traffic thoroughly, a crucial requirement of NIST's zero trust architecture model.
ExtraHop, in collaboration with SSE market expert Netskope, plans to tackle this challenge. The union supports Netskope's recently announced Cloud TAP to fill the network visibility gaps and enable effective zero-trust architectures.
Customers using both will have the ability to analyse network data from Netskope's Intelligent SSE using Reveal(x), ExtraHop's NDR platform. This partnership allows for the quick detection and response to security threats, as well as performance issues in remote traffic and cloud-based applications.
The ExtraHop Zero Trust Extension for Netskope will provide several benefits. These include bridging gaps in zero trust architectures and lowering risks by granting visibility into previously inaccessible network segments, accelerating the detection of threats from remote endpoints and SaaS traffic, swiftly resolving performance issues of businesses' critical apps on cloud infrastructure, and enhancing compliance posture through network telemetry for forensics and logging.
Chris Kissel, Research Vice President of Security Products at IDC, states that achieving a zero-trust architecture is a priority for many enterprises. Kissel says: "The ExtraHop Zero Trust Extension for Netskope will move enterprises a step ahead in their zero trust journey."
In his view, using Netskope Intelligent SSE and Reveal(x) will significantly improve network visibility, allowing security teams to identify and halt threats with increased speed and efficiency.
Andy Horwitz, VP of Business Development and Technology Alliances, Netskope, highlights that Netskope provides innovative visibility to network detection, response and performance management solutions. He adds: "The 360-degree network visibility delivered by the Reveal(x) platform makes ExtraHop an ideal Netskope partner."
Pete Lavache, SVP of Product at ExtraHop, reiterates the need for comprehensive network telemetry for a robust cybersecurity approach based on zero trust principles. He explains: "The ExtraHop Zero Trust Extension for Netskope brings together two best-of-breed platforms that help organisations detect and contextualise anomalous activity so they can address potential attacks and performance issues before it's too late."