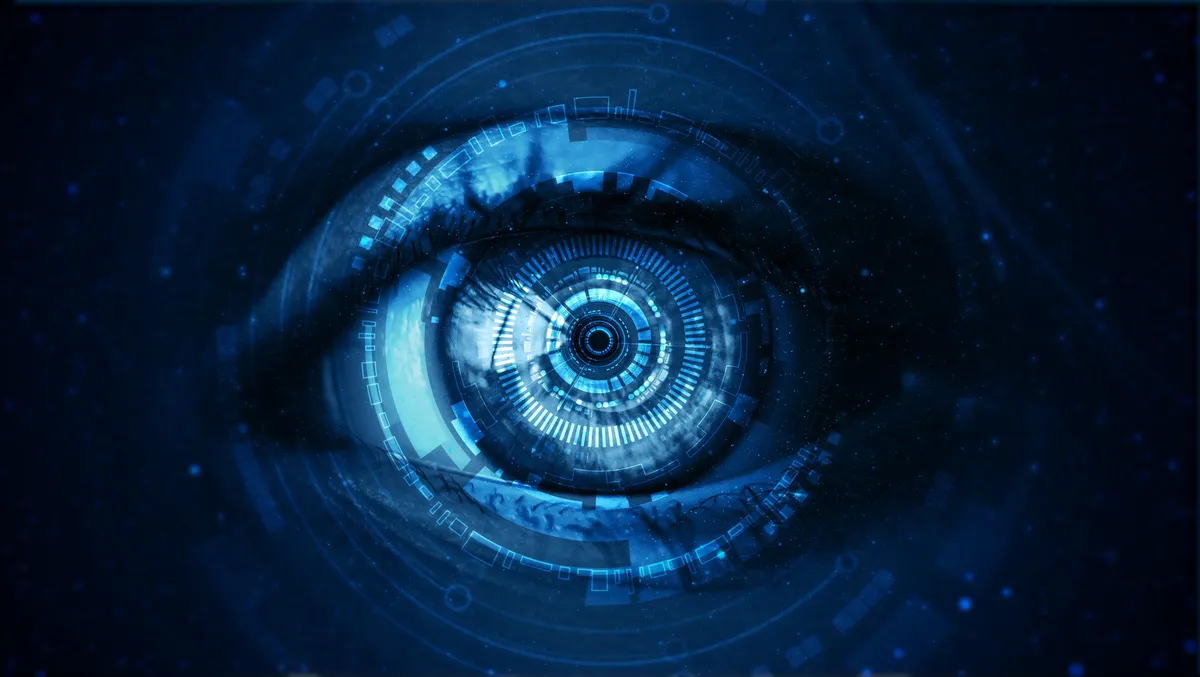 ExtraHop named a leader in network analysis and visibility
Wed, 28th Jun 2023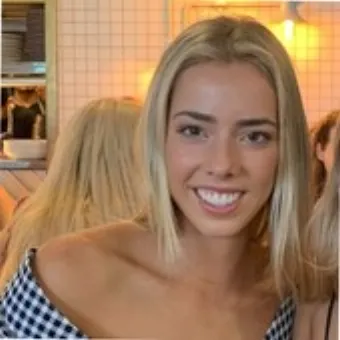 By Kaleah Salmon, Journalist
Forrester Research has named ExtraHop a Leader in The Forrester Wave: Network Analysis And Visibility, Q2 2023 report.
According to the report, ExtraHop, a network and detection response expert, "commands the market with its depth and breadth of enterprise features."
In Forrester's evaluation, ExtraHop received the highest score possible in 20 of the 29 criteria.
These criteria are included:
Current Offering: Threat Detection, Detection Integrations, Framework Mapping, Types of Threats Detected, Encrypted Traffic Analysis, Detection Technologies, Asset Discovery, Response, Deployment, Cloud, Egress and Internal Visibility, Retrospective Analysis, Contextual Details, APIs and Other Integrations
Strategy: Vision, Innovation, Roadmap, Adoption
Market Presence: Revenue, Number of Customers
The Forrester Wave report pointed out: "ExtraHop was built from the ground up as a network performance monitoring tool. It provides deep visibility into network traffic with definitive event correlations right out of the box for large global enterprise clients."
"ExtraHop's superior vision focuses on exposing assets that touch the network without introducing additional overhead and noise, which require a heavy lift from SOC analysts," the report stated.
Forrester recommended that large enterprises with hybrid and multi-cloud deployments evaluate ExtraHop for their NAV needs. Forrester noted that customers described their relationship with ExtraHop as built on mutual trust, focusing on customer enablement.
"The UI is intuitive and easy to navigate, providing contextual breakdowns of what's happening and why it's important. The vendor pays particular attention to analyst experience in the UI by delivering contextual workflows without having to open multiple tabs," the report stated.
Forrester also noted that ExtraHop offers robust MITRE ATT&CK correlation and allows users to drill down to potential issues without opening multiple consoles.
With a strong background in network performance monitoring, the ExtraHop NDR platform, Reveal(x) 360, offers 360-degree visibility and situational intelligence to detect unusual and suspicious activity and behaviour in the network as it occurs.
Reveal(x) 360 automates investigations to streamline workflows, enabling immediate, confident responses.
Jesse Rothstein, Co-Founder and CTO at ExtraHop, says: "The success we've experienced in our decade-and-a-half long history is due to the mutual trust and relationships we've prioritised building with our customers."
"Throughout my years in network security, I've seen, first-hand, threats rapidly evolve and how the network can help companies to uncover the truth."
"With new offerings from ExtraHop, like intrusion detection and visibility into employee use of generative AI tools, we continue to dedicate ourselves to leading innovation in the NDR market and protecting the enterprise in an ever-changing threat landscape," says the Co-Founder and CTO at ExtraHop.
Forrester's inclusion of ExtraHop in the Forrester Wave: Network Analysis and Visibility, Q2 2023, follows ExtraHop being named a representative vendor in the Forrester Network Analysis and Visibility Landscape, Q1 2023.