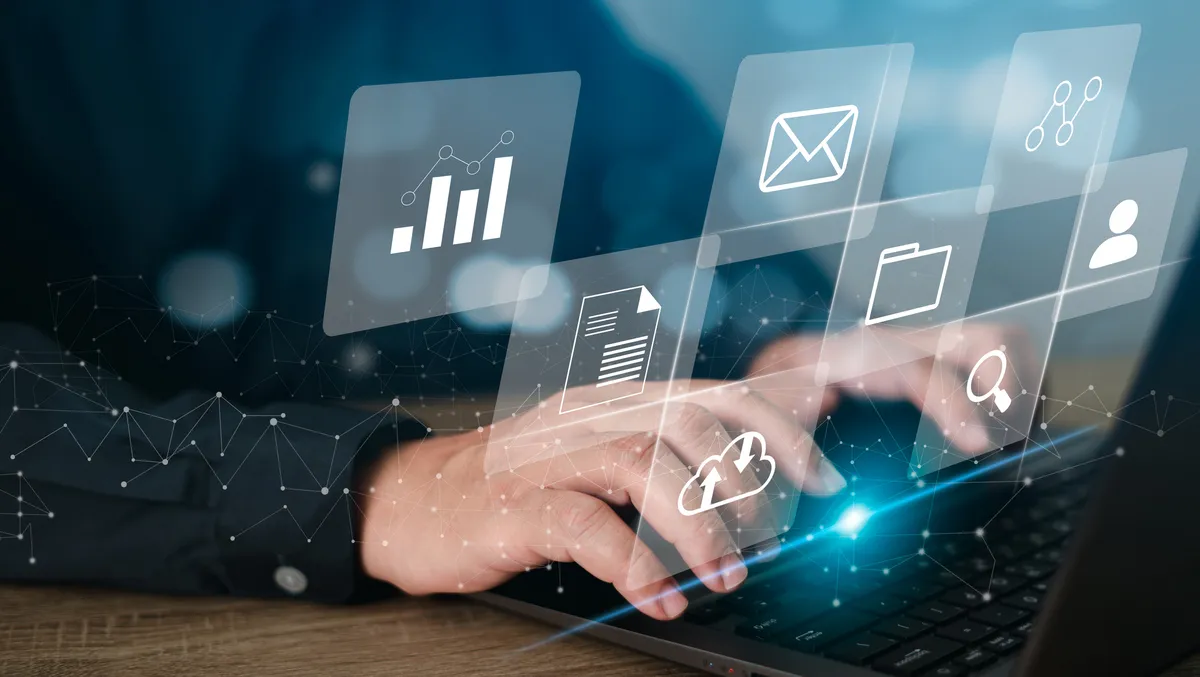 Exclusive: SecurityHQ shares why MSSPs are crucial for success
Thu, 24th Nov 2022
FYI, this story is more than a year old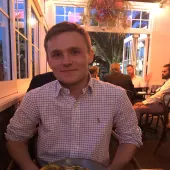 By Mitchell Hageman, Managing Editor
As new cyber threats continue to create more problems for organisations across the globe, a good MSSP is vital for ensuring continued safety and success.
The trademark of a good MSSP is experience and knowledge, and leading independent provider SecurityHQ has proven that it can provide the highest degree of protection against today's cyber threats.
With over 17 years in the security industry, the company's founders are still running the organisation today. What's more is that the service was built by engineers, ensuring a distinct technical edge when it comes to expertise and skill set.
When asked his opinion on what makes the company stand out, Feras Tappuni, CEO, SecurityHQ, says it comes down to scope and longevity.
"It's the maturity of the service, given that it is over 17 years old, coupled with the fact that we operate 6 Global SOCs around the world, this sets us apart from everyone else."
The company continues to see strong organisational expansion, with 40% growth YoY and the majority of clients being renewals and referrals.
Over the last ten years, lots of the company's growth has been in the APAC region, and the latest staff count was in the region of 330, with 180 based in APAC.
"What we sold 18 years ago is not what we currently sell. We have evolved with the market and the market will continually change," highlights Tappuni when speaking about regional growth.
"The traditional security architecture has changed and COVID has accelerated that. Not everyone is behind their firewalls, distributed networks, remote offices."
According to the company, Managed Response is still the key required service by many, but they say they are also seeing huge growth with the other services, with many being bundled together to fit the specific requirements of the clients.
"Clients have changed with respect that they are looking for a single point of contact, they don't want to be working with multiple vendors or solution providers, they want everything bundled together," says Tappuni.
To face today's security challenges, many organisations are looking more into subscription models that give full service and visibility.
"[Customers] are looking for solutions, and they would much rather talk about outcomes than individual technologies," says Tappuni.
"This is driving towards the MSSP environment, where you have an SLA, 24/7 single point of contact to reach out to if there is an issue."
Tappuni also stressed the importance of the channel and pointed out the crucial role the channel plays in the SecurityHQ ecosystem.
"We have multiple partners around the world. We operate within the channel, and have a mature partner model that supports the channel when required," he says.
A clear champion of the MSSP space, SecurityHQ harnesses the right technology, processes, and people to deliver a truly enterprise-grade experience.