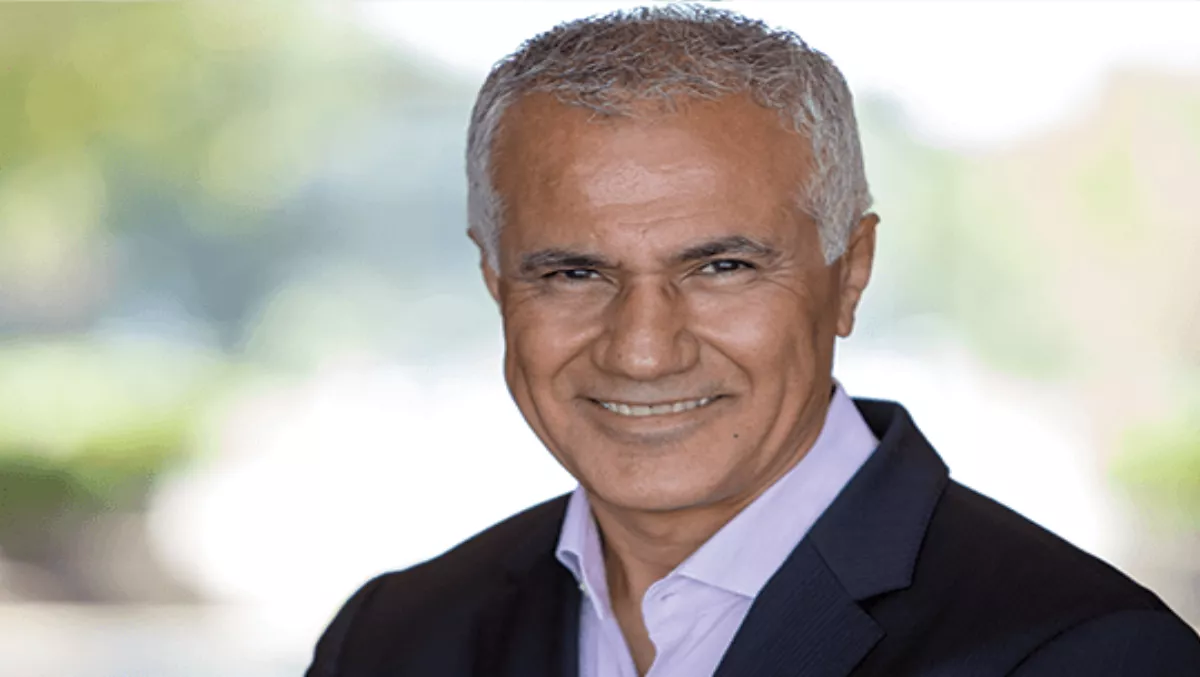 Exclusive: How nation-state attacks impact businesses
Mon, 13th Aug 2018
FYI, this story is more than a year old
With tensions between global superpowers rising, cyber attacks have become a new frontier for governments to gain an advantage over one another.
SecurityBrief spoke to PAS Global CEO and industrial cybersecurity veteran Eddie Habibi about nation-state attacks, the motivations behind them, and how organisations get caught in the crossfire.
How do nation-state cyber attacks affect businesses?
Nation-state cyberattacks pose a significant risk to businesses, ranging from theft of high-value intellectual property (IP) to complete shutdown of operations and irreparable damage to brand reputation.
Nowhere is this risk more prominent today than in critical infrastructure.
A cyber attack on the digital industrial control systems that enable safe operations can be manipulated to cause physical damage to a process, power, or manufacturing plant.
What form do these attacks usually take?
Nation-states have shown a great deal of interest in attacking the institutions and industries that define the strength of a nation.
That includes everything from manipulation of social attitudes about hot political topics to the disruption of electricity services by shutting down the power grid.
What are the typical motivations of a nation-state attack?
While it is difficult to speculate the exact reasons for any single nation-state attack, it is generally recognised that cyber attacks are a new, inexpensive, and stealth weapon of choice that can potentially cripple an economy and create chaos in a sustained multi-channel attack.
At this stage, I believe most nation-states are hard at work developing both offensive and defensive cyber weapons as a means of survival for the inevitable.
What can businesses do to prepare for the impact of such attacks?
Businesses must take a strategic approach to cybersecurity, especially in the critical infrastructure.
While being wary of the hype, businesses must also recognise that the Pandora's box has been opened and there is no turning back.
A robust cybersecurity strategy, especially for operational technology (OT) assets, starts with industrial endpoint protection.
At the heart of endpoint protection is configuration security management.
Configuration security includes establishing an accurate and complete inventory of control system assets, identifying and addressing known vulnerabilities, institutionalising a strict management of change process, and securing an evergreen backup.
This is known as foundational security.
The rest of the security stack includes anomaly and threat detection, firewalls and access control, antivirus and more.
What are common misconceptions businesses usually have about these attacks?
The greatest misperceptions about cybersecurity risk associated with industrial control systems (ICS) include:
my ICS is "air-gapped" (not connected to the Internet) and therefore secure;
traditional IT security protection measures are adequate for protecting industrial control systems (ICSs)
and most concerning is, IT alone, without the close involvement of OT experts, can solve the problem