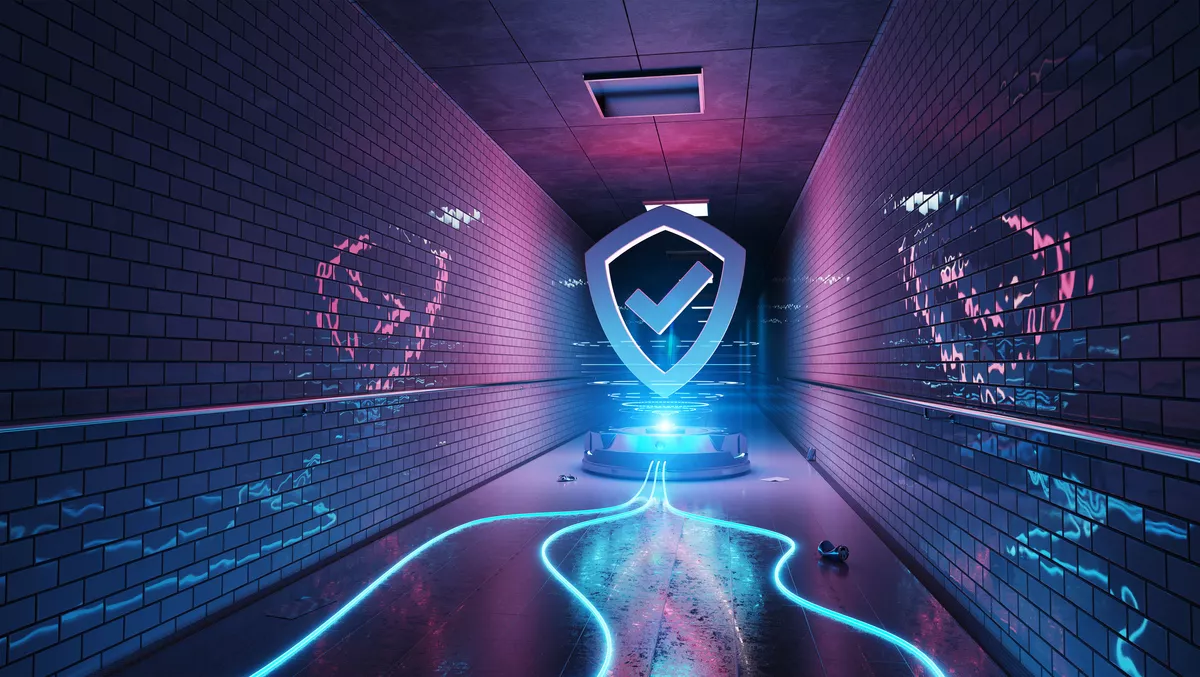 Entrust announces nShield APAC expansion for better cloud security
FYI, this story is more than a year old
Entrust has announced the geographic expansion of its nShield as a Service hardware security module (HSM) offering.
The company's new expansion of cloud security services across the APAC region comes partly as a result of two new data centers opening in Australia this year. A wider general expansion is consistently ongoing as well.
A report by Telstra indicated 79% of Australian organisations recorded a cloud-related security incident in 2021, suggesting a growing need for geo-fencing and cloud-centric hardware protection. The new expansion is set to help solve many of these underlying problems.
The new technology launch lets Entrust nShield customers in each region to geo-fence their critical cryptographic keys within their own jurisdiction. This way, they can respond to concerns regarding data sovereignty and facilitate compliance with regional data protection regulations easier.
The company says having multiple sites within each country helps customers to meet high-availability and disaster recovery requirements and also increase performance.
Entrust nShield as a Service delivers the same functionality as on-premises nShield HSMs, in a subscription-based solution offered by the company. As such, nShield as a Service enables the generation, access, and protection of cryptographic key material using dedicated FIPS 140-2 Level 3 nShield HSMs, without the need to host and maintain the appliances.
With a rising interest and demand for cloud adoption in Australia and New Zealand, Entrust regional sales director, Oceania (AU, NZ - Pacific Islands) Marc Airo-Farulla says it's important to recognise the shift in trends.
"Cloud adoption in Australia and New Zealand remains very high compared to many of our neighbors, with companies moving more of their core business applications to the cloud," he says.
"This is partly due to accelerated digital transformation as a result of changed business conditions, and part of a wider strategy to shift from capital to operational expense models.
"Since many security regulations require critical cryptographic keys and data to physically remain within the customers own geographies, these new datacenters will enable customers to take advantage of the cloud while maintaining strict regulatory compliance and improving governance."
Entrust nShield as a Service also allows for flexibility, working in unison with the major cloud service providers (CSPs), including Microsoft Azure, Amazon Web Services (AWS), and Google Cloud. The company says this will give customers visibility and control of their cryptographic keys throughout their lifecycle.
"Looking beyond compliance, development teams are also using cloud-based services more during the application lifecycle. When those applications rely on HSMs, the move to nShield as a Service can free up skilled personnel to focus on more strategic tasks and projects," says Airo-Farulla.