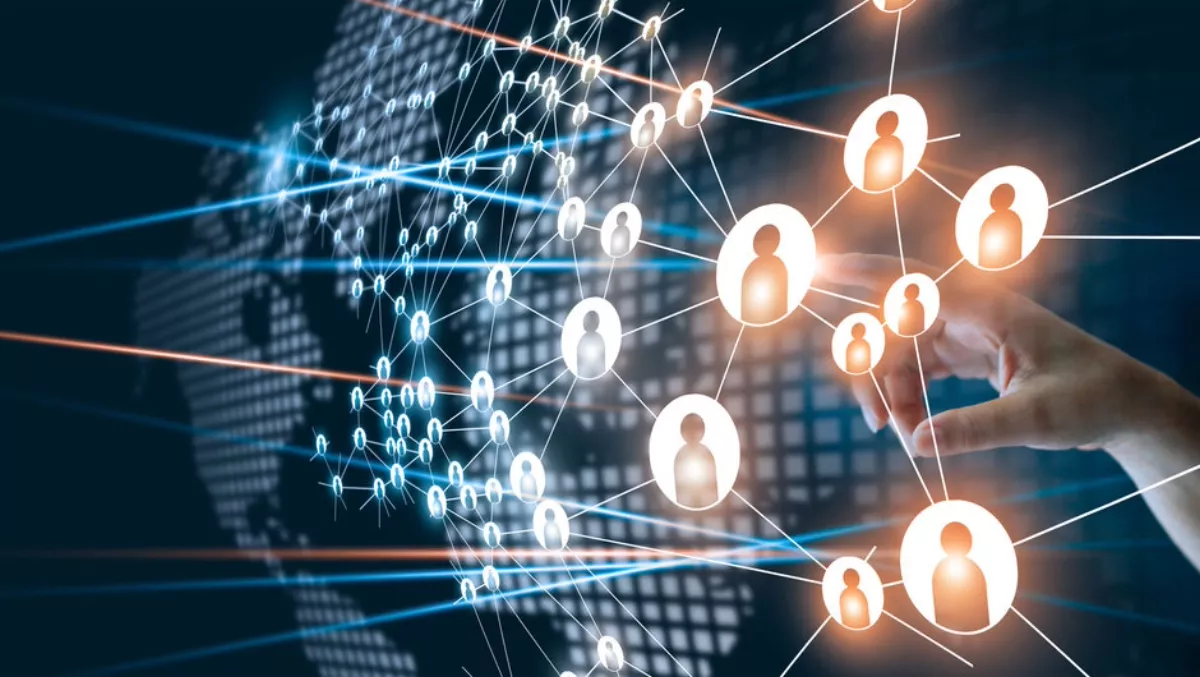 Enosys joins CrowdStrike's Elevate partner program
Thu, 9th May 2019
FYI, this story is more than a year old
Endpoint protection solutions provider CrowdStrike has announced that Enosys has joined CrowdStrike's Elevate Partner Program.
Through this strategic partnership, Enosys will combine their offerings with CrowdStrike's endpoint protection platform, threat intelligence, and response services to help customers stop breaches.
The CrowdStrike Elevate Partner Program provides technology partners, solutions providers, system integrators and managed service providers with the capability to deliver bespoke solutions to customers.
Enosys will offer the CrowdStrike Falcon platform tailored to customer needs to help businesses ensure the readiness of their cybersecurity posture to detect and prevent attacks.
Through leveraging the cloud-native architecture of Falcon, partners are able to deliver faster, smarter and more agile solutions to joint customers.
CrowdStrike recently announced the addition of a set of APIs to support customers and partners' ability to integrate with and gain value from this next-generation technology by writing their own programs and accessing the data on our platform, thereby expanding the functionality of their existing security systems.
"As a managed security service provider, we had a need to provide more end-to-end capability in terms of endpoint protection, and the Falcon Platform allows us to work together with our customers through a shared tool to provide solutions across detection, remediation and threat intelligence that delivers better outcomes for them," says Enosys managed services director George Soumilas.
"We only work with strategic partners and CrowdStrike's differentiator for us was its native detect and respond functions, open API, integration with our other key technology partners and the ease for us to tailor a service to our customer's specific needs.
The CrowdStrike Falcon platform's endpoint protection solution unifies next-generation antivirus (AV), IT hygiene, endpoint detection and response (EDR), cyber threat intelligence, and proactive threat hunting.
"Now, joint customers of Enosys and CrowdStrike have access to combined capabilities that leverage all the existing assets within a customer's environment, allowing them to operate their security efforts in a more efficient and effective manner responding to security threats faster and with greater accuracy," says CrowdStrike APJ channel and alliances director Geoff Swaine.
CrowdStrike's open API platform model aims to establish a new standard in endpoint security.
Along with the CrowdStrike Orchestration and Automation initiative and the introduction of new and updated APIs via CrowdStrike Falcon Connect, partners can integrate their solutions with CrowdStrike's Falcon platform's lightweight agent.